Z7_NQ5E12C0LOF160QDKRNCOGGJI3
Portal U de A - Cabezote - WCV(JSR 286)
Actions
Teclas de Ayuda de acceso Rápido
ALT + 1 Inicio
ALT + 2 Noticias
ALT + 3 Mapa de sitio
ALT + 4 Búsqueda
ALT + 5 Preguntas frecuentes
ALT + 6 Atención al ciudadano
ALT + 7 Quejas y reclamos
ALT + 8 Iniciar Sesión
ALT + 9 Directorio telefónico
miércoles, 17 de agosto 2022
17/08/2022
Links
Z7_NQ5E12C0LOF160QDKRNCOGGJ35
Inglés UdeA - MegaMenu - JSR(286)
Actions
Z7_NQ5E12C0LOF160QDKRNCOGGJA0
Portal U de A - Visor de Contenido - WCV(JSR 286)
Actions
Faculty of Exact and Natural Sciences
Z7_NQ5E12C0LOF160QDKRNCOGGJA1

Evolutionary Ecology and Conservation EECO
Actions
Evolutionary Ecology and Conservation EECO
Academic Unit:
Faculty of Exact and Natural Sciences
OECD
Discipline Natural sciences
Subdiscipline Biological sciences
Strategic Focus
The mission of the EECO Group is to produce and use scientific knowledge in evolutionary ecology and population biology to contribute to decision making regarding the conservation of plant species. The Group implements research projects and monitors threatened species, carries out extinction risk assessments (red lists) of species and diagnoses to identify important areas for plant conservation, and designs and deploys conservation plans for species. This entire work contributes to national and international strategies for biodiversity conservation.
Research Areas and Topics
Evolutionary Ecology of Plants.
Plant Conservation Biology.
Sustainable Development Goals (SDGs)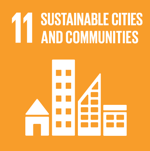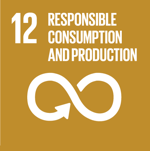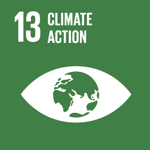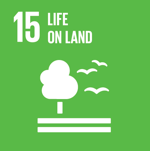 Group Coordinator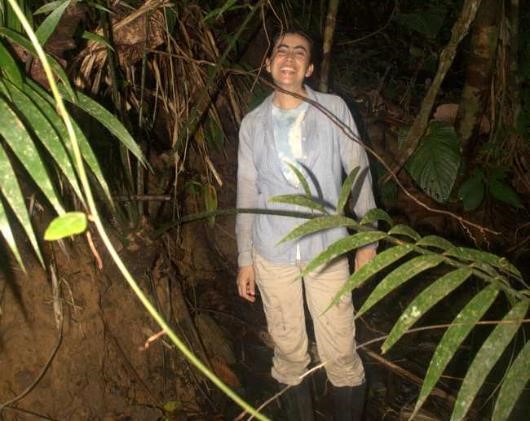 María Cristina López Gallego, Ph.D.
Ph.D. in Conservation Biology.
University of New Orleans, USA.
Group Coordinator Email
Research Group Email
Scientific Cooperation
Collaborative Relationships
The EECO Group belongs to the National Strategy for Plant Conservation and the Colombian Plant Specialist Group working group of IUNC. For these initiatives, we collaborate with researchers from the Humboldt Institute, the SINCHI Institute of the Ministry of Environment (MinAmbiente), the National Network of Botanic Gardens of Colombia and universities such as Universidad Nacional de Colombia, Universidad del Valle, among others. The EECO Group is also part of the Cycad Specialist Group and the Plant Conservation Committee of IUCN at an international level, in close collaboration with several IUCN organizations and institutions such as the South African National Biodiversity Institute (SANBI) and the CNCFlora from Brazil.
Notable Projects
Action plan for the conservation of Zamias in Colombia.
Red list of plants in Colombia.
Identification of key biodiversity areas (KBA) for plants in Colombia.
Main Research Results
The EECO Group participates in the assessment of thousands of plant species in Colombia, published on the SIB Colombia and IUCN Red List portals. These assessments contribute to several species conservation initiatives, including the Resolution of Threatened Species of the Ministry of Environment (MinAmbiente), one of the most important policy tools for biodiversity conservation in Colombia.
The EECO Group coordinates the implementation of the Action Plan for the Conservation of Zamias in Colombia, one of the four conservation plans of the Ministry of Environment (MinAmbiente) along with strategic groups to promote plant conservation in Colombia. As part of this conservation plan, several academic products and didactic tools for environmental education were produced.
Research Portafolio
The EECO Group is in a position to advise on the design and implementation of conservation plans for groups of species as well as other conservation strategies, such as management plans for protected areas, restoration plans, and others.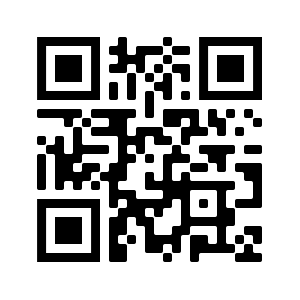 More Information

Z7_NQ5E12C0LOF160QDKRNCOGGJA3
Z7_NQ5E12C0LOF160QDKRNCOGGJQ0
Portal UdeA - Iconos Footer - WCV(JSR 286)
Actions