Z7_NQ5E12C0LOF160QDKRNCOGGJI3
Portal U de A - Cabezote - WCV(JSR 286)
Actions
Teclas de Ayuda de acceso Rápido
ALT + 1 Inicio
ALT + 2 Noticias
ALT + 3 Mapa de sitio
ALT + 4 Búsqueda
ALT + 5 Preguntas frecuentes
ALT + 6 Atención al ciudadano
ALT + 7 Quejas y reclamos
ALT + 8 Iniciar Sesión
ALT + 9 Directorio telefónico
martes, 16 de agosto 2022
16/08/2022
Links
Z7_NQ5E12C0LOF160QDKRNCOGGJ35
Inglés UdeA - MegaMenu - JSR(286)
Actions
Z7_NQ5E12C0LOF160QDKRNCOGGJA0
Portal U de A - Visor de Contenido - WCV(JSR 286)
Actions
Faculty of Exact and Natural Sciences
Z7_NQ5E12C0LOF160QDKRNCOGGJA1

Environmental Remediation and Biocatalysis Research Group
Actions
Environmental Remediation and Biocatalysis Research Group
Academic Unit:
Faculty of Exact and Natural Sciences
OECD
Discipline Natural sciences
Subdiscipline Chemical sciences
Strategic Focus
Our purpose is to develop and apply practical and economical methods based on photochemical, sonochemical, or electrochemical processes to treat chemical and biological pollutants in water. Therefore, researching viability of technologies in a given context, assessing the mechanisms and routes of degradation of pollutants, identifying the by-products of degradation, and assessing the biodegradability and toxicity degree of waters before, during, and after treatment are of particular interest to us.
Research Areas and Topics
Biocatalysis.
Environmental Electrochemistry.
Advanced Oxidation Photochemical Processes.
Sonochemistry.
Valorization of Waste.
Sustainable Development Goals (SDGs)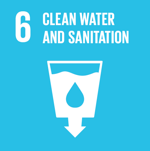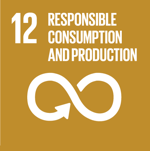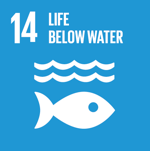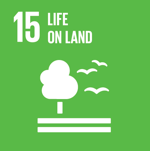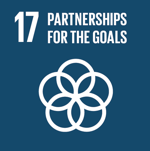 Group Coordinator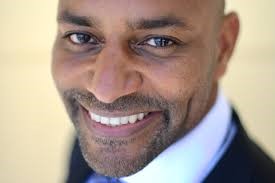 Ricardo Antonio Torres Palma, PhD
PhD in Chemistry.
Université de Savoie, France.
Group Coordinator Email
Research Group Email
Scientific Cooperation
Collaborative Relationships
University of Surrey (England).
École polytechnique fédérale de Lausanne (Switzerland).
Universidad de Zaragoza (Spain).
Universitat Jaume I (Spain).
Universitat of Valencia (Spain).
Universidad Nacional de Ingeniería (Peru).
Félix-Houphouët-Boigny University of Cocody (Côte d'Ivoire).
Notable Projects
Antibiotics and resistant bacteria removal in hospital wastewaters using advanced oxidation technologies.
Development and assessment of an electrochemical system assisted with sunlight for the elimination of emerging pollutants in waters.
Treatment of the hospital wastewaters in Côte d'Ivoire and Colombia by advanced oxidation processes.
Main Research Results
More than 100 publications in indexed journals in the last ten years, which have over 4000 citations (the highest in Colombia and one of the most outstanding in Latin America concerning water treatment). A patent pending. Transfer of knowledge developed in the Group to England, Côte d'Ivoire, Spain, and Peru.
Research Portafolio
Diagnosis and characterization of waters.
Development and assessment of treatment systems to eliminate emerging pollutants.
Treatment of hospital wastewaters.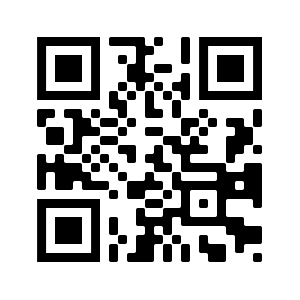 More Information

Z7_NQ5E12C0LOF160QDKRNCOGGJA3
Z7_NQ5E12C0LOF160QDKRNCOGGJQ0
Portal UdeA - Iconos Footer - WCV(JSR 286)
Actions