Portal U de A - Cabezote - WCV(JSR 286)
Actions
Teclas de Ayuda de acceso Rápido
ALT + 1 Inicio
ALT + 2 Noticias
ALT + 3 Mapa de sitio
ALT + 4 Búsqueda
ALT + 5 Preguntas frecuentes
ALT + 6 Atención al ciudadano
ALT + 7 Quejas y reclamos
ALT + 8 Iniciar Sesión
ALT + 9 Directorio telefónico
miércoles, 26 de enero 2022
26/01/2022
Links
Inglés UdeA - MegaMenu - JSR(286)
Actions
Portal U de A - Visor de Contenido - WCV(JSR 286)
Actions
Faculty of Exact and Natural Sciences

Entomology Group, Universidad de Antioquia
Actions
Entomology Group, Universidad de Antioquia
Academic Unit:
Faculty of Exact and Natural Sciences
OECD
Discipline Natural sciences
Subdiscipline Biological sciences
Strategic Focus
The Entomology Group from Universidad de Antioquia studies biological diversity. We have produced a reference collection, recognized both nationally and internationally, whose aim is to serve as an instrument for the training of thoughtful, responsible, and ethical researchers committed to contributing to national and institutional development. We also seek to contribute to social development through the protection and sustainable use of territories and natural resources.
Research Areas and Topics
Ecology and biodiversity.
Forensic Entomology.
Insects associated with human and animal health.
Taxonomy of insects.
Sustainable Development Goals (SDGs)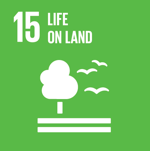 Group Coordinator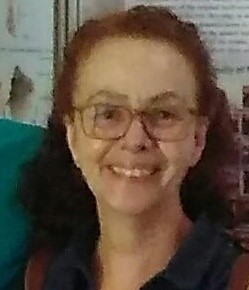 Martha Isabel Wolff Echeverri, Ph.D., M.Sc.
Ph.D in Chemical Sciences.
Universidad de Antioquia - Colombia.
Group Coordinator Email
Research Group Email
Scientific Cooperation
Collaborative Relationships
Laboratório Sistemática, evolução e biogeografia de Diptera ­ Federal University of Paraná (Brazil).
Department of Zoology, University of Brasilia (Brazil).
Museum für Naturkunde (Berlin).
Universidad de la Amazonía.
Universidad CES.
Universidad Nacional de Colombia.
Pontificia Universidad Javeriana.
ICN (Natural Sciences Institute) Bogota Campus.
Notable Projects
Study of Diptera (Insecta) of forensic importance in Colombia.
Diversity of Diptera in Colombia.
Flower flies (Diptera: Syrphidae) as bioindicators of environmental quality in high‐Andean ecosystems of north-western Colombia.
Research Portafolio
Identification of insects.
Environmental impact studies and expert advice.
Studies and expert advice on insects of importance for human and animal health.
Studies and expert advice on insects of medical–legal importance (Forensic Entomology in bodies, stored foods; urban entomology).
Post-mortem judgments, judgments on infestation processes, and stored products management (grains, meat, etc.).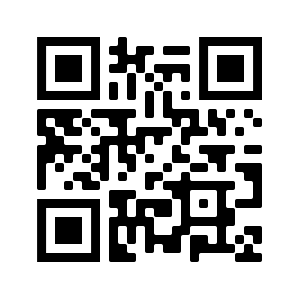 More Information

Portal UdeA - Iconos Footer - WCV(JSR 286)
Actions