Z7_NQ5E12C0LOF160QDKRNCOGGJI3
Portal U de A - Cabezote - WCV(JSR 286)
Actions
Teclas de Ayuda de acceso Rápido
ALT + 1 Inicio
ALT + 2 Noticias
ALT + 3 Mapa de sitio
ALT + 4 Búsqueda
ALT + 5 Preguntas frecuentes
ALT + 6 Atención al ciudadano
ALT + 7 Quejas y reclamos
ALT + 8 Iniciar Sesión
ALT + 9 Directorio telefónico
miércoles, 17 de agosto 2022
17/08/2022
Links
Z7_NQ5E12C0LOF160QDKRNCOGGJ35
Inglés UdeA - MegaMenu - JSR(286)
Actions
Z7_NQ5E12C0LOF160QDKRNCOGGJA0
Portal U de A - Visor de Contenido - WCV(JSR 286)
Actions
Faculty of Exact and Natural Sciences
Z7_NQ5E12C0LOF160QDKRNCOGGJA1

ELICE Lotic Ecology: Islands, Coasts, and Estuaries
Actions
ELICE Lotic Ecology: Islands, Coasts, and Estuaries
Academic Unit:
Faculty of Exact and Natural Sciences
OECD
Discipline Natural sciences
Subdiscipline Biological sciences
Strategic Focus
The group's mission is to conduct basic and applied research to understand the ecosystemic function of lowland forests (e.g. mangroves, wooded wetlands, riparian forests, dry forests, rainforests, and agro-ecosystems) in the Caribbean and Pacific regions, interacting with human systems at spatial scales ranging from the local landscape to planet Earth, in pursuit of socio-ecological resilience and public policy orientation. The main problems studied are 1) deforestation and conversion of forests to agricultural uses, 2) unplanned urban expansion, 3) conflicts in the environmental management of coastal areas and watersheds, and 4) legacies of the Colombian Armed Conflict.
Research Areas and Topics
Eco-hydrology.
Species Distribution.
Ecosystemic Processes.
Conservation Biology.
Sustainable Development Goals (SDGs)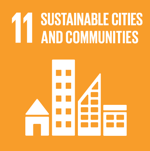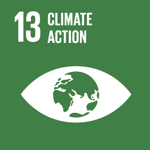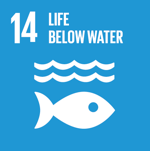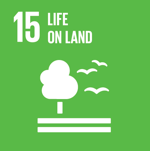 Group Coordinator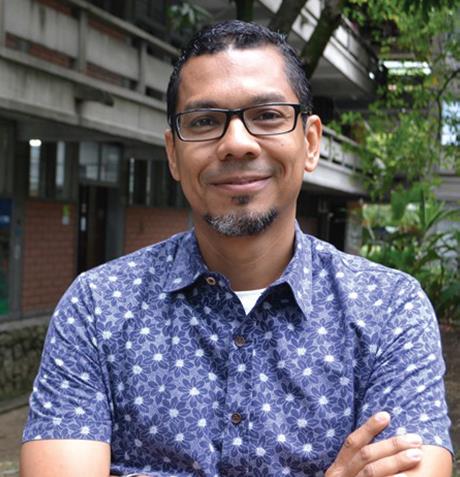 Juan Felipe Blanco Libreros, PhD
PhD in Population and Environmental Biology.
Universidad de Puerto Rico, Rio Piedras Campus.
Group Coordinator Email
Scientific Cooperation
Collaborative Relationships
Youth Mappers.
CEMARIN (Corporation Center of Excellence in Marine Sciences).
Governor's Office of Antioquia.
Universidad Nacional de Colombia (Medellin and Caribe campuses).
Universidad del Valle.
INVEMAR (José Benito Vives de Andréis Institute of Marine and Coastal Research).
CORPOURABÁ.
Notable Projects
CARTOCOSTA-URABÁ: Humanitarian mapping of coastal wetlands and fishing communities for resilience to climate change and variability.
Priority guidelines for the formulation of a fishing ordinance for the Gulf of Urabá.
Mangrove fragmentation due to the installation of a power line: Evidence from the evaluation of the ecosystem in a suburban mangrove.
Estuarine expedition, Gulf of Urabá 2013. Phase 1.
Research Portafolio
Cartography or Humanitarian and Remote Participatory Mapping.
Elaboration of Thematic Cartography (particularly of the Biodiversity and Forest Component).
Quantitative Analysis at the Landscape Analysis (Landscape Ecology).
Carbon gauge in the soil and in standing biomass, mainly in wetlands and lowland forests (including plantations).
Estimates of Net Primary Productivity and Litter Decomposition.
Gauge of flow rate in natural streams.
Measurements of meteorological variables using automated sensors.
Talks and informative audiovisual content for the social appropriation of knowledge.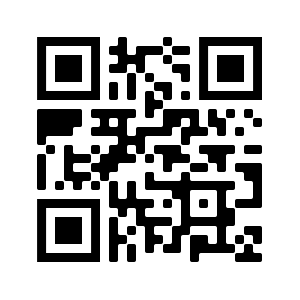 More Information

Z7_NQ5E12C0LOF160QDKRNCOGGJA3
Z7_NQ5E12C0LOF160QDKRNCOGGJQ0
Portal UdeA - Iconos Footer - WCV(JSR 286)
Actions