Z7_NQ5E12C0LOF160QDKRNCOGGJI3
Portal U de A - Cabezote - WCV(JSR 286)
Actions
Teclas de Ayuda de acceso Rápido
ALT + 1 Inicio
ALT + 2 Noticias
ALT + 3 Mapa de sitio
ALT + 4 Búsqueda
ALT + 5 Preguntas frecuentes
ALT + 6 Atención al ciudadano
ALT + 7 Quejas y reclamos
ALT + 8 Iniciar Sesión
ALT + 9 Directorio telefónico
jueves, 18 de agosto 2022
18/08/2022
Links
Z7_NQ5E12C0LOF160QDKRNCOGGJ35
Inglés UdeA - MegaMenu - JSR(286)
Actions
Z7_NQ5E12C0LOF160QDKRNCOGGJA0
Portal U de A - Visor de Contenido - WCV(JSR 286)
Actions
Faculty of Exact and Natural Sciences
Z7_NQ5E12C0LOF160QDKRNCOGGJA1

Ecology and Vertebrate Evolution
Actions
Ecology and Vertebrate Evolution
Academic Unit:
Faculty of Exact and Natural Sciences
OECD
Discipline Natural sciences
Subdiscipline Biological sciences
Strategic Focus
To study the ecological and evolutionary processes responsible for the adaptations present in vertebrates and how these adaptations can mediate with environment and history, establishing patterns in the geographical distribution of biodiversity. To examine questions over a wide range of spatio-temporal scales, including biotic interactions, geographic distribution, occupation and abundance patterns, co-evaluation, sexual selection, behavior, bioacoustics, evolution of characters, and conservation.
Research Areas and Topics
Diversity and conservation.
Urban ecology.
Behavioral ecology.
Phenotypic evolution.
Landscape ecology.
Phylogenetics.
Molecular ecology and conservation genetics.
Occupation and abundance of vertebrates.
Sustainable Development Goals (SDGs)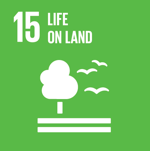 Group Coordinator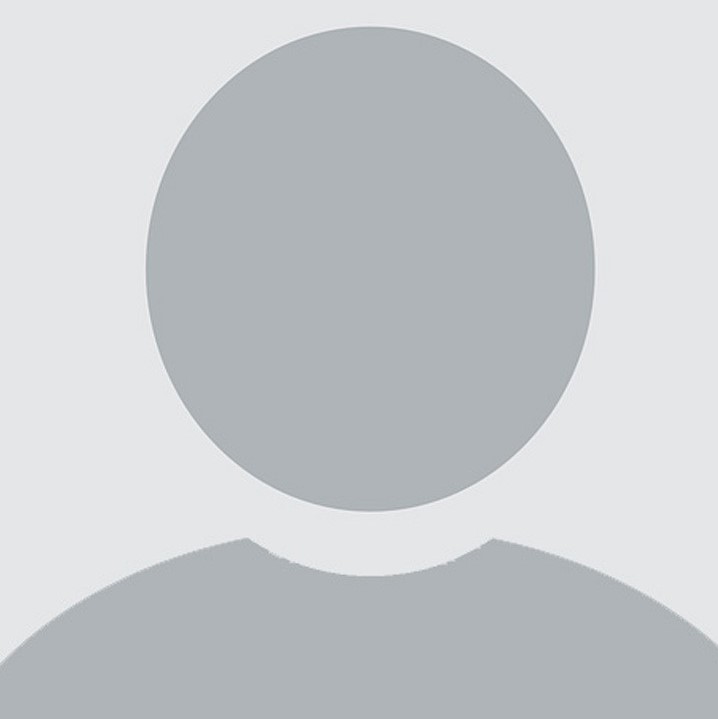 Héctor Fabio Rivera Gutiérrez, PhD, MSc
Group Coordinator Email
Research Group Email
Scientific Cooperation
Collaborative Relationships
Universidad Nacional de Colombia.
Universidad del Valle.
Notable Projects
Focal bird monitoring in HidroItuango.
Evolution of hummingbird coloration.
Delimitation of the páramos of Antioquia.
Feathers as a non-invasive methodology to evaluate heavy metal levels in a pollution gradient in the Magdalena River, Atlántico, Colombia.
The role of singing learning in the effect the urban noise causes on the acoustic communication of birds.
Main Research Results
Redescubrimiento del Gorrión-Montés Paisa Atlapetes blancae. (Rediscovering the Antioquia Brush Finch Atlapetes blancae.) Cotinga ISSN: 1353-985X, 2019
Book: Aves del Cañón del río Cauca: Guía ilustrada de la avifauna en el área de influencia del proyecto HidroItuango Colombia, 2018. (Birds of the Cauca River Canyon: Illustrated guide to the avifauna in the area of ​​influence of the HidroItuango Colombia project, 2018.) ISBN: 978-958-5413-99-3
A morphological database for 606 colombian bird species Estados Unidos, Ecology ISSN: 0012-9658 DOI:10.1002/ecy.2368
Avifauna en dos complejos de páramo de Antioquia, Colombia. , Biota Colombiana ISSN: 0124-5376 DOI:10.21068/c2019.v20n01a06
Research Portafolio
Specialized advisory in biodiversity.
Expert advice in biodiversity monitoring.
Basic research in biodiversity.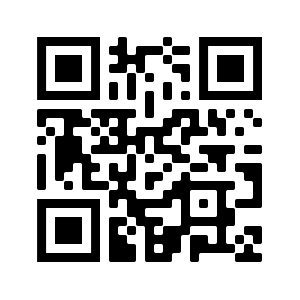 More Information

Z7_NQ5E12C0LOF160QDKRNCOGGJA3
Z7_NQ5E12C0LOF160QDKRNCOGGJQ0
Portal UdeA - Iconos Footer - WCV(JSR 286)
Actions