Z7_NQ5E12C0LOF160QDKRNCOGGJI3
Portal U de A - Cabezote - WCV(JSR 286)
Actions
Teclas de Ayuda de acceso Rápido
ALT + 1 Inicio
ALT + 2 Noticias
ALT + 3 Mapa de sitio
ALT + 4 Búsqueda
ALT + 5 Preguntas frecuentes
ALT + 6 Atención al ciudadano
ALT + 7 Quejas y reclamos
ALT + 8 Iniciar Sesión
ALT + 9 Directorio telefónico
lunes, 15 de agosto 2022
15/08/2022
Links
Z7_NQ5E12C0LOF160QDKRNCOGGJ35
Inglés UdeA - MegaMenu - JSR(286)
Actions
Z7_NQ5E12C0LOF160QDKRNCOGGJA0
Portal U de A - Visor de Contenido - WCV(JSR 286)
Actions
Faculty of Exact and Natural Sciences
Z7_NQ5E12C0LOF160QDKRNCOGGJA1

Computational Physics and Astrophysics Group FACOM
Actions
Computational Physics and Astrophysics Group FACOM
Academic Unit:
Faculty of Exact and Natural Sciences
OECD
Discipline Natural sciences
Subdiscipline Physical sciences
Strategic Focus
The FACom Group is currently one of the groups with larger tradition within the Institute of Physics. It was established in 2005 by members of other Research Groups interested in developing research areas and topics in physics and astrophysics, mainly supported by computational sciences as a problem-solving tool. The Group has always been a multidisciplinary one, not only within physics and astrophysics but also in its relationship with other scientific disciplines, especially biology, earth and environmental sciences, and aerospace sciences.
Research Areas and Topics
Astrobiology.
Computational Astrophysics.
Planetary Sciences.
High Performance Computing.
Non-linear Dynamics and Complex Systems.
Galaxies and Cosmology.
Sustainable Development Goals (SDGs)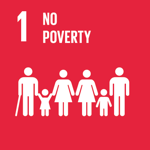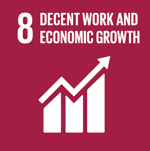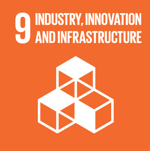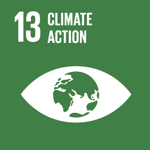 Group Coordinator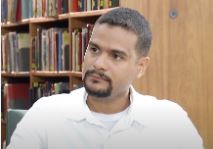 Juan Carlos Muñoz Cuartas, Ph.D.
Ph.D. in Astrophysics.
University of Potsdam — Germany.
Group Coordinator Email
Scientific Cooperation
Collaborative Relationships
Leibniz Institute for Astrophysics Potsdam.
Universidad Autónoma de México Institute of Astronomy.
University of Paraíba Valley.
Universidad Católica del Norte (Chile).
Notable Projects
Characterization of star formation models in galaxies through simulation of observed galactic systems. Colombian Ministry of Science. PI: Juan Carlos Muñoz Cuartas.
Seismic pre-stack migration in depth by extrapolating wave fields using high performance computing for massive data in complex areas. Colombian Ministry of Science. PI: Juan Carlos Muñoz Cuartas.
Characterization of sky quality and meteorological conditions in the Recinto Quirama zone for astronomical observation. CODI. PI: Esteban Silva Villa.
Design of a control system for a robotic observatory. CODI. PI: Pablo Cuartas.
Main Research Results
There are several research results that have been highly valued by the community, many of which are in the form of papers, all listed in our GrupLAC. It is difficult to value some results over others since the contexts tend to differ in some cases.
Among the most exciting results of the different investigations carried out by the group are (1) Theoretical models for the description of astrophysical phenomena, (2) algorithms and computational techniques, and (3) algorithms and numerical methods for studying acoustic seismic wave propagation.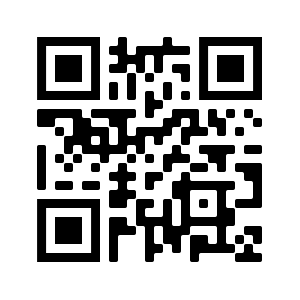 More Information

Z7_NQ5E12C0LOF160QDKRNCOGGJA3
Z7_NQ5E12C0LOF160QDKRNCOGGJQ0
Portal UdeA - Iconos Footer - WCV(JSR 286)
Actions