Z7_NQ5E12C0LOF160QDKRNCOGGJI3
Portal U de A - Cabezote - WCV(JSR 286)
Actions
Teclas de Ayuda de acceso Rápido
ALT + 1 Inicio
ALT + 2 Noticias
ALT + 3 Mapa de sitio
ALT + 4 Búsqueda
ALT + 5 Preguntas frecuentes
ALT + 6 Atención al ciudadano
ALT + 7 Quejas y reclamos
ALT + 8 Iniciar Sesión
ALT + 9 Directorio telefónico
miércoles, 17 de agosto 2022
17/08/2022
Links
Z7_NQ5E12C0LOF160QDKRNCOGGJ35
Inglés UdeA - MegaMenu - JSR(286)
Actions
Z7_NQ5E12C0LOF160QDKRNCOGGJA0
Portal U de A - Visor de Contenido - WCV(JSR 286)
Actions
Faculty of Exact and Natural Sciences
Z7_NQ5E12C0LOF160QDKRNCOGGJA1

Complex Systems and Silicon Chemistry
Actions
Complex Systems and Silicon Chemistry
Academic Unit:
Faculty of Exact and Natural Sciences
OECD
Discipline Natural sciences
Subdiscipline Chemical sciences
Strategic Focus
We seek to contribute to the development of silicon chemistry in each sector of society through generation and dissemination of new knowledge and establishment of industry partnerships. We also aim to study transport phenomena of environmental and industrial fluids in siliceous materials and other porous media using computational fluid dynamics.
Research Areas and Topics
Digitalization of Porous Media.
Silicon Chemistry.
Fluid Flow in Porous Media.
Synthesis of Porous Materials.
Sustainable Development Goals (SDGs)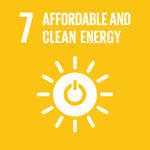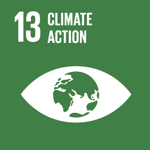 Group Coordinator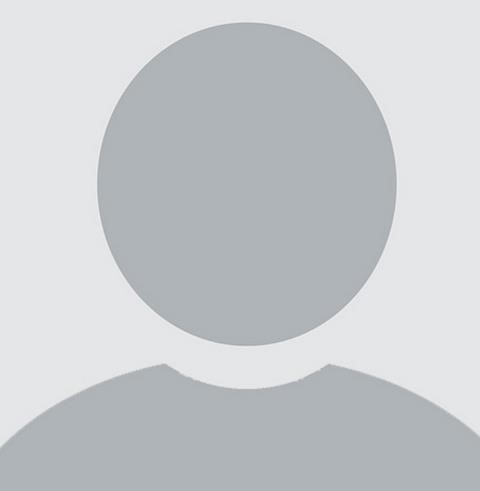 Alejandro Ramírez Vélez, Ph.D.
Ph.D. in Chemical Sciences.
Universidad de Antioquia, Colombia.
Group Coordinator Email
Scientific Cooperation
Collaborative Relationships
Spin — Silicatos para la Industria S.A.
Notable Projects
Towards a generalized structure/permeability relationship (CODI project, code COL0137538, In progress).
New heterofunctional silanes as potential precursors of completely condensed polyhedral oligomeric silsesquioxanes (Colciencias project, Ended in 2017).
Main Research Results
Numerical approximation to the scaling law describing the geometrical tortuosity in porous media (Recently submitted for publication).
Purification and synthesis conditions effect on the phenyl-amino-diethoxy-silanes stability (DOI: https://doi.org/10.24050/reia.v16i32.1262).
Anisotropic diffusion of hydrogen in nanoporous carbons (DOI: https://doi.org/10.1007/s10853-014-8415-9).
Optional course for the undergraduate chemistry program: "Introduction to silicon compounds".
Research Portafolio
Advisory on the use and development of silicon-based compounds, such as silicates and silanes.
Training courses on chemistry and applications of silicon-based compounds.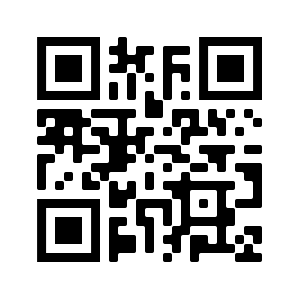 More Information

Z7_NQ5E12C0LOF160QDKRNCOGGJA3
Z7_NQ5E12C0LOF160QDKRNCOGGJQ0
Portal UdeA - Iconos Footer - WCV(JSR 286)
Actions