Z7_NQ5E12C0LOF160QDKRNCOGGJI3
Portal U de A - Cabezote - WCV(JSR 286)
Actions
Teclas de Ayuda de acceso Rápido
ALT + 1 Inicio
ALT + 2 Noticias
ALT + 3 Mapa de sitio
ALT + 4 Búsqueda
ALT + 5 Preguntas frecuentes
ALT + 6 Atención al ciudadano
ALT + 7 Quejas y reclamos
ALT + 8 Iniciar Sesión
ALT + 9 Directorio telefónico
lunes, 15 de agosto 2022
15/08/2022
Links
Z7_NQ5E12C0LOF160QDKRNCOGGJ35
Inglés UdeA - MegaMenu - JSR(286)
Actions
Z7_NQ5E12C0LOF160QDKRNCOGGJA0
Portal U de A - Visor de Contenido - WCV(JSR 286)
Actions
Faculty of Exact and Natural Sciences
Z7_NQ5E12C0LOF160QDKRNCOGGJA1
Catalysts and Adsorbents
Academic Unit:
Faculty of Exact and Natural Sciences
OECD
Discipline Natural sciences
Subdiscipline Chemical sciences
Strategic Focus
The group is committed to pertinent and high-quality research in the area of basic sciences with research areas in synthesis of new materials, characterization and structural determination. As a result, the group focuses its efforts on using those materials in the applied research area towards technological development and environmental decontamination. This is intended to supply environmental demands and the need to generate cutting-edge technology based on the search for materials with novel properties that can be used in different chemical processes.
Research Areas and Topics
Characterization and structural determination.
Heterogeneous catalysis.
Nanostructured multifunctional materials.
Synthesis of new materials.
Use of molecular meshes in processes.
Sustainable Development Goals (SDGs)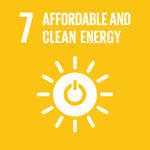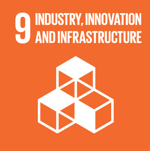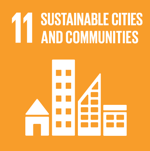 Group Coordinator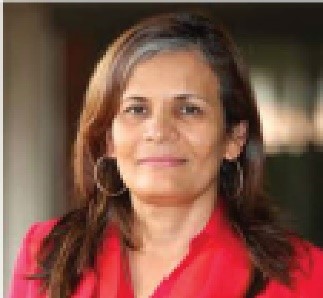 Adriana Echavarria Isaza, PhD
PhD in Chemical Sciences.
Universidad de Antioquia.
Scientific Cooperation
Collaborative Relationships
Joint work with Universidad del Cauca involving an ongoing Colciencias project, as well as with Universidad Nacional, Bogotá Campus. There are strategic research alliances with the Brookhaven National Laboratory, Purdue University, University of Florida, Universidad Autónoma de México, and Universidad Politécnica de Barcelona.
Notable Projects
Development of hybrid cathodes for lithium-ion batteries applicable to intermittent generation systems and non-integrated systems. 2017.
Manufacturing of hybrid catalysts supported on ceramic nanoliths for the oxidation of toluene in its gas phase. 2017.
Manufacturing of 3DOM-type hybrid catalytic filters for catalytic oxidation of volatile organic compounds. 2019.
Main Research Results
Process for modifying zeolite by the incorporation of phosphorus into the crystalline structure and catalysts for oligomerization of olefins.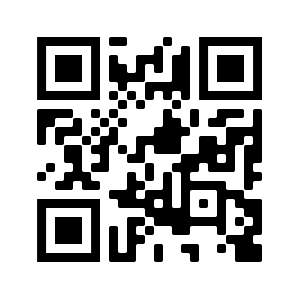 More Information

Z7_NQ5E12C0LOF160QDKRNCOGGJA3
Z7_NQ5E12C0LOF160QDKRNCOGGJQ0
Portal UdeA - Iconos Footer - WCV(JSR 286)
Actions