Z7_NQ5E12C0LOF160QDKRNCOGGJI3
Portal U de A - Cabezote - WCV(JSR 286)
Actions
Teclas de Ayuda de acceso Rápido
ALT + 1 Inicio
ALT + 2 Noticias
ALT + 3 Mapa de sitio
ALT + 4 Búsqueda
ALT + 5 Preguntas frecuentes
ALT + 6 Atención al ciudadano
ALT + 7 Quejas y reclamos
ALT + 8 Iniciar Sesión
ALT + 9 Directorio telefónico
miércoles, 17 de agosto 2022
17/08/2022
Links
Z7_NQ5E12C0LOF160QDKRNCOGGJ35
Inglés UdeA - MegaMenu - JSR(286)
Actions
Z7_NQ5E12C0LOF160QDKRNCOGGJA0
Portal U de A - Visor de Contenido - WCV(JSR 286)
Actions
Faculty of Exact and Natural Sciences
Z7_NQ5E12C0LOF160QDKRNCOGGJA1
Biophysics Group - UdeA
Academic Unit:
Faculty of Exact and Natural Sciences
OECD
Discipline Natural sciences
Subdiscipline Physical sciences
Strategic Focus
In the Biophysics Group, we use the tools of physics and mathematics along with computational models to study biological systems in general. Our short-term goal is to impact the areas of muscle electrophysiology, biophotonics, and cell membranes with new ideas and well-designed experiments and theoretical models that permit us to have a more comprehensive understanding of these systems.
Research Areas and Topics
Biophotonics and Colorimetry.
Cell Electrophysiology.
Biophysics, Surfaces and Cell Membrane Models.
Biomaterials.
Sustainable Development Goals (SDGs)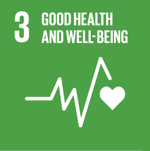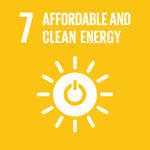 Group Coordinator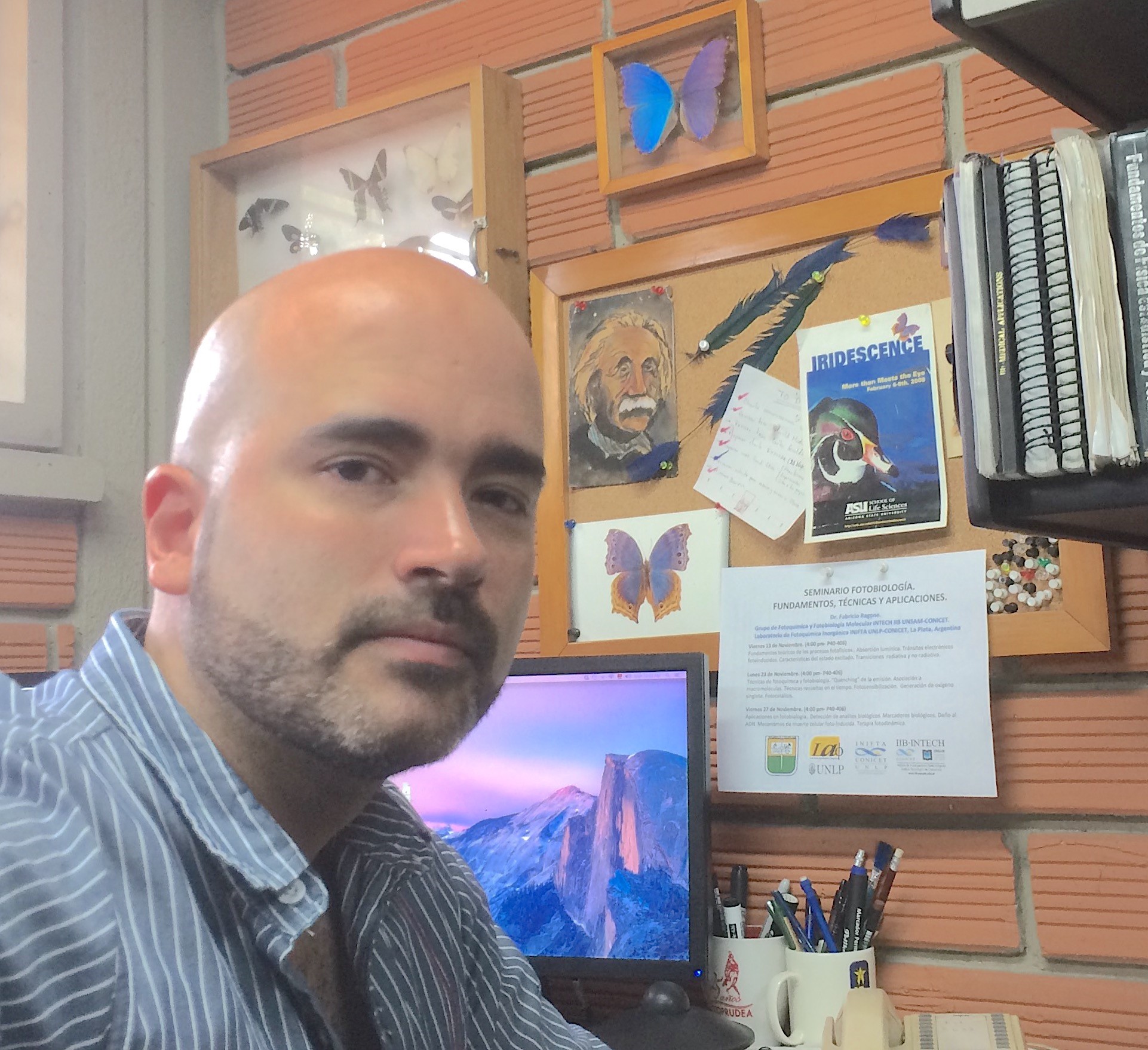 Marco Antonio Giraldo Cadavid, Ph.D.
Ph.D. in Natural Sciences, Biophysics.
Rijksuniversiteit Groningen, the Netherlands.
Group Coordinator Email
Research Group Email
Scientific Cooperation
Collaborative Relationships
Prof. Doekele Stavenga, Prof. Petra Rudolf -Zernike Institute for Advanced Materials. University of Groningen, the Netherlands.
Prof. Demetrio Macias -Physics, Mechanics, Materials and Nanotechnology Department. University of Troyes, France.
Prof. Paulo B. Mirand -Sao Carlos Institute of Physics, Group of Polymers. University of Sao Paulo (Brazil).
Notable Projects
Study of the polarized iridescence in the wings of Morpho butterflies: a behavioral and structural approach (February 2020 — to date).
Study of the action mechanism of the venom of arachnids through the patch-clamp technique (February 2019 — present).
Development of a cardiomyocyte cell membrane model that allows morphological and physicochemical changes produced by anticancer drugs (February 2017 — present).
Main Research Results
The creation of the first cell electrophysiology laboratory marked a milestone for the University, as it is the first of this type in the city and one of the three active laboratories in Colombia.
The following work was the cover of the journal and was mentioned in a separate section within the same journal (Inside JEB), where the story behind the article was told (its conception, the researchers involved, etc.) Coloration mechanisms and phylogeny of Morpho butterflies (in Journal of Experimental Biology). DOI: 10.1242/jeb.148726
Research Portafolio
Spectrophotometric measurements (IR-VIS-UV) of reflectance and transmittance of macroscopic and microscopic samples.
Fluorescence measurements of microscopic samples in the visible range.
Coating of flat substrates (solar cell-like) with polymeric or nanoparticular material monolayers.
Measurement of rigidity moduli of millimetric structures.
Electrostimulation of cells or tissues and evaluation of optical or mechanical response.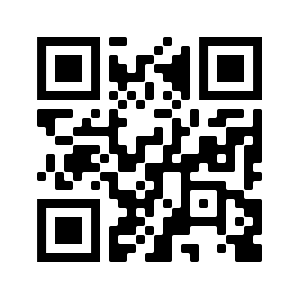 More Information

Z7_NQ5E12C0LOF160QDKRNCOGGJA3
Z7_NQ5E12C0LOF160QDKRNCOGGJQ0
Portal UdeA - Iconos Footer - WCV(JSR 286)
Actions