Z7_NQ5E12C0LOF160QDKRNCOGGJI3
Portal U de A - Cabezote - WCV(JSR 286)
Actions
Teclas de Ayuda de acceso Rápido
ALT + 1 Inicio
ALT + 2 Noticias
ALT + 3 Mapa de sitio
ALT + 4 Búsqueda
ALT + 5 Preguntas frecuentes
ALT + 6 Atención al ciudadano
ALT + 7 Quejas y reclamos
ALT + 8 Iniciar Sesión
ALT + 9 Directorio telefónico
lunes, 15 de agosto 2022
15/08/2022
Links
Z7_NQ5E12C0LOF160QDKRNCOGGJ35
Inglés UdeA - MegaMenu - JSR(286)
Actions
Z7_NQ5E12C0LOF160QDKRNCOGGJA0
Portal U de A - Visor de Contenido - WCV(JSR 286)
Actions
Faculty of Exact and Natural Sciences
Z7_NQ5E12C0LOF160QDKRNCOGGJA1

Biology and Infectious Diseases Control
Actions
Biology and Infectious Diseases Control
Academic Unit:
Faculty of Exact and Natural Sciences,  Academic Corporation for the study of Tropical Pathologies
OECD
Discipline Natural sciences
Subdiscipline Biological sciences
Strategic Focus
To improve the quality of life of the populations most at-risk of tropical diseases through epidemiology, diagnosis, prevention, and control. The group studies the molecular biology, genetics, and gene function of parasites and insects, trying to understand the molecular mechanisms of drug and insecticide resistance.
Research Areas and Topics
Bioinformatics.
Pathogen Molecular Biology.
Pathogen Biology.
Biochemistry and Molecular Biology of medically and economically-relevant insects.
Cytogenetics and Molecular Biology of insect vectors.
Infectious diseases eco-epidemiology.
Genetics and human disease.
Morphometrics among vector populations.
Chemotherapy of Chagas disease.
Remote sensing and geographic information systems.
Sustainable Development Goals (SDGs)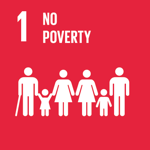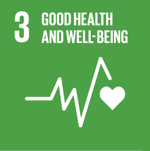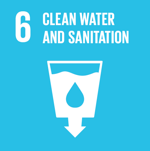 Group Coordinator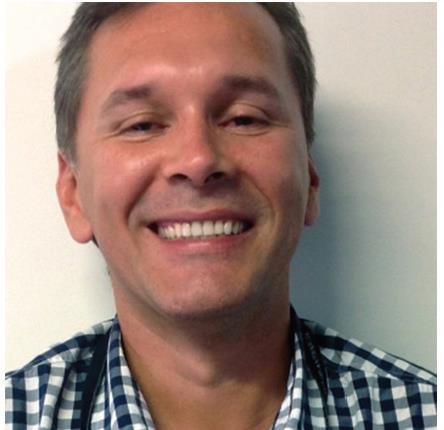 Omar Triana Chavez, Ph.D.
Post-doctorate in Biochemistry and Molecular Biology.
Instituto Oswaldo Cruz (Fiocruz).
Group Coordinator Email
Scientific Cooperation
Collaborative Relationships
Simon Fraser University, Canada.
Departmental and Municipal Health Secretariats (Boyacá, Guainía, Vichada, Bolívar, Medellín, etc.).
London School of Hygiene and Tropical Medicine.
Université Laval, Canada.
South American network for Molecular Biology of Chagas disease.
Butantan Institute, SP, Brazil.
Notable Projects
Genomics and Benznidazole-resistance in Trypanosoma cruzi.
Insecticide resistance in Aedes aegypti.
Dengue Virus vector.
Genomic and functional analysis of Leishmania genes.
Main Research Results
Research articles in international and national journals.
Comprehensive program to tackle vector-borne diseases in the Department of Vichada.
Molecular diagnostics of viruses in Medellín helping prioritize control actions.
Gene function in parasites.
Research Portafolio
Advice to Health Departments on resistance to insecticides.
Molecular diagnostics of parasites in humans and cattle (Trypanosomiasis, Babesiasis, and Anaplasmosis).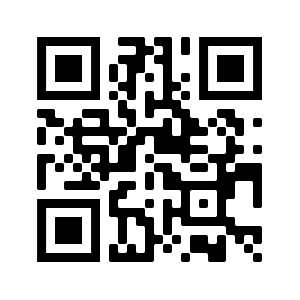 More Information

Z7_NQ5E12C0LOF160QDKRNCOGGJA3
Z7_NQ5E12C0LOF160QDKRNCOGGJQ0
Portal UdeA - Iconos Footer - WCV(JSR 286)
Actions