Z7_NQ5E12C0LOF160QDKRNCOGGJI3
Portal U de A - Cabezote - WCV(JSR 286)
Actions
Teclas de Ayuda de acceso Rápido
ALT + 1 Inicio
ALT + 2 Noticias
ALT + 3 Mapa de sitio
ALT + 4 Búsqueda
ALT + 5 Preguntas frecuentes
ALT + 6 Atención al ciudadano
ALT + 7 Quejas y reclamos
ALT + 8 Iniciar Sesión
ALT + 9 Directorio telefónico
miércoles, 17 de agosto 2022
17/08/2022
Links
Z7_NQ5E12C0LOF160QDKRNCOGGJ35
Inglés UdeA - MegaMenu - JSR(286)
Actions
Z7_NQ5E12C0LOF160QDKRNCOGGJA0
Portal U de A - Visor de Contenido - WCV(JSR 286)
Actions
Faculty of Exact and Natural Sciences
Z7_NQ5E12C0LOF160QDKRNCOGGJA1
Algebra UdeA
Academic Unit:
Faculty of Exact and Natural Sciences
OECD
Discipline Natural sciences
Subdiscipline Mathematics
Strategic Focus
To research theoretical problems in mathematics.
Research Areas and Topics
Commutative - Combinatorial Algebra.
Cryptography.
Related and Projective Geometry.
Algebra Representations.
Lie Algebra Representations.
Number Theory.
Computational Algebra.
Non-associative Algebras.
Sustainable Development Goals (SDGs)
Group Coordinator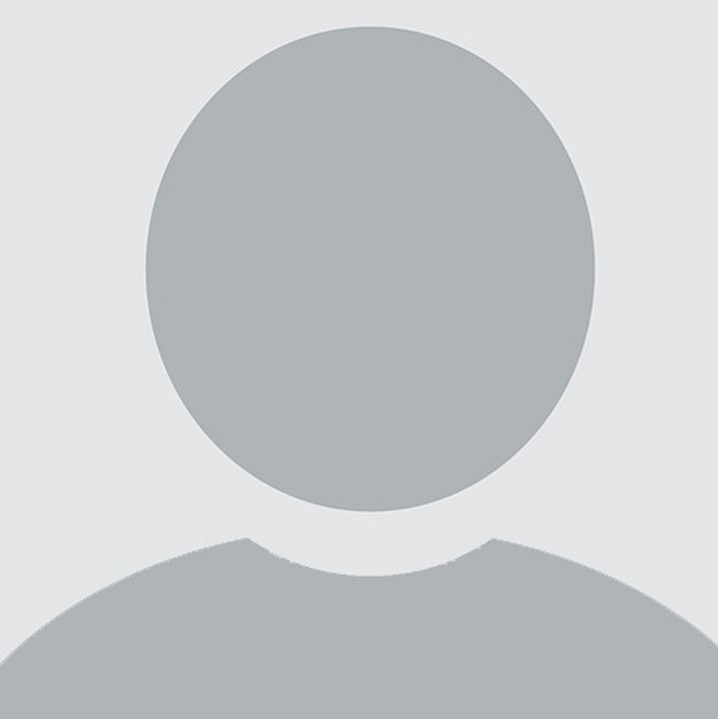 Omar Dario Saldarriaga Ortiz, PhD
PhD in Mathematics.
New York State University at Binghamton.
Group Coordinator Email
Scientific Cooperation
Collaborative Relationships
TERENUFIA Research Group.
Main Research Results
Research articles as "Flat Affine or Projective Geometries on Lie Groups".
VDB Topological Indices about Acyclic, Unicyclic, Bicyclic and Tricyclic Graphs.
Related and Symplectic Structures in Lie Groups: The theoretical framework for the calculation of Satellite Orbit.
Polynomials with operators and their application to Modal Logic.
A second cohomology group in superalgebras of Jordan I.
Study of Typological Indices about Graphs.
Study of Energy and Topological Indices of Graphs.
Cluster Algebras.
More Information

Z7_NQ5E12C0LOF160QDKRNCOGGJA3
Z7_NQ5E12C0LOF160QDKRNCOGGJQ0
Portal UdeA - Iconos Footer - WCV(JSR 286)
Actions