Z7_NQ5E12C0LOF160QDKRNCOGGJI3
Portal U de A - Cabezote - WCV(JSR 286)
Actions
Teclas de Ayuda de acceso Rápido
ALT + 1 Inicio
ALT + 2 Noticias
ALT + 3 Mapa de sitio
ALT + 4 Búsqueda
ALT + 5 Preguntas frecuentes
ALT + 6 Atención al ciudadano
ALT + 7 Quejas y reclamos
ALT + 8 Iniciar Sesión
ALT + 9 Directorio telefónico
sábado, 20 de agosto 2022
20/08/2022
Links
Z7_NQ5E12C0LOF160QDKRNCOGGJ35
Inglés UdeA - MegaMenu - JSR(286)
Actions
Z7_NQ5E12C0LOF160QDKRNCOGGJA0
Portal U de A - Visor de Contenido - WCV(JSR 286)
Actions
Faculty of Exact and Natural Sciences
Z7_NQ5E12C0LOF160QDKRNCOGGJA1

Algebra, Number Theory, and Applications: RSM
Actions
Algebra, Number Theory, and Applications: RSM
Academic Unit:
Faculty of Exact and Natural Sciences
OECD
Discipline Natural sciences
Subdiscipline Mathematics
Strategic Focus
The group's mission is to train highly-qualified local researchers to develop high-quality academic competencies comparable to those of First World developed countries. A highly-qualified scientific community can be created by directly sharing—with local and international professors and scientists—the experiences and knowledge acquired by researchers throughout continuous years of research work.
Research Areas and Topics
Applications.
Algebra.
Number Theory.
Mathematical Education.
Computational Geometry.
Sustainable Development Goals (SDGs)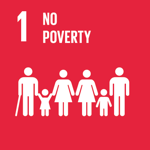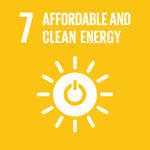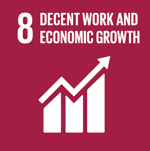 Group Coordinator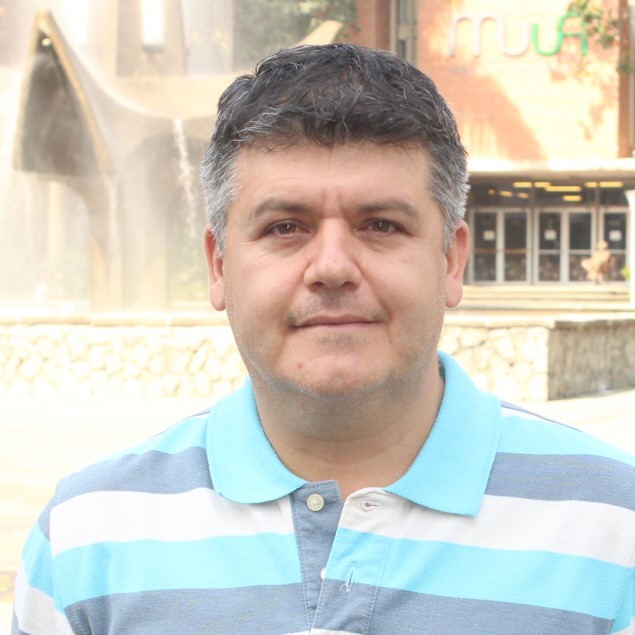 Hernán Alonso Giraldo Salazar, Ph.D.
Ph.D. in Mathematics.
Universidad de São Paulo Brazil.
Group Coordinator Email
Scientific Cooperation
Collaborative Relationships
Ibero-American Number Theory Association.
International Centre for Theoretical Physics (ICTP, Italy), Institute of Mathematics, UdeA.
Centre International de Mathématiques Pures et Appliquées (CIMPA), France, Peer: Director Claude Cibils.
Eduardo do Nascimento Marcos (Post-graduate studies coordinator) and Cesar Polcino -University of Sao Paulo (USP, Brazil).
Notable Projects
Title: Migración Sísmica Preapilado en Profundidad por Extrapolación de Campos de Onda Utilizando Computación de Alto Desempeño para Datos Masivos en Zonas Complejas (Pre stack depth seismic migration by wave-field extrapolation, using high-performance computing for Big Data in complex areas). YEAR: December 20, 2013 – June 20, 2019. FUNDING: COLCIENCIAS-ECOPETROL. FRESH RESOURCES: COP $ 1,977,250,000. SIGP CODE: 11155313055.
Main Research Results
Publication of scientific papers.
Creation of a highly-qualified scientific community.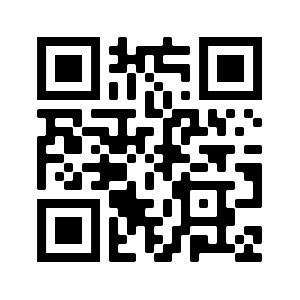 More Information

Z7_NQ5E12C0LOF160QDKRNCOGGJA3
Z7_NQ5E12C0LOF160QDKRNCOGGJQ0
Portal UdeA - Iconos Footer - WCV(JSR 286)
Actions