Z7_NQ5E12C0LOF160QDKRNCOGGJI3
Portal U de A - Cabezote - WCV(JSR 286)
Actions
Teclas de Ayuda de acceso Rápido
ALT + 1 Inicio
ALT + 2 Noticias
ALT + 3 Mapa de sitio
ALT + 4 Búsqueda
ALT + 5 Preguntas frecuentes
ALT + 6 Atención al ciudadano
ALT + 7 Quejas y reclamos
ALT + 8 Iniciar Sesión
ALT + 9 Directorio telefónico
miércoles, 17 de agosto 2022
17/08/2022
Links
Z7_NQ5E12C0LOF160QDKRNCOGGJ35
Inglés UdeA - MegaMenu - JSR(286)
Actions
Z7_NQ5E12C0LOF160QDKRNCOGGJA0
Portal U de A - Visor de Contenido - WCV(JSR 286)
Actions
Faculty of Exact and Natural Sciences
Z7_NQ5E12C0LOF160QDKRNCOGGJA1

Agricultural and Environmental Bacteriology
Actions
Agricultural and Environmental Bacteriology
Academic Unit:
Faculty of Exact and Natural Sciences
OECD
Discipline Natural sciences
Subdiscipline Biological sciences
Strategic Focus
Our group's mission is to research the interaction of bacteria with plants and soils. by using the principles of evolutionary ecology of bacteria, we research basic and applied aspects for 1) control of phytopathogenic bacteria, and 2) the use of beneficial bacteria in the biocontrol of plant plagues and diseases and in the biofertilization of crops. thus, we seek to contribute to the construction of a sustainable and modern agriculture, and to the recovery of degraded soils in Colombia and the rest of the world.
Research Areas and Topics
Beneficial bacteria for plants and soils.
Phytopathogenic bacteria.
Evolutionary ecology of bacteria.
Sustainable Development Goals (SDGs)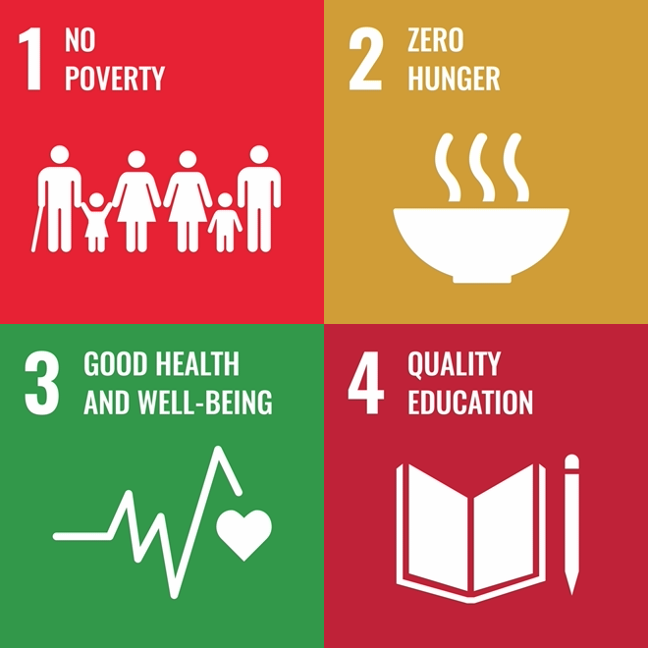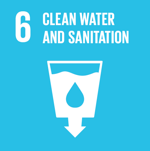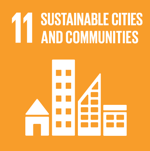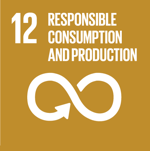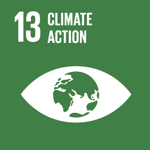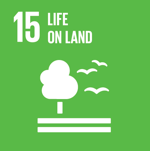 Group Coordinator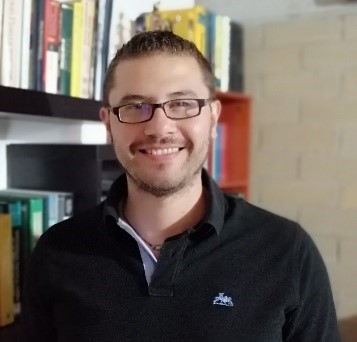 Camilo Andrés Ramírez Cuartas, PhD
PhD in Biology.
Universidad de Antioquia - Colombia.
Group Coordinator Email
Research Group Email
Scientific Cooperation
Collaborative Relationships
Auburn University (United States).
University of Massachusetts - Dartmouth (United States).
Wesleyan University (United States).
Netherlands Institute of Ecology - Wageningen University (Netherlands).
University of Birmingham (United Kingdom).
Universidad Nacional de Colombia (Colombia).
EAFIT University.
Centro de Investigaciones del Banano [Banana Research Center] (Colombia).
Notable Projects
Evolutionary epidemiology of Ralstonia solanacearum causing banana and plantain moko, and its biocontrol by using lytic bacteriophages.
Evolutionary ecology of aerobic endospore-forming bacteria, emphasizing in Bacillus velezensis, a wide spectrum biofungicidal agent.
The effect of organic matter and vegetal sensitivity on the promotion of growth by auxin-producing aerobic endospore-forming bacteria.
Use of beneficial bacteria in the rehabilitation of mining-degraded soils.
Main Research Results
Identification of at least three variants of banana and plantain moko-causing bacteria in Colombia. Article: Ramírez et al., 2020. Phylogenetic and pathogenic variability of strains of Ralstonia solanacearum causing moko disease in Colombia.
Evidence for considering lytic bacteriophages as promising agents for the biological control of moko disease in banana and plantain. Article: Ramírez et al., 2020. Bacteriophages as promising agents for the biological control of moko disease (Ralstonia solanacearum) of banana.
Development of technologies using aerobic endospore-forming bacteria for diseases biocontrol and plants biofertilization.
Research Portafolio
Phytopathological diagnosis.
Soil health analysis.
Identification of bacteria.
Experimental data analysis.
Implementation of R&D processes in agricultural production companies.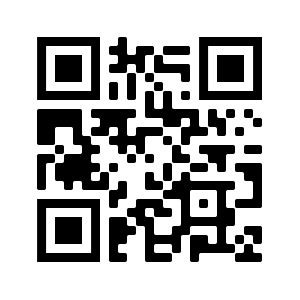 More Information

Z7_NQ5E12C0LOF160QDKRNCOGGJA3
Z7_NQ5E12C0LOF160QDKRNCOGGJQ0
Portal UdeA - Iconos Footer - WCV(JSR 286)
Actions