Z7_NQ5E12C0LOF160QDKRNCOGGJI3
Portal U de A - Cabezote - WCV(JSR 286)
Actions
Teclas de Ayuda de acceso Rápido
ALT + 1 Inicio
ALT + 2 Noticias
ALT + 3 Mapa de sitio
ALT + 4 Búsqueda
ALT + 5 Preguntas frecuentes
ALT + 6 Atención al ciudadano
ALT + 7 Quejas y reclamos
ALT + 8 Iniciar Sesión
ALT + 9 Directorio telefónico
jueves, 18 de agosto 2022
18/08/2022
Links
Z7_NQ5E12C0LOF160QDKRNCOGGJ35
Inglés UdeA - MegaMenu - JSR(286)
Actions
Z7_NQ5E12C0LOF160QDKRNCOGGJA0
Portal U de A - Visor de Contenido - WCV(JSR 286)
Actions
Z7_NQ5E12C0LOF160QDKRNCOGGJA1

Simulation, Design, Control, and Optimization of Processes SIDCOP
Actions
Simulation, Design, Control, and Optimization of Processes SIDCOP
Academic Unit:
Faculty of Engineering
OECD
Discipline Engineering and technology
Subdiscipline Chemical engineering
Strategic Focus
SIDCOP research group promotes, transmits, and applies knowledge so as to develop models and the simulation, analysis, optimization, and control of dynamic systems of great academic and industrial interest for chemical engineering. We do so by training highly qualified personnel, executing important projects, and providing academic extension services.
Research Areas and Topics
Process control.
Design and development of new materials, products, and processes.
Modeling and simulation of processes.
Optimization of processes.
Sustainable Development Goals (SDGs)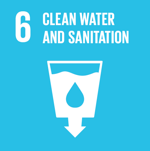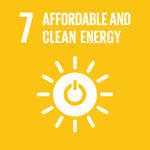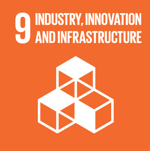 Group Coordinator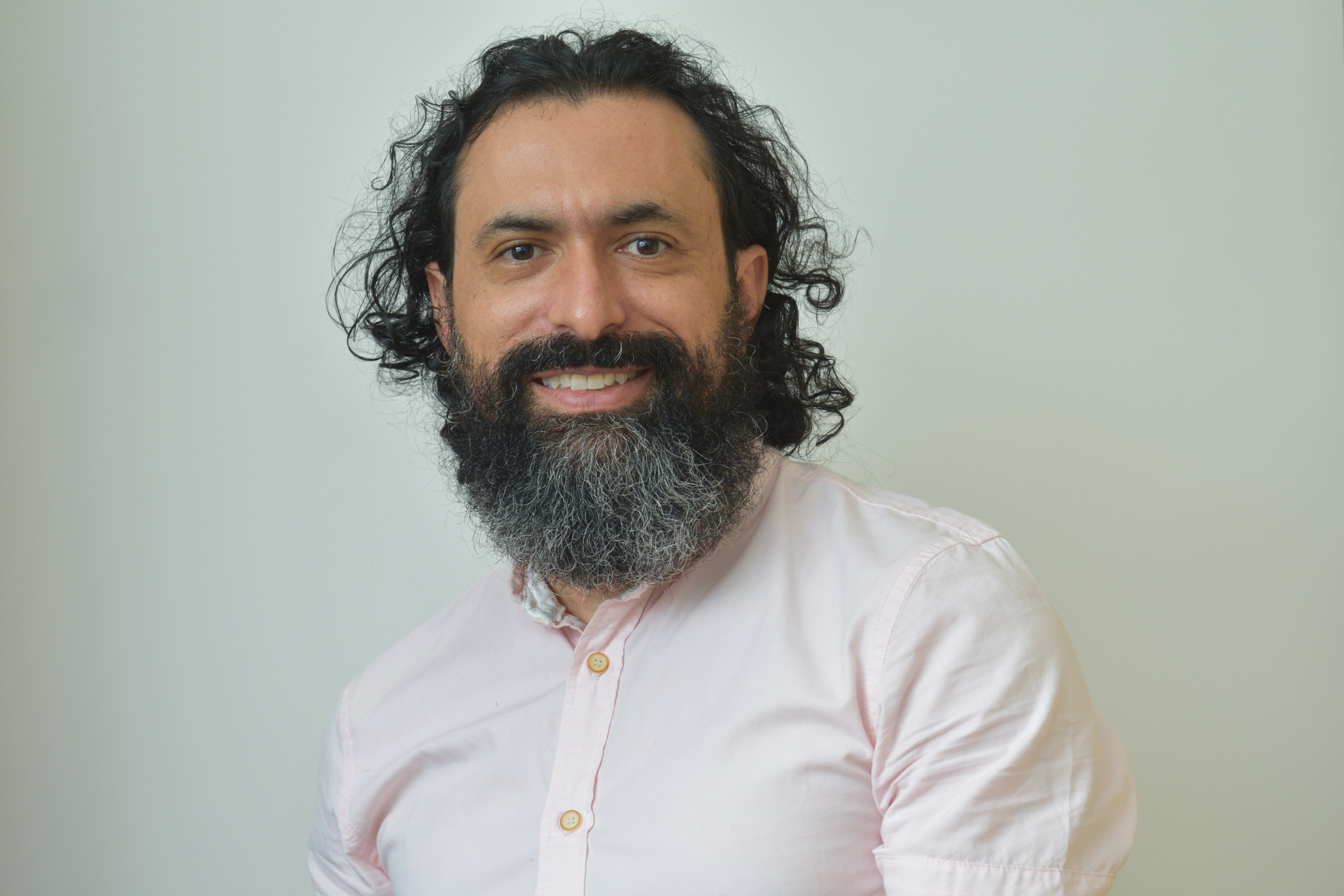 Farlán Taborda Agudelo, Ph.D.
Ph.D. in Chemical Sciences.
Universidad de Antioquia, Colombia.
Group Coordinator Email
Research Group Email
Scientific Cooperation
Collaborative Relationships
Bioprocesses Research Group, UdeA.
Biotransformations Research Group, UdeA.
QUIREMA Research Group, UdeA.
Notable Projects
Analysis of the generation of biorefinery products in the productive context of Urabá in Antioquia (BIORREFINUR).
Dynamic modelling and techno-economic analysis of clavulanic acid production using alternative culturing processes for Streptomyces clavuligerus.
Pilot plant-scale production of polyhydroxyalkanoate-type polymers (PHAs) by fermentation, using waste from the sugar–alcohol industry.
Main Research Results
Training of master's and doctoral degree-level students who contribute to Colombia's chemical industry and academic contexts in various educational institutions nationwide.
Research Portafolio
The group provides consulting services in areas such as: development of models, simulation, analysis, optimization, and control of dynamic systems. Additionally, the group has engaged in the techno-economic assessment of processes, as well as in the design of industrial processes.


Z7_NQ5E12C0LOF160QDKRNCOGGJA3
Z7_NQ5E12C0LOF160QDKRNCOGGJQ0
Portal UdeA - Iconos Footer - WCV(JSR 286)
Actions