Z7_NQ5E12C0LOF160QDKRNCOGGJI3
Portal U de A - Cabezote - WCV(JSR 286)
Actions
Teclas de Ayuda de acceso Rápido
ALT + 1 Inicio
ALT + 2 Noticias
ALT + 3 Mapa de sitio
ALT + 4 Búsqueda
ALT + 5 Preguntas frecuentes
ALT + 6 Atención al ciudadano
ALT + 7 Quejas y reclamos
ALT + 8 Iniciar Sesión
ALT + 9 Directorio telefónico
miércoles, 17 de agosto 2022
17/08/2022
Links
Z7_NQ5E12C0LOF160QDKRNCOGGJ35
Inglés UdeA - MegaMenu - JSR(286)
Actions
Z7_NQ5E12C0LOF160QDKRNCOGGJA0
Portal U de A - Visor de Contenido - WCV(JSR 286)
Actions
Z7_NQ5E12C0LOF160QDKRNCOGGJA1

Intelligent Information Systems Lab In2Lab
Actions
Intelligent Information Systems Lab In2Lab
Academic Unit:
Faculty of Engineering
OECD
Discipline Engineering and technology
Subdiscipline Other engineering and technologies
Strategic Focus
The aim of the Intelligent Information Systems Lab group (UdeA) is to contribute to technological development both regionally and nationwide in Colombia by generating knowledge and developing basic and applied research projects on information technology. We specialize in the development of information systems that incorporate cognitive components based on artificial intelligence techniques with the intention of generating high added-value innovative solutions that have a positive impact on the international academic community, on the work of other research groups, and on national companies.
Research Areas and Topics
Data Management and Modeling (mathematical models and simulation, computational intelligence-based prediction, machine learning and data mining, parallel and distributed algorithms).
Software Engineering Methods and Techniques (model-directed development; adaptive and personalized software).
Sustainable Development Goals (SDGs)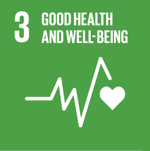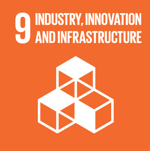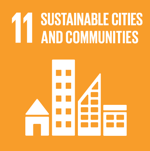 Group Coordinator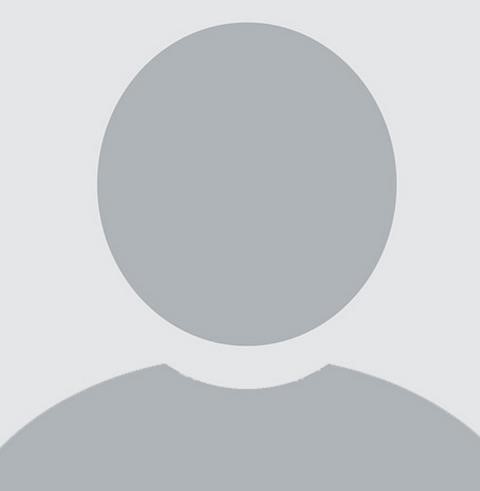 John Fredy Duitama
Group Coordinator Email
Scientific Cooperation
Collaborative Relationships
Universidad Nacional de Colombia.
Universidad Tecnológica Pereira.
Universidad del Rosario.
Universidad de Medellin.
Universidad EAFIT.
ARTICA center of excellence: Regional Alliance on Applied Information and Communication Technologies.
E.G.M. Ingeniería Sin Fronteras S.A.S.
Humax Pharmaceutical S.A.
Bialtec S.A.S.
Université de Paris I.
Universidad Politécnica de Madrid.
Universidad Politécnica de Cataluña.
Notable Projects
Automatic detection of fraud in virtual transactions with debit and credit cards.
Technological prospection analysis on mHealth, video game apps, and big data.
Construction of an Interoperability Model for information products and services in health II.
Computational Tool for Predicting Dissolution Profiles and Oral Solid Medication Formulations in the Optimization of the Pharmaceutical Development Process.
Technological platform for medical emergencies, telemedicine, and permanent monitoring for patients; also, support for promotion and prevention programs.
Research Portafolio
The group is highly experienced in data analysis techniques and is equipped with the appropriate infrastructure for processing high volumes of information. It offers consulting and development services for projects requiring the use of technologies related to Big Data ecosystems, such as Hadoop, Spark, Hive, HBase, etc., as well as those related to data analysis, Machine Learning, and Deep Learning, such as TensorFlow, PyTorch, SparkML, sklearn or technologies related to data visualization and BI. The group is qualified for supporting and developing solutions based on the technologies mentioned and also for addressing basic problems that require redesign and development of new ML algorithms and/or models for processing information according to the project requirements.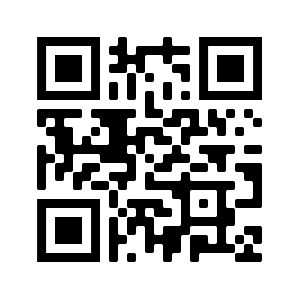 More Information

Z7_NQ5E12C0LOF160QDKRNCOGGJA3
Z7_NQ5E12C0LOF160QDKRNCOGGJQ0
Portal UdeA - Iconos Footer - WCV(JSR 286)
Actions