Z7_NQ5E12C0LOF160QDKRNCOGGJI3
Portal U de A - Cabezote - WCV(JSR 286)
Actions
Teclas de Ayuda de acceso Rápido
ALT + 1 Inicio
ALT + 2 Noticias
ALT + 3 Mapa de sitio
ALT + 4 Búsqueda
ALT + 5 Preguntas frecuentes
ALT + 6 Atención al ciudadano
ALT + 7 Quejas y reclamos
ALT + 8 Iniciar Sesión
ALT + 9 Directorio telefónico
miércoles, 17 de agosto 2022
17/08/2022
Links
Z7_NQ5E12C0LOF160QDKRNCOGGJ35
Inglés UdeA - MegaMenu - JSR(286)
Actions
Z7_NQ5E12C0LOF160QDKRNCOGGJA0
Portal U de A - Visor de Contenido - WCV(JSR 286)
Actions
Z7_NQ5E12C0LOF160QDKRNCOGGJA1

Research Group Pyrometallurgical and Materials GIPIMME
Actions
Research Group Pyrometallurgical and Materials GIPIMME
Academic Unit:
Faculty of Engineering
OECD
Discipline Engineering and technology
Subdiscipline Materials engineering
Strategic Focus
The mission of the GIPIMME Group is to carry out research on topics related to the processing of materials, based on the human talent of its members and maintaining a leadership position in the university and national context through creative, scientific and relevant work.
Research Areas and Topics
Design, synthesis, evaluation and materials prototyping.
Materials processing.
Materials recycling.
Sustainable Development Goals (SDGs)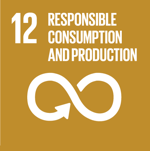 Group Coordinator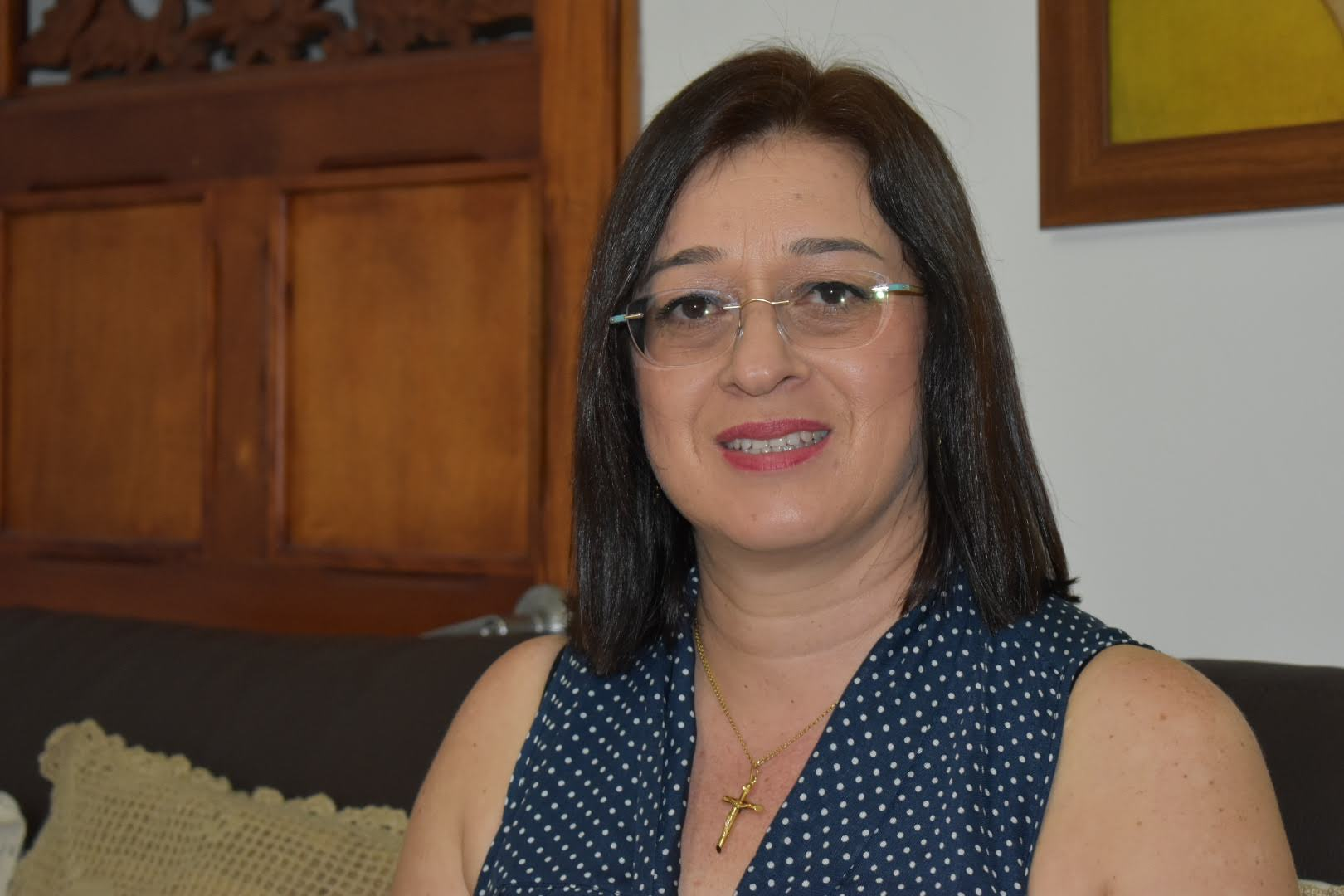 Claudia Patricia Serna Giraldo, Ph.D.
Ph.D. in Mechanical engineering
University of São Paulo.
Group Coordinator Email
Scientific Cooperation
Collaborative Relationships
University of São Paulo (Brazil).
University of Limoges (France).
Instituto de Cerámica y Vidrio (Institute of Ceramics and Glass) (Spain).
Centro Nacional de Investigaciones Metalúrgicas CenimNational (Center for Metallurgical Research, CENIM ) (Spain).
Universidad EAFIT (Colombia).
Universidad Nacional de Colombia, Medellin campus.
Eurocerámica.
Corona group.
Metro de Medellín (Medellin's metro system).
Notable Projects
Development of a new selective leaching process with low environmental impact using the Peroxydisulfate ion (S2O82-) for gold and neodymium extraction from electrical and electronic waste.
Steels development with nanostructured carbide-free bainite in the carbide layer and multiphase microstructure in the core for the manufacture of agriculture tools.
Development of ceramic matrix composite biomaterials for cell growth platforms with controlled release of antibiotics, for applications such as bone implants.
Nanostructured ceramic coatings deposited by thermal spraying— an alternative for replacing conventional technologies such as chrome plating.
Research Portafolio
Chemical analysis of steels, foundries, copper-based and aluminium-based alloys using optical emission spectometry.
Determination of the carbon and sulphur content in metals through high temperature fusion.
Consulting in foundry, heat treatments, ceramic materials and ceramic coatings,
Benefits of precious minerals and metals, biomaterials, material recycling.
Material characterization and failure analysis.
Design and simulation of metal casting processes.

More Information

Z7_NQ5E12C0LOF160QDKRNCOGGJA3
Z7_NQ5E12C0LOF160QDKRNCOGGJQ0
Portal UdeA - Iconos Footer - WCV(JSR 286)
Actions