Z7_NQ5E12C0LOF160QDKRNCOGGJI3
Portal U de A - Cabezote - WCV(JSR 286)
Actions
Teclas de Ayuda de acceso Rápido
ALT + 1 Inicio
ALT + 2 Noticias
ALT + 3 Mapa de sitio
ALT + 4 Búsqueda
ALT + 5 Preguntas frecuentes
ALT + 6 Atención al ciudadano
ALT + 7 Quejas y reclamos
ALT + 8 Iniciar Sesión
ALT + 9 Directorio telefónico
miércoles, 17 de agosto 2022
17/08/2022
Links
Z7_NQ5E12C0LOF160QDKRNCOGGJ35
Inglés UdeA - MegaMenu - JSR(286)
Actions
Z7_NQ5E12C0LOF160QDKRNCOGGJA0
Portal U de A - Visor de Contenido - WCV(JSR 286)
Actions
Z7_NQ5E12C0LOF160QDKRNCOGGJA1

Ceramic Materials and Coatings Research Group GIMACYR
Actions
Ceramic Materials and Coatings Research Group GIMACYR
Academic Unit:
Faculty of Engineering
OECD
Discipline Engineering and technology
Subdiscipline Materials engineering
Strategic Focus
Engineering research is promoted in the areas of technological and advanced ceramic materials in a search for impact on industry, academy, and society. We cooperate with companies to continue developing applied research projects, strengthening research areas to support master's and doctoral training of researchers, and training processes in research seedbeds.
Research Areas and Topics
Bioceramics.
Cements.
Ceramic Coatings.
Refractories.
Sustainable Development Goals (SDGs)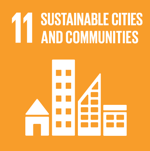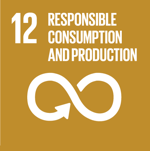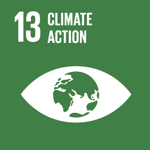 Group Coordinator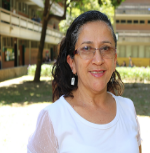 Maria Esperanza López Gómez, Ph.D.
Ph.D. in Science and Materials Technology.
Universidad de Oviedo, Spain.
Group Coordinator Email
Scientific Cooperation
Collaborative Relationships
Pyrometallurgical and Materials Research Group GIPIMME, UdeA.
Design and Formulation of Medicines, Cosmetics and Related Products Research Group DYFOMECO, UdeA.
Study and Control of Tropical Diseases Program PECET, UdeA.
Failure, Integrity and Surface Analysis AFIS, Universidad Nacional de Colombia, Bogota Campus.
New Materials Development and Technology Research Group GIMAT, Universidad Industrial de Santander.
Instrumentation and Condensed Matter Physics Research Group GIFIMAC, Universidad Francisco de Paula Santander.
Institute of Ceramics and Glass ICV, CSIC, Madrid.
Institut de Recherche sur les Cerámiques, University of Limoges, France.
Materials Science Department, Universidad Simón Bolívar Venezuela.
Center of Advanced Technology CIATEQ, Mexico.
Notable Projects
Development of ceramic matrix composite biomaterials for cell growth platforms with controlled antibiotics release for applications such as bone implants.
Mechanical characterization by indentation of coatings made through plasma thermal spraying from nanometric suspensions.
Development of ceramic or metal/ceramic coating systems for thermal insulation of steel pipelines transporting hot fluids.
Implementation of mining waste in formulations of mixtures for the elaboration of ceramic brick.
Research Portafolio
Specialized advisory and training in areas of action such as biomaterials, synthesis and processing of raw materials, thermal spraying, and mechanical properties as well as in areas of interest such as reconversion of industrial waste, refractory materials, and drug delivery.
Services related to processes for handling raw materials of different ceramic materials are performed, such as the reduction of sizes, classification and separation, and tests with ceramic materials. In addition, some analyses that allows characterization and control of operations are carried out.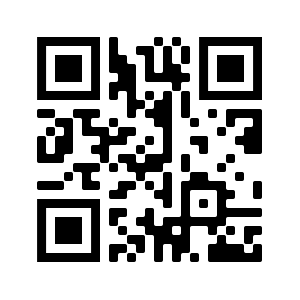 More Information

Z7_NQ5E12C0LOF160QDKRNCOGGJA3
Z7_NQ5E12C0LOF160QDKRNCOGGJQ0
Portal UdeA - Iconos Footer - WCV(JSR 286)
Actions