Z7_NQ5E12C0LOF160QDKRNCOGGJI3
Portal U de A - Cabezote - WCV(JSR 286)
Actions
Teclas de Ayuda de acceso Rápido
ALT + 1 Inicio
ALT + 2 Noticias
ALT + 3 Mapa de sitio
ALT + 4 Búsqueda
ALT + 5 Preguntas frecuentes
ALT + 6 Atención al ciudadano
ALT + 7 Quejas y reclamos
ALT + 8 Iniciar Sesión
ALT + 9 Directorio telefónico
martes, 9 de agosto 2022
09/08/2022
Links
Z7_NQ5E12C0LOF160QDKRNCOGGJ35
Inglés UdeA - MegaMenu - JSR(286)
Actions
Z7_NQ5E12C0LOF160QDKRNCOGGJA0
Portal U de A - Visor de Contenido - WCV(JSR 286)
Actions
Z7_NQ5E12C0LOF160QDKRNCOGGJA1

Bioinstrumentation and Clinical Engineering Research Group GIBIC
Actions
Bioinstrumentation and Clinical Engineering Research Group GIBIC
Academic Unit:
Faculty of Engineering
OECD
Discipline Engineering and technology
Subdiscipline Medical engineering
Strategic Focus
To be recognized nationally and internationally for leadership in the development of technological solutions in the healthcare sector.
Research Areas and Topics
Computing and biomedical data analysis.
Development of medical devices.
Clinical engineering.
Tools for training and education.
Modeling and simulation of biomedical systems.
Physical rehabilitation and sports biomechanics.
Sustainable Development Goals (SDGs)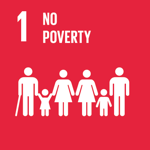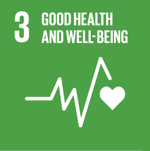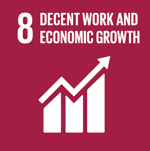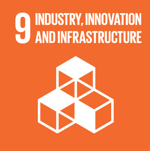 Group Coordinator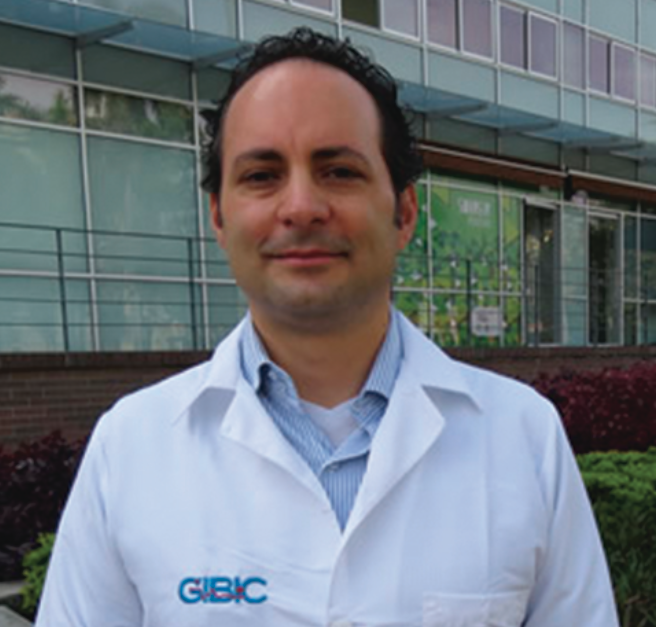 Alher Mauricio Hernández Valdivieso, Ph.D.
Ph.D. in Biomedical Engineering.
Polytechnic University of Cataluña.
Group Coordinator Email
Research Group Email
Scientific Cooperation
Collaborative Relationships
Research Centre for Biomedical Engineering, CREB (Polytechnic University of Cataluña).
Ruta N, Medellin.
Auteco Mobility.
Tekvo Bioingeniería.
Qara Medical.
Bioin Soluciones.
Notable Projects
Development of the mechanical ventilator GIBIC Neuma V1.0 during the COVID-19 pandemic.
Flexible pressure monitoring system for hospital beds (technology development, clinical trial, model and business plan).
Development of signal processing techniques for diagnosis support and treatment of neurodegenerative diseases.
Wireless vital signs monitor with interconnection (device development, clinical trial and business model).
Development of simulators for training in the health sector.
Research Portafolio
Center of production of medical devices with health registration approved by the INVIMA (National Institute for Surveillance of Food and Drugs).
Rapid prototyping and 3D scanning services.
Medical equipment calibration services.
Patents for the invention of medical devices and simulators for medical training.
Consulting in physical infrastructure and medical devices for the health sector.
Computational simulation.
Development of mobile applications and Serious games.
Specialized training.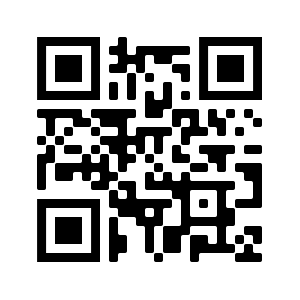 More Information

Z7_NQ5E12C0LOF160QDKRNCOGGJA3
Z7_NQ5E12C0LOF160QDKRNCOGGJQ0
Portal UdeA - Iconos Footer - WCV(JSR 286)
Actions