Z7_NQ5E12C0LOF160QDKRNCOGGJI3
Portal U de A - Cabezote - WCV(JSR 286)
Actions
Teclas de Ayuda de acceso Rápido
ALT + 1 Inicio
ALT + 2 Noticias
ALT + 3 Mapa de sitio
ALT + 4 Búsqueda
ALT + 5 Preguntas frecuentes
ALT + 6 Atención al ciudadano
ALT + 7 Quejas y reclamos
ALT + 8 Iniciar Sesión
ALT + 9 Directorio telefónico
miércoles, 17 de agosto 2022
17/08/2022
Links
Z7_NQ5E12C0LOF160QDKRNCOGGJ35
Inglés UdeA - MegaMenu - JSR(286)
Actions
Z7_NQ5E12C0LOF160QDKRNCOGGJA0
Portal U de A - Visor de Contenido - WCV(JSR 286)
Actions
Z7_NQ5E12C0LOF160QDKRNCOGGJA1

Research Group on Environmental Management and Modeling - GAIA
Actions
Research Group on Environmental Management and Modeling - GAIA
Academic Unit:
Faculty of Engineering
OECD
Discipline Engineering and technology
Subdiscipline Environmental engineering
Strategic Focus
The GAIA research group engages in interdisciplinary research formation, at both an undergraduate and a graduate level, focused on the comprehension of environmental dynamics. We use various channels for presenting our research results. The group provides laboratory and extension services, thus contributing to the solution of environmental issues.
Research Areas and Topics
Ecology of coastal aquatic ecosystems
Aquatic ecotoxicology
Geology, Geomorphology, Hydrology, Soils, and Paleoecology
Basic and applied limnology
Environmental and Applied Microbiology
Environmental Systems Modeling
Biological treatment of waste and wastewater
Sustainable Development Goals (SDGs)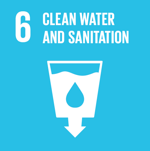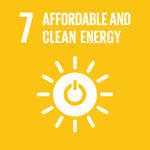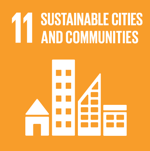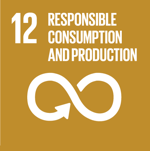 Group Coordinator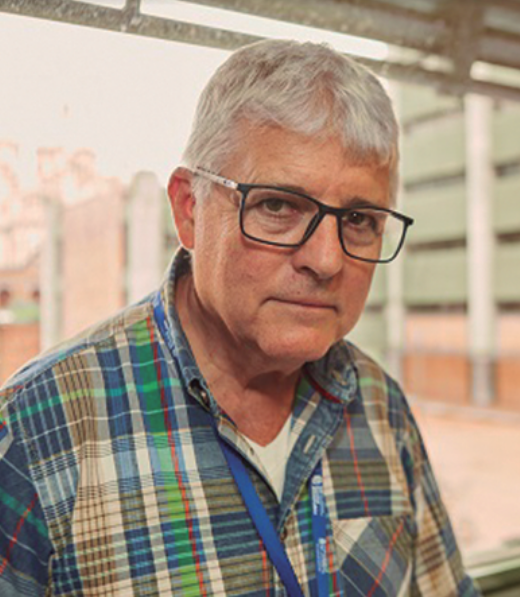 Francisco Molina Perez, PhD
PhD in Chemical and Environmental Engineering
Universidad de Santiago de Compostela
Group Coordinator Email
Research Group Email
Scientific Cooperation
Collaborative Relationships
The GAIA research group performs academic activities related to research and extension in collaboration with:
Empresas Públicas de Medellín.
CORNARE.
CORPOURABA.
Universidad Nacional de Colombia.
Internationally, it collaborates with universities such as:
Universidad Santiago de Compostela (Spain).
The University of Giessen (Germany).
The University of Leeds.
The IRTA Institute (Instituto IRTA, Spain).
The Autonomous University of Barcelona (Universidad Autónoma de Barcelona, Spain).
The University of Colorado (USA).
Notable Projects
Study of the environmental problems of the La Fe, Riogrande II, and Porce II dams owned by Empresas Públicas de Medellín E.S.P for the integral management of hydric resources
Estimation of cancer risk caused by exposure to known carcinogens associated with breathable particulate material in the Metropolitan Area of the Aburra Valley (AMVA), Antioquia
Combining administrative, technical, and scientific efforts of EPM and Universidad de Antioquia for the implementation of an integral management of biodiversity, which will constitute the process of planning, execution, and monitoring of actions aimed at the conservation of areas of interest for energy generation
Main Research Results
Contribution to the comprehension of the dynamics of dams, lakes, and swamps in tropical environments, with special interest in cyanobacteria
Assessment of environmental impact due to mining-derived pollution; specifically, the assessment of the effects of mercury accumulation in fish and vegetables
Assessment of atmospheric pollution-derived risks for public health
Assessment of populations of fish, otters, and other animals in aquatic environments
Research Portafolio
Advises and provides consulting on:
Design, optimization, and implementation of wastewater management systems
Energetic valorization of waste
Nutrient recovery
Environmental impact studies
Assessment and optimization of environmental sampling networks
Laboratory Services:
Environmental and Applied Microbiology
Physical–Chemical Analyses
Biological assays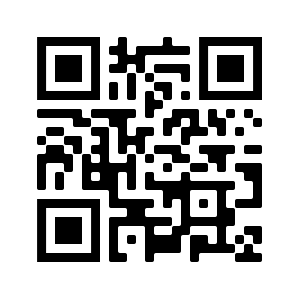 More Information

Z7_NQ5E12C0LOF160QDKRNCOGGJA3
Z7_NQ5E12C0LOF160QDKRNCOGGJQ0
Portal UdeA - Iconos Footer - WCV(JSR 286)
Actions