Z7_NQ5E12C0LOF160QDKRNCOGGJI3
Portal U de A - Cabezote - WCV(JSR 286)
Actions
Teclas de Ayuda de acceso Rápido
ALT + 1 Inicio
ALT + 2 Noticias
ALT + 3 Mapa de sitio
ALT + 4 Búsqueda
ALT + 5 Preguntas frecuentes
ALT + 6 Atención al ciudadano
ALT + 7 Quejas y reclamos
ALT + 8 Iniciar Sesión
ALT + 9 Directorio telefónico
miércoles, 17 de agosto 2022
17/08/2022
Links
Z7_NQ5E12C0LOF160QDKRNCOGGJ35
Inglés UdeA - MegaMenu - JSR(286)
Actions
Z7_NQ5E12C0LOF160QDKRNCOGGJA0
Portal U de A - Visor de Contenido - WCV(JSR 286)
Actions
Z7_NQ5E12C0LOF160QDKRNCOGGJA1

Engineering and Society Research Group
Actions
Engineering and Society Research Group
Academic Unit:
Faculty of Engineering
OECD
Discipline Engineering and technology
Subdiscipline Other engineering and technologies
Strategic Focus
The Engineering and Society Research Group considers that engineering must contribute to face and solve the diverse challenges and problems that characterize our society, whether it is in public or in private contexts. As a group pertaining to the Department of Industrial Engineering, we recognize that the development of our potential contributions will be based on knowledge specific to our profession. We focus on two fundamental knowledge sources:
Social issues or challenges related to the production of goods and services in public or private contexts, and social issues or challenges related to Social Development.
Research Areas and Topics
Engineering and Education.
Engineering and health.
Engineering and Business Management.
Engineering and Social Development.
Sustainable Development Goals (SDGs)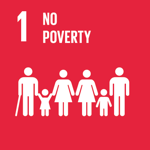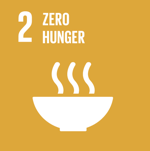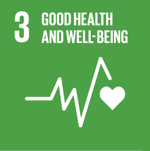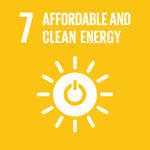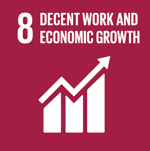 Group Coordinator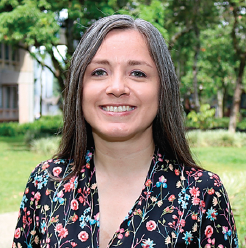 Silvia Teresa Morales, PhD
PhD in Business Management, Strategy and Organization,
University of Valencia.
Group Coordinator Email
Research Group Email
Scientific Cooperation
Collaborative Relationships
Colombian Operational Research Society (ASOCIO).
Pontificia Universidad Javeriana, Department of Industrial Engineering.
Universidad Autónoma Bucaramanga.
University of Southampton, Southampton Business School.
Universidad Nacional de Colombia.
Red Universitaria Iberoamericana sobre Creación de Empresas y Emprendimiento (Ibero-American University Association for Business and Entrepreneurship Creation).
University de La Sabana.
Universidad EAFIT.
Notable Projects
Logistical management of home hospitalization systems - Diagnosis and formulation of practices for improving the delivery of this service in the Aburra Valley.
Analysis of the dynamic of illegal human settlements in protected areas of Medellin's developable urban boundaries.
Perceptions of Industrial Engineering program students and teachers on Corporate Social Responsibility (CSR).
Assessment model for the perceived service quality of the remote education Industrial Engineering program of the Universidad de Antioquia by the students of this program.
Design of an Information System for the Integral Monitoring of Hunger Determinants (SINHambre): pilot case in the indigenous population of La Guajira.
Research Portafolio
Continuous formation courses.
Counseling and consulting on topics related to the group's lines of research.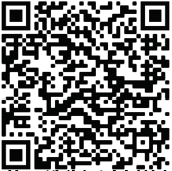 More Information

Z7_NQ5E12C0LOF160QDKRNCOGGJA3
Z7_NQ5E12C0LOF160QDKRNCOGGJQ0
Portal UdeA - Iconos Footer - WCV(JSR 286)
Actions