Z7_NQ5E12C0LOF160QDKRNCOGGJI3
Portal U de A - Cabezote - WCV(JSR 286)
Actions
Teclas de Ayuda de acceso Rápido
ALT + 1 Inicio
ALT + 2 Noticias
ALT + 3 Mapa de sitio
ALT + 4 Búsqueda
ALT + 5 Preguntas frecuentes
ALT + 6 Atención al ciudadano
ALT + 7 Quejas y reclamos
ALT + 8 Iniciar Sesión
ALT + 9 Directorio telefónico
jueves, 18 de agosto 2022
18/08/2022
Links
Z7_NQ5E12C0LOF160QDKRNCOGGJ35
Inglés UdeA - MegaMenu - JSR(286)
Actions
Z7_NQ5E12C0LOF160QDKRNCOGGJA0
Portal U de A - Visor de Contenido - WCV(JSR 286)
Actions
Z7_NQ5E12C0LOF160QDKRNCOGGJA1

Center for Research, Innovation and Development of Materials CIDEMAT
Actions
Center for Research, Innovation and Development of Materials CIDEMAT
Academic Unit:
Faculty of Engineering
OECD
Discipline Engineering and technology
Subdiscipline Materials engineering
Strategic Focus
To generate and transfer knowledge related to the development and innovation of materials aimed at solving problems in the industry and at the technological and scientifical development of the country. Lines: Corrosion and protection, electroactive materials and electrochemistry, new materials, surface engineering, composite materials, biomaterials, solar energy.
Research Areas and Topics
Composite materials.
Biomaterials.
Corrosion and Protection.
Energy.
Surface Engineering.
Electroactive Materials and Electrochemistry.
New Materials.
Sustainable Development Goals (SDGs)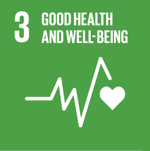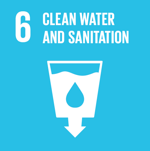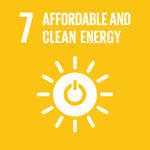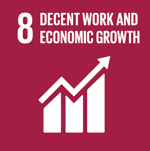 Group Coordinator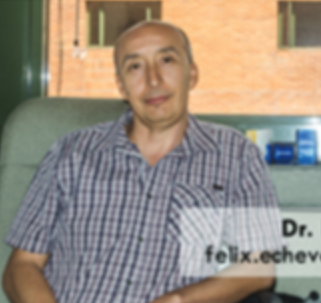 Felix Echeverria Echeverria, PhD
PhD in Corrosion University of Manchester
Group Coordinator Email
Research Group Email
Scientific Cooperation
Collaborative Relationships
The CIDEMAT keeps active scientific relations with American, European and Latin American (Argentina, Chile, Brazil and Mexico) institutions, and with different higher education institutions in Colombia, both private and public. With all of the above, joint research projects are developed in the different themes studied by the CIDEMAT. It also maintains relationships with companies from different sectors with whom it develops both applied research and advisory and consulting services.
Notable Projects
Corrosion Studies in public services infrastructure.
Implementation of electrochemical technology in gold recovery as an environmental alternative for the elimination of mercury use.
Cathode development for lithium-ion batteries.
Development of amorphous metal.
Development of molten salts for applications in solar thermal concentrators.
Development and application of coatings by Physical Vapor Deposition (PVD).
Light alloy anodizing.
Development of sustainable materials for construction.
Main Research Results
Joint studies conducted with service companies have allowed the best use of public resources and stability of services.
Development of prototypes for mercury-free mineral processing aims at the well-being of the mining population and the sector sustainability.
The development of solutions for solar energy allows the promotion of this technology in the country.
The development of products and processes for surgical instruments and biomaterials generates knowledge useful for companies in the sector, making them more competitive.
Promotion of nanotechnology development in the region and in the country, seeking new opportunities for the economy.
Research Portafolio
Services of development, analysis and trial of all kind of materials.
Evaluation of solar cells and optoelectronic devices, and their constituent materials.
Design of coating and PVD equipment for processing at an industrial level.
Corrosion analysis and material degradation.
Advice for the optimization and development of electrochemical processes.
Characterization of all kinds of materials.
Accredited (essays or trials) for material testing.
Advice in Light Alloy Processing (Mg, Ti, and Al).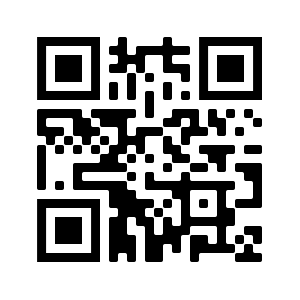 More Information

Z7_NQ5E12C0LOF160QDKRNCOGGJA3
Z7_NQ5E12C0LOF160QDKRNCOGGJQ0
Portal UdeA - Iconos Footer - WCV(JSR 286)
Actions