Z7_NQ5E12C0LOF160QDKRNCOGGJI3
Portal U de A - Cabezote - WCV(JSR 286)
Actions
Teclas de Ayuda de acceso Rápido
ALT + 1 Inicio
ALT + 2 Noticias
ALT + 3 Mapa de sitio
ALT + 4 Búsqueda
ALT + 5 Preguntas frecuentes
ALT + 6 Atención al ciudadano
ALT + 7 Quejas y reclamos
ALT + 8 Iniciar Sesión
ALT + 9 Directorio telefónico
miércoles, 17 de agosto 2022
17/08/2022
Links
Z7_NQ5E12C0LOF160QDKRNCOGGJ35
Inglés UdeA - MegaMenu - JSR(286)
Actions
Z7_NQ5E12C0LOF160QDKRNCOGGJA0
Portal U de A - Visor de Contenido - WCV(JSR 286)
Actions
Z7_NQ5E12C0LOF160QDKRNCOGGJA1

CERES Agribusiness & Engineering
Actions
CERES Agribusiness & Engineering
Academic Unit:
Faculty of Engineering
OECD
Discipline Engineering and technology
Subdiscipline Chemical engineering
Strategic Focus
The CERES Group has the mission of generating and applying scientific and technological knowledge that contributes to improving the well-being of people through the design of processes and development of high value-added products as a result of the sustainable use of biodiversity and natural resources in agroindustrial processes.
Research Areas and Topics
Design of conceptual and detailed engineering of agroindustrial processes.
Extraction and evaluation of compounds of interests from biomass of plant origin.
Rational use of energy and energy efficiency.
Sustainable Development Goals (SDGs)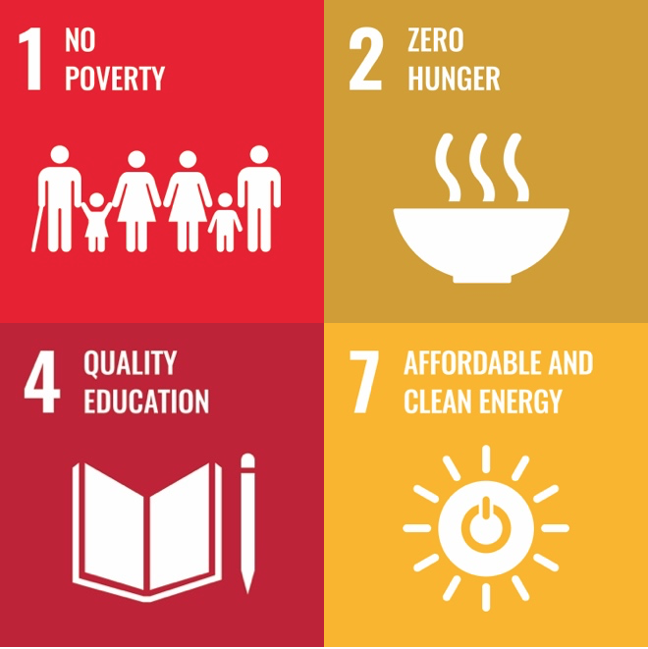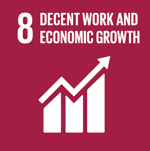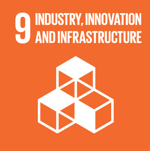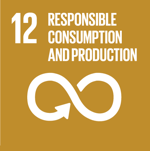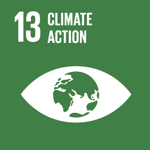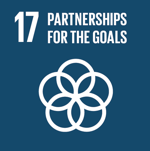 Group Coordinator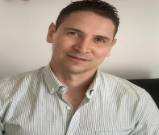 Rolando De Jesús Barrera Zapata, PhD
PhD in Engineering
Universidad de Antioquia, Colombia.
Group Coordinator Email
Scientific Cooperation
Collaborative Relationships
Joint work with other research groups from Universidad de Antioquia and other higher education institutions (Politécnico Colombiano Jaime Isaza Cadavid).
Notable Projects
Use of the orange peel residue to obtain high added-value products.
Use and evaluation of used tires waste: An environmentally and economically viable alternative.
Dynamic modeling and techno-economic analysis of clavulanic acid production using alternative cultivation procedures of Streptomyces clavuligerus.
Integration strategies of wood planted in Colombia in thermochemical biorefinery concepts: Thermodynamic analysis and characterization of bioproducts.
Main Research Results
Gasificación de madera torrefactada para la producción de biosingás de alta calidad (Gasification of torrefied wood for the production of high quality biosingas). In: Aplicaciones agroenergéticas con maderas cultivadas y oportunidades preliminares de mercado. Editorial Universidad de Antioquia. Medellín, 2019. ISBNe: 978-958-714-879-4
Process design and techno-economic analysis of a pineapple wine production plant under the context of the Choco-Colombia region. Computer Aided Chemical Engineering, Vol. 46, 2019, pp 277-282
Homotosolver. Colombian Ministry of the Interior, National Copyright Directorate, Logical-Software Support Registration Certificate. Book—Volume—Item: 13-62-222, August 10, 2017
Research Portafolio
Expert advice and training.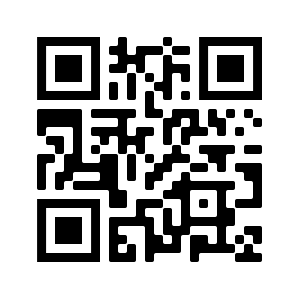 More Information

Z7_NQ5E12C0LOF160QDKRNCOGGJA3
Z7_NQ5E12C0LOF160QDKRNCOGGJQ0
Portal UdeA - Iconos Footer - WCV(JSR 286)
Actions