Z7_NQ5E12C0LOF160QDKRNCOGGJI3
Portal U de A - Cabezote - WCV(JSR 286)
Actions
Teclas de Ayuda de acceso Rápido
ALT + 1 Inicio
ALT + 2 Noticias
ALT + 3 Mapa de sitio
ALT + 4 Búsqueda
ALT + 5 Preguntas frecuentes
ALT + 6 Atención al ciudadano
ALT + 7 Quejas y reclamos
ALT + 8 Iniciar Sesión
ALT + 9 Directorio telefónico
lunes, 15 de agosto 2022
15/08/2022
Links
Z7_NQ5E12C0LOF160QDKRNCOGGJ35
Inglés UdeA - MegaMenu - JSR(286)
Actions
Z7_NQ5E12C0LOF160QDKRNCOGGJA0
Portal U de A - Visor de Contenido - WCV(JSR 286)
Actions
Z7_NQ5E12C0LOF160QDKRNCOGGJA1

Bioprocesses Research Group
Actions
Bioprocesses Research Group
Academic Unit:
Faculty of Engineering
OECD
Discipline Engineering and technology
Subdiscipline Chemical engineering
Strategic Focus
The Bioprocesses Research Group mission is to contribute to knowledge transfer and generation in the biotechnology area in an interdisciplinary and innovative research environment for creating human resources, social benefit, and productive application.
Research Areas and Topics
Biofuel.
Environmental biotechnology.
Microalgal biotechnology.
Metabolic engineering.
Enzyme technology.
Food biotechnology.
Biomodeling.
Sustainable Development Goals (SDGs)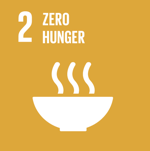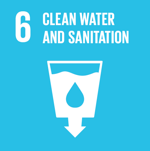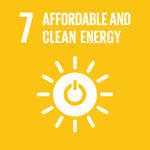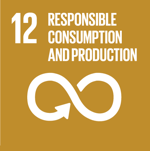 Group Coordinator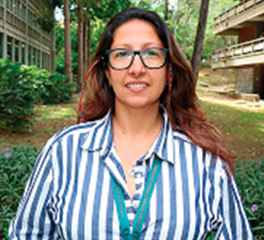 Mariana Peñuela Vázquez, Ph.D
Ph.D. in Chemical and Biochemical Process Technology.
Federal University of Rio de Janeiro.
Group Coordinator Email
Research Group Email
Scientific Cooperation
Collaborative Relationships
The Bioprocesses Research Group has several alliances both with other academic peers such as the Industrial Chemical Processes Research Group and the BioMaterials Research Group, Universidad de Antioquia, Universidad de Pamplona, Universidad Cooperativa de Colombia, among others;
and with the productive sector, where we have alliances with public sector companies such as Empresas Públicas de Medellín (EPM) as well as private sector companies such as the Instituto de Ciencia y Tecnología Alimentaria (Institute of Food Science and Technology - INTAL), and La Montañita.
Notable Projects
Development of bio-glycerol derived composite materials.
CO2 capture from the industry sector for the production of biofuels.
Strategies to improve the quality of child feeding.
Modeling of mercury removal based on polymorphism.
Main Research Results
Fabrication of wound dressings from silver nanoparticles bioproduction.
Use of endemic microalgae for producing protein and polyunsaturated fatty acids.
PHA production from bacteria.
Production of high nutritional value DHA from microalgae.
Research Portafolio
LABORATORY TESTS:
Quantification of sugars, amino acids, proteins, starch, organic acids, and alcohol.
Quantification of enzymatic activities: Amylase, protease, lipase, cellulase, laccase, and peroxidase.
Cell viability and cell concentration.
Antimicrobial capacity of disinfectant products.
Antimicrobial paint testing.
Fermentability.
Digestibility.
TRAINING AND ADVICE:
Bioprocesses scaling and modeling.
Advice to biotechnology-based companies.
Development and improvement of new processes.
Training high-level researchers in biotechnological processes development.
Research seedbeds and courses in bioprocesses (Outreach services).
Graduate courses: - Biochemical engineering, metabolic engineering, enzymatic technology, and bioprocesses modeling.
Undergraduate courses: Biotechnology for engineers and biology for engineers.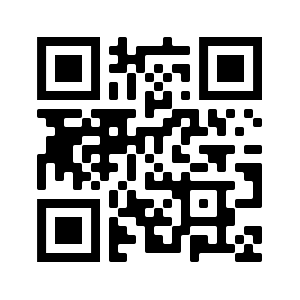 More Information

Z7_NQ5E12C0LOF160QDKRNCOGGJA3
Z7_NQ5E12C0LOF160QDKRNCOGGJQ0
Portal UdeA - Iconos Footer - WCV(JSR 286)
Actions