Z7_NQ5E12C0LOF160QDKRNCOGGJI3
Portal U de A - Cabezote - WCV(JSR 286)
Actions
Teclas de Ayuda de acceso Rápido
ALT + 1 Inicio
ALT + 2 Noticias
ALT + 3 Mapa de sitio
ALT + 4 Búsqueda
ALT + 5 Preguntas frecuentes
ALT + 6 Atención al ciudadano
ALT + 7 Quejas y reclamos
ALT + 8 Iniciar Sesión
ALT + 9 Directorio telefónico
miércoles, 17 de agosto 2022
17/08/2022
Links
Z7_NQ5E12C0LOF160QDKRNCOGGJ35
Inglés UdeA - MegaMenu - JSR(286)
Actions
Z7_NQ5E12C0LOF160QDKRNCOGGJA0
Portal U de A - Visor de Contenido - WCV(JSR 286)
Actions
Z7_NQ5E12C0LOF160QDKRNCOGGJA1

Education Quality Group and Institutional Educational Project-PEI
Actions
Education Quality Group and Institutional Educational Project-PEI
Academic Unit:
Faculty of Education
OECD
Discipline Social sciences
Subdiscipline Educational sciences
Strategic Focus
We aim to contribute to the improvement of education in the region at different levels and modalities. This is done through basic and applied studies with emphasis on educational action research and evaluative research. To this end, the group has configured the institutional educational project, evaluative research, the quality of education, and the didactics of reading and writing as basic lines.
Research Areas and Topics
Education quality.
Reading and writing didactics.
Evaluative research.
Institutional Educational Project.
Sustainable Development Goals (SDGs)
Group Coordinator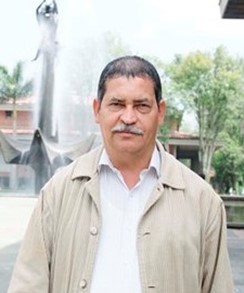 Rodrigo Jaramillo Roldan, PhD
PhD in Education Sciences.
Universidad de Antioquia - Colombia.
Group Coordinator Email
Scientific Cooperation
Collaborative Relationships
Escuelas Normales Superiores de Antioquia (Superior Normal Schools of Antioquia).
Secretary of Education of Antioquia.
National Ministry of Education.
Notable Projects
Deconstructive analysis of the evaluation model of the quality of education at the Universidad de Antioquia Universidad de Antioquia, thematic call, group Quality of education and PEI, School of Education.
Research activity about the state of art at the Universidad de Antioquia in Urabá. Universidad de Antioquia, Regionalization call, Group Quality of education and PEI, School of Education.
Research Portafolio
Consulting and training on the following topics: quality of education, educational projects, educational and didactic evaluation of reading and writing.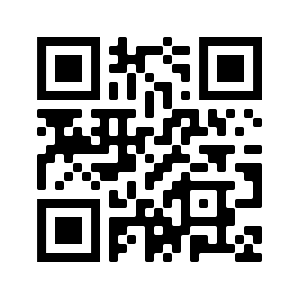 More Information

Z7_NQ5E12C0LOF160QDKRNCOGGJA3
Z7_NQ5E12C0LOF160QDKRNCOGGJQ0
Portal UdeA - Iconos Footer - WCV(JSR 286)
Actions