Z7_NQ5E12C0LOF160QDKRNCOGGJI3
Portal U de A - Cabezote - WCV(JSR 286)
Actions
Teclas de Ayuda de acceso Rápido
ALT + 1 Inicio
ALT + 2 Noticias
ALT + 3 Mapa de sitio
ALT + 4 Búsqueda
ALT + 5 Preguntas frecuentes
ALT + 6 Atención al ciudadano
ALT + 7 Quejas y reclamos
ALT + 8 Iniciar Sesión
ALT + 9 Directorio telefónico
Z7_NQ5E12C0LOF160QDKRNCOGGJ35
Inglés UdeA - MegaMenu - JSR(286)
Actions
Z7_NQ5E12C0LOF160QDKRNCOGGJA0
Portal U de A - Visor de Contenido - WCV(JSR 286)
Actions
Z7_NQ5E12C0LOF160QDKRNCOGGJA1

Education, Language and Cognition
Actions
Education, Language and Cognition
Academic Unit:
Faculty of Education
OECD
Discipline Social sciences
Subdiscipline Educational sciences
Strategic Focus
The study of language in education has been an object of special attention in recent decades due to its complexity for both sociolinguists and pedagogues. The research group has an interest in studying socio-discursive codes, language development, linguistic competences, and didactics of literacy processes.
Research Areas and Topics
Childhood, Education, and Development
Cognition, Emotion, and Creativity
Educational Stylistics (Cognitive Learning and Teaching Styles)
Language, Thought, and Culture
Sustainable Development Goals (SDGs)
Group Coordinator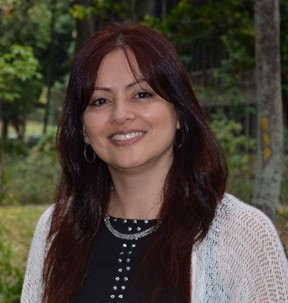 María Alexandra Rendón Uribe, Ph.D.
Ph.D. in Pedagogical Sciences, Instituto Central de Ciencias Pegagógicas
Group Coordinator Email
Scientific Cooperation
Collaborative Relationships
Secretary of Education of Medellin
Universidad Pontificia Bolivariana
Universidad Sergio Arboleda
Notable Projects
Innovation in the School of Education of the Universidad de Antioquia (2017)
Political socialization of children: An approach from their political emotions (2016)
Socio-emotional competences and teaching styles of students and graduates of the School of Education of the Universidad de Antioquia (2015)
Characterization of the professional profile of graduates of the undergraduate Child Pedagogy program of the School of Education. Graduates between 2006-2014 (2015)
Construction of written language in rurality (2015)
Main Research Results
Books as research results
Scientific papers
Postgraduate student training
Research Portafolio
Research and design of educational programs that contribute to:
Maximization of the learning, thinking, and creativity potential of students of different ages and levels of the Colombian educational system
Education in childhood
Understanding cognition and emotion and their implications in educational and coexistence processes
Facilitation of learning and teaching styles as pathways to understand and strengthen teaching-learning processes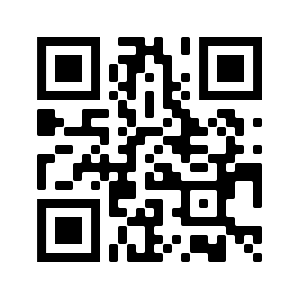 More Information

Z7_NQ5E12C0LOF160QDKRNCOGGJA3
Z7_NQ5E12C0LOF160QDKRNCOGGJQ0
Portal UdeA - Iconos Footer - WCV(JSR 286)
Actions