Z7_NQ5E12C0LOF160QDKRNCOGGJI3
Portal U de A - Cabezote - WCV(JSR 286)
Actions
Teclas de Ayuda de acceso Rápido
ALT + 1 Inicio
ALT + 2 Noticias
ALT + 3 Mapa de sitio
ALT + 4 Búsqueda
ALT + 5 Preguntas frecuentes
ALT + 6 Atención al ciudadano
ALT + 7 Quejas y reclamos
ALT + 8 Iniciar Sesión
ALT + 9 Directorio telefónico
miércoles, 17 de agosto 2022
17/08/2022
Links
Z7_NQ5E12C0LOF160QDKRNCOGGJ35
Inglés UdeA - MegaMenu - JSR(286)
Actions
Z7_NQ5E12C0LOF160QDKRNCOGGJA0
Portal U de A - Visor de Contenido - WCV(JSR 286)
Actions
Z7_NQ5E12C0LOF160QDKRNCOGGJA1

Research Group on Marketing
Actions
Research Group on Marketing
Academic Unit:
Faculty of Economics
OECD
Discipline Social sciences
Subdiscipline Economics and business
Strategic Focus
We are a team passionate about marketing. We intend to generate and transfer knowledge on the creation, communication, delivery, and exchange of high-value proposals for customers, consumers, stakeholders, and the society in general. IMARK's academic and professional activity focuses on marketing strategies, brand experiences, services logic and co-creation of value for clients, loyalty dynamics, adaptation to technology, and resistance of individuals to innovation.
Research Areas and Topics
Branding and brand value.
Consumer behavior.
Marketing strategies.
Sales management and organizational behavior.
New technologies applied to marketing.
Sustainable Development Goals (SDGs)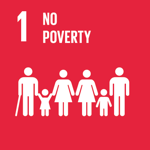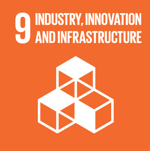 Group Coordinator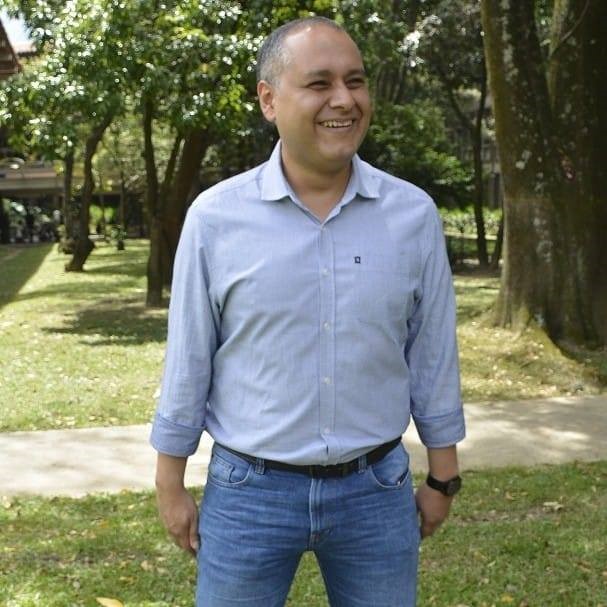 Juan Fernando Tavera Mesías PhD, MSc
PhD in Administration and Organizations.
Universidad de Antioquia, Colombia.
Group Coordinator Email
Research Group Email
Scientific Cooperation
Collaborative Relationships
American Marketing Association (AMA): The most relevant academic association for academics and professionals worldwide.
Ramapo College: An institution with which we are currently working on research on topics related to mobile banking.
Notable Projects
Acceptance of e-commerce in Colombia.
Loyalty to customer loyalty programs in Colombia.
Banking, technology, and people.
Main Research Results
Mafé, C. R., Blas, S. S., and Tavera‐Mesías, J. F. (2010). A comparative study of mobile messaging services acceptance to participate in television programmes. Journal of service Management.
van Klyton, A., Tavera-Mesías, J. F., & Castaño-Muñoz, W. (2020). Digital local information services in developing countries: Evidence from Colombia. Journal of Librarianship and Information Sci.
van Klyton, A., Tavera-Mesías, J. F., & Castaño-Muñoz, W. (aprobado con correcciones 2020). Value Co-Creation and Co-Destruction in the First Cashless Society in Colombia. Information, Technology and People.
Research Portafolio
We offer services such as marketing intelligence applying both qualitative methods (focal groups, ethnography, netnography, in-depth interview, among others), and quantitative methods (ad-hoc surveys, big data and analytics applied to marketing); planning and design of marketing plans, campaigns, brands, experiences; accompaniment and execution of plans associated with marketing and commercial execution; innovation and marketing.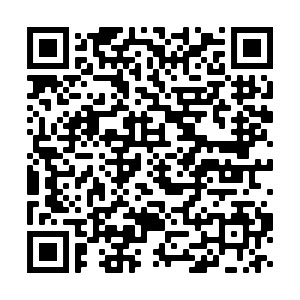 More Information

Z7_NQ5E12C0LOF160QDKRNCOGGJA3
Z7_NQ5E12C0LOF160QDKRNCOGGJQ0
Portal UdeA - Iconos Footer - WCV(JSR 286)
Actions