Z7_NQ5E12C0LOF160QDKRNCOGGJI3
Portal U de A - Cabezote - WCV(JSR 286)
Actions
Teclas de Ayuda de acceso Rápido
ALT + 1 Inicio
ALT + 2 Noticias
ALT + 3 Mapa de sitio
ALT + 4 Búsqueda
ALT + 5 Preguntas frecuentes
ALT + 6 Atención al ciudadano
ALT + 7 Quejas y reclamos
ALT + 8 Iniciar Sesión
ALT + 9 Directorio telefónico
martes, 16 de agosto 2022
16/08/2022
Links
Z7_NQ5E12C0LOF160QDKRNCOGGJ35
Inglés UdeA - MegaMenu - JSR(286)
Actions
Z7_NQ5E12C0LOF160QDKRNCOGGJA0
Portal U de A - Visor de Contenido - WCV(JSR 286)
Actions
Z7_NQ5E12C0LOF160QDKRNCOGGJA1

Research and Consulting Group
Actions
Research and Consulting Group
Academic Unit:
Faculty of Economics
OECD
Discipline Social sciences
Subdiscipline Economics and business
Strategic Focus
We are a human group that generates, disseminates and applies accounting knowledge to meet the needs of the region. Therefore, we work mainly in research and expert advice to meet the needs of business and governmental sectors. We intend to be a representative group of the accounting discipline and profession at a national and international level.
Research Areas and Topics
Analysis of tax processes.
International accounting characterization.
Accounting and finances.
Accounting and public resources.
Internal control.
Costs and Management Accounting.
Regulatory developments.
Accounting education.
Audit processes.
Statutory audit.
Accounting technology.
Accounting theory.
Sustainable Development Goals (SDGs)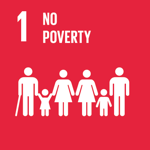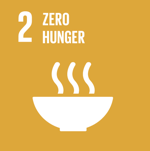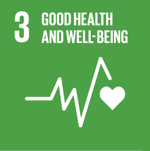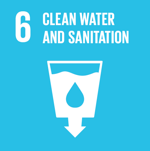 Group Coordinator
Marco Antonio Machado Rivera, MA, PhD
PhD in Accounting Sciences.
Universidad de los Andes, Colombia.
Group Coordinator Email
Research Group Email
Scientific Cooperation
Collaborative Relationships
Universidad de Valencia (Spain) for diploma courses.
PhD in Accounting.
Secretariat of Citizen Participation of the Mayor's Office of Medellin for conducting seminars on social control.
Colombian Association of Public Accounting Faculties (ASFACOP) for improving quality of accounting training.
Academic cooperation agreement of Public Accounting Programs for interinstitutional support.
ENTerritorio for fund audits.
Universidad Nacional de Colombia for fund audits.
Governor's Office of Antioquia for NIC-SP.
Notable Projects
"Corporate reporting in Colombia and Latin America as an accountability mechanism".
"Estimation of the cost of water use in reservoirs for the generation of hydroelectricity as a determining variable for decision-making".
"Cultura Contable Ciudadana — CCC (Citizen Accounting Culture) for the fight against corruption: training of 3Cs literacy educators".
"Accounting and financial management in MSMEs".
Main Research Results
Booklet "Cultura Contable Ciudadana" (Citizen Accounting Culture; 2019). ISBN: 978-958-559-633-7.
Caminos contables: problemas y metodologías para el desarrollo de la investigación (Accounting paths: Problems and methodologies for the development of research; 2016). ISBN: 978-958-894-728-0.
Book "Costeo basado en actividades ABC-Gestión basada en actividades ABM" (Activity-Based Costing ABC- Activity-Based Management ABM; 2013). ISBN: 978-958-771-008-3.
Event "Assessment of corporate accountability practices" (2019).
Research Portafolio
Financial diagnosis situation.
Financial planning and value-based management.
Financial assessment of projects and business valuation.
Cost management.
Formulation of pedagogical, curricular, and didactic proposals in Public Accounting programs.
Implementation and monitoring of IFRS-IPSAS.
Public sector accounting and finances.
Preparation and presentation of corporate reports (Annual, Sustainability, and Integrated Reports).
-Development of financial models for decision-making.
-Accounting internal audit, International Standards forAuditing and Assurance, Sarlaft.
Technical, administrative, and financial audits.
MIPG design, implementation, and assessment.
Tax management and strengthening of public finances.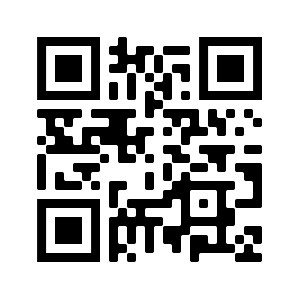 More Information

Z7_NQ5E12C0LOF160QDKRNCOGGJA3
Z7_NQ5E12C0LOF160QDKRNCOGGJQ0
Portal UdeA - Iconos Footer - WCV(JSR 286)
Actions