Z7_NQ5E12C0LOF160QDKRNCOGGJI3
Portal U de A - Cabezote - WCV(JSR 286)
Actions
Teclas de Ayuda de acceso Rápido
ALT + 1 Inicio
ALT + 2 Noticias
ALT + 3 Mapa de sitio
ALT + 4 Búsqueda
ALT + 5 Preguntas frecuentes
ALT + 6 Atención al ciudadano
ALT + 7 Quejas y reclamos
ALT + 8 Iniciar Sesión
ALT + 9 Directorio telefónico
miércoles, 17 de agosto 2022
17/08/2022
Links
Z7_NQ5E12C0LOF160QDKRNCOGGJ35
Inglés UdeA - MegaMenu - JSR(286)
Actions
Z7_NQ5E12C0LOF160QDKRNCOGGJA0
Portal U de A - Visor de Contenido - WCV(JSR 286)
Actions
Z7_NQ5E12C0LOF160QDKRNCOGGJA1

Organizational Management Research Group GESTOR
Actions
Organizational Management Research Group GESTOR
Academic Unit:
Faculty of Economics
OECD
Discipline Social sciences
Subdiscipline Economics and business
Strategic Focus
We create knowledge that contributes to scientific development and capacity building in organizational management through research, knowledge transfer, and collaboration with national and international academic networks.
Research Areas and Topics
Science, technology, innovation and entrepreneurship.
Organizations and strategy.
Sustainable Development Goals (SDGs)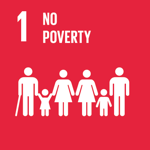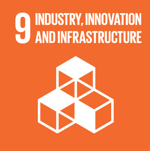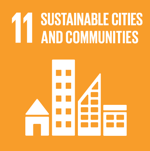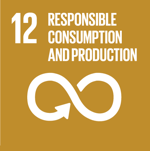 Group Coordinator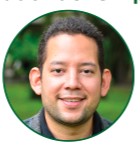 Jose Enrique Arias Pérez, Ph.D.
Ph.D. in Business Management.
Universitat de Valencia.
Group Coordinator Email
Scientific Cooperation
Collaborative Relationships
Asociación Colombiana de Facultades de Administración (Colombian Association of Management Schools, ASCOLFA).
Universidade Federal do Rio Grande do Sul.
Radboud University.
Notable Projects
Strategic direction for the University-Industry-State Committees of Urabá, Northern, Eastern, Bajo Cauca and Southwestern Antioquia.
Factors that promote organizational ambidexterity and its impact on performance.
Mediating effect of emotional capacity on the relationship between strategic directions and innovative performance.
Proposal for the protection of indigenous traditional knowledge: analysis of international and national regulations and alternatives for its protection.
Effect of value co-creation and co-innovation on innovative performance in SMEs from Medellin, Antioquia.
Research Portafolio
Advice, training and interventions in the following topics:
Innovation and knowledge management.
Business strategy.
Organizational learning.
Leadership.
Management of intellectual property.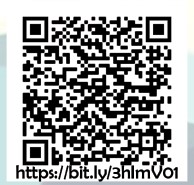 Z7_NQ5E12C0LOF160QDKRNCOGGJA3
Z7_NQ5E12C0LOF160QDKRNCOGGJQ0
Portal UdeA - Iconos Footer - WCV(JSR 286)
Actions