Z7_NQ5E12C0LOF160QDKRNCOGGJI3
Portal U de A - Cabezote - WCV(JSR 286)
Actions
Teclas de Ayuda de acceso Rápido
ALT + 1 Inicio
ALT + 2 Noticias
ALT + 3 Mapa de sitio
ALT + 4 Búsqueda
ALT + 5 Preguntas frecuentes
ALT + 6 Atención al ciudadano
ALT + 7 Quejas y reclamos
ALT + 8 Iniciar Sesión
ALT + 9 Directorio telefónico
miércoles, 17 de agosto 2022
17/08/2022
Links
Z7_NQ5E12C0LOF160QDKRNCOGGJ35
Inglés UdeA - MegaMenu - JSR(286)
Actions
Z7_NQ5E12C0LOF160QDKRNCOGGJA0
Portal U de A - Visor de Contenido - WCV(JSR 286)
Actions
Z7_NQ5E12C0LOF160QDKRNCOGGJA1

Applied Microeconomics Group
Actions
Applied Microeconomics Group
Academic Unit:
Faculty of Economics
OECD
Discipline Social sciences
Subdiscipline Economics and business
Strategic Focus
The group contributes to the Colombian environmental policy and the policy to mitigate criminal incomes, understand structural conflicts, and make cities more inclusive, competitive and sustainable. It is developed through the evaluation of the social cost and the evaluation of the current market structures. We offer advice on large research programs about environmental risks associated with climate change, study on supply and demand determinants, proposals on more efficient incentive mechanisms, redesign, and consolidation of relevant sectors.
Research Areas and Topics
Regulation of public utility service companies.
Economics of Institutions.
Study on supply and demand of public services.
Economics of Education.
Environmental and agrarian economics.
Sustainable Development Goals (SDGs)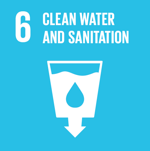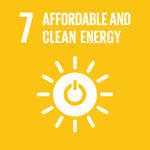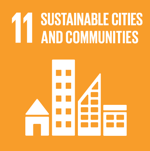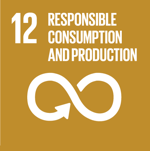 Group Coordinator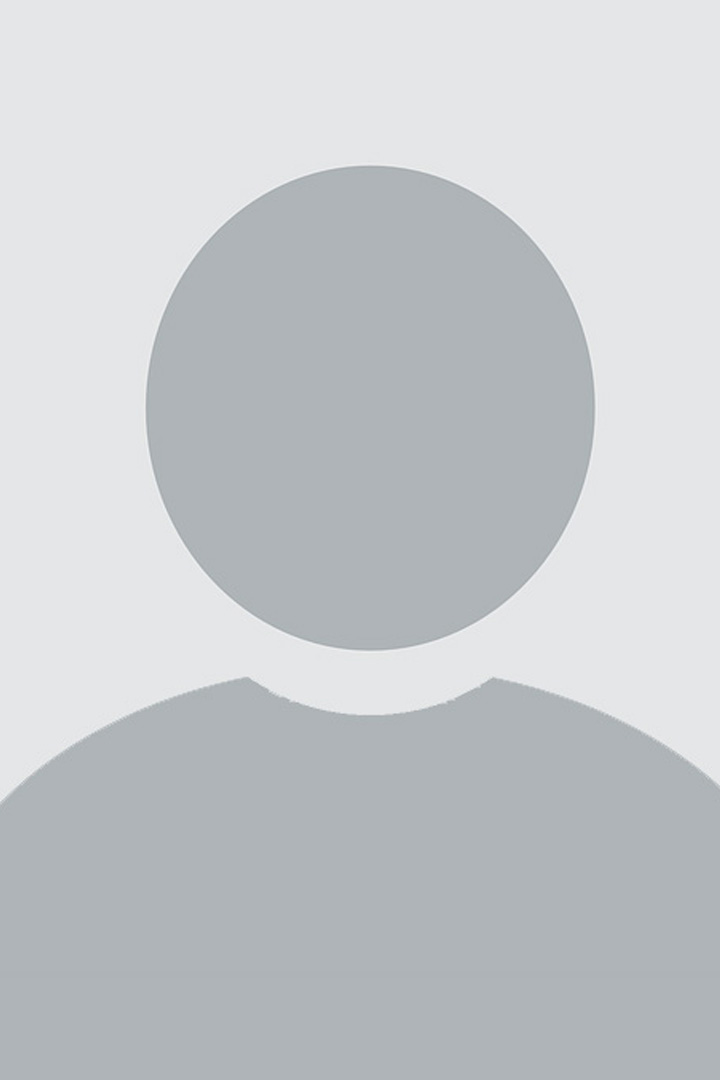 Jorge Barrientos Marín, Ph.D
Ph.D. in Economics.
Universidad EAFIT.
Group Coordinator Email
Scientific Cooperation
Collaborative Relationships
Ministry of Environment and Sustainable Development.
School of Engineering UdeA.
Universidad del Rosario.
Universidad Nacional de Colombia.
Waste Mangement Company (Empresas varias de Medellín).
UPME.
Governor's Office of Antioquia.
Universidad de los Andes.
City of Medellin.
Notable Projects
Economic and environmental impact of land use: Basis for an environmental policy of incentives in agro-industrial production systems.
Generation of the methodology for updating and calculating the generation cost indicators of electrical energy.
Determination, characterization, and estimation of criminal income in Medellin.
Measurement and analysis of academic lag of universities.
Environmental economic evaluation of alternatives of using regional renewable resources for the generation of electric power.
Main Research Results
Spatially differentiated environmental taxes in Colombia: A theoretical general equilibrium model with natural capital. DOI: 10.15446/cuad.econ.v37n74.61553
On the estimation of the price elasticity of electricity demand in the manufacturing industry of Colombia. DOI: https://bit.ly/2CuK1qY
Informality, city structure and rural–urban migration in Latin America. DOI: https://bit.ly/2E1YXxf
Economy, criminal income, and public policies in Medellin. Microeconomics Group Book (Economía, rentas criminales y políticas públicas en Medellín. Libro del grupo de microeconomía. DOI: https://bit.ly/344kArO
Economic valuation of noise reduction due to vehicle traffic: An application for Medellín.
Research Portafolio
Expert advice.
Analysis services.
Environmental economic evaluation.
Redesign and recommendations of environmental policies.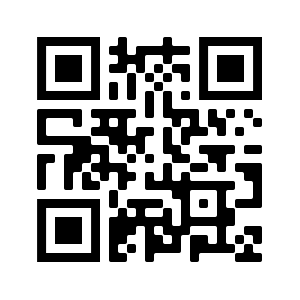 More Information

Z7_NQ5E12C0LOF160QDKRNCOGGJA3
Z7_NQ5E12C0LOF160QDKRNCOGGJQ0
Portal UdeA - Iconos Footer - WCV(JSR 286)
Actions