Z7_NQ5E12C0LOF160QDKRNCOGGJI3
Portal U de A - Cabezote - WCV(JSR 286)
Actions
Teclas de Ayuda de acceso Rápido
ALT + 1 Inicio
ALT + 2 Noticias
ALT + 3 Mapa de sitio
ALT + 4 Búsqueda
ALT + 5 Preguntas frecuentes
ALT + 6 Atención al ciudadano
ALT + 7 Quejas y reclamos
ALT + 8 Iniciar Sesión
ALT + 9 Directorio telefónico
miércoles, 17 de agosto 2022
17/08/2022
Links
Z7_NQ5E12C0LOF160QDKRNCOGGJ35
Inglés UdeA - MegaMenu - JSR(286)
Actions
Z7_NQ5E12C0LOF160QDKRNCOGGJA0
Portal U de A - Visor de Contenido - WCV(JSR 286)
Actions
Z7_NQ5E12C0LOF160QDKRNCOGGJA1
Applied Macroeconomy Group
Academic Unit:
Faculty of Economics
OECD
Discipline Social sciences
Subdiscipline Economics and business
Strategic Focus
The group aims to make contributions by designing economic policies that help improve the quality and conditions of life of the Colombian population. The main cause of our difficulties is the high rotation of students from undergraduate and master's degree programs, which has resulted in a low specialization level for these professionals. Additionally, we find the lack of statistical information—inaccessible to us due to various reasons— and, finally, the University's lack of flexibility when negotiating and executing expert advice projects.
Research Areas and Topics
National economic situation analysis.
Counseling on international trade.
Sports economics.
Public finance.
Applied macroeconomics.
Sustainable Development Goals (SDGs)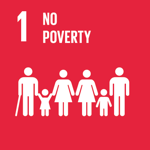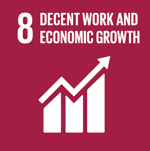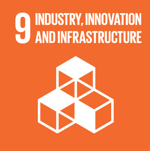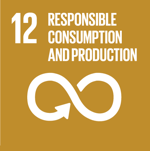 Group Coordinator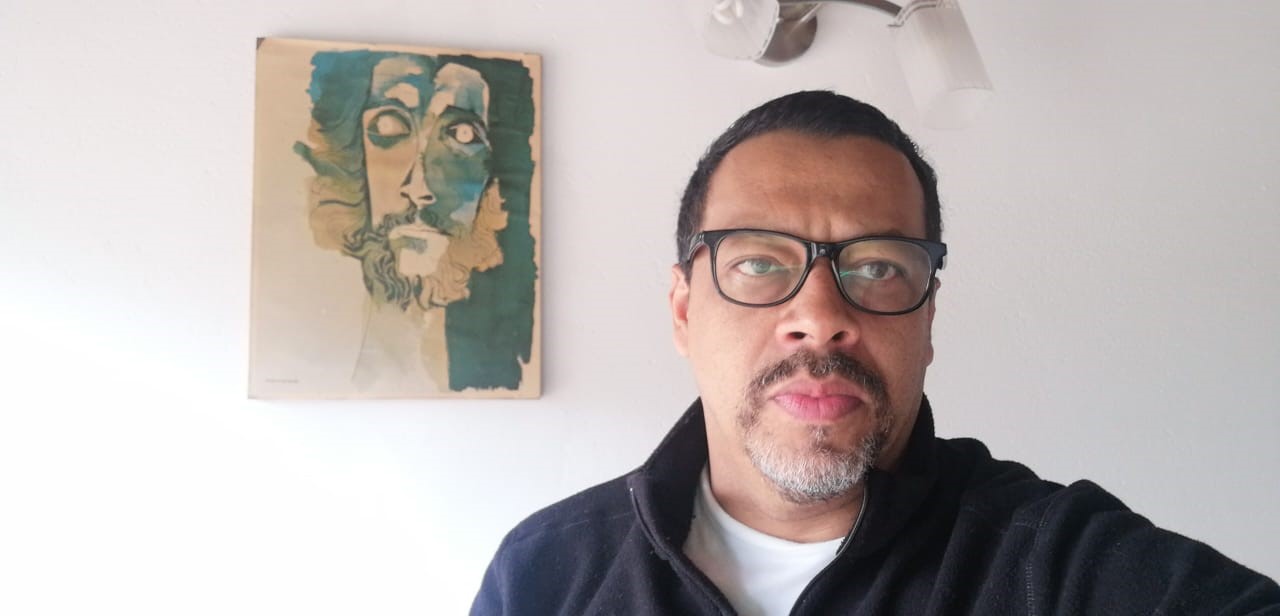 Mauricio López González, MSc
Master's Degree in Economic Sciences.
Universidad Nacional de Colombia.
Group Coordinator Email
Scientific Cooperation
Collaborative Relationships
Governor's Office of Antioquia.
Antioquia Development Institute (Instituto para el Desarrollo de Antioquia – IDEA).
Mayor's Office of Medellin.
Comfama.
Central Bank of Colombia.
Chambers of Commerce of Antioquia.
Universidad del Rosario.
Universidad de Valencia (Spain).
Bancolombia.
Notable Projects
Construction of the Plan de Empleo del Municipio de Medellín (Employment Plan of the Municipality of Medellin).
Labor market analysis in the sub-regions of Urabá, and Eastern and Western Antioquia.
Construction of the Municipal Competitiveness Index for Antioquia.
Strengthening of the Public Finance Office of the Department of Antioquia.
Auditing Quality of Life Survey, Department of Antioquia.
Main Research Results
Construction of the Municipal Competitiveness Index in Antioquia. The research was published in a book.
Construction of economic reactivation municipal guides. With the support of the Governor's Office of Antioquia and the IDEA, 115 guides were constructed, one for each municipality of the Department (except from The Aburrá Valley) which offers insights for post-COVID-19 economic reactivation.
The project aimed at strengthening the Public Finance Office of the Department of Antioquia has enabled the achievement of the following: The construction of the Short-Term Fiscal Framework, the counseling and permanent accompaniment to the department and its municipalities, and the support for the improvement of the Department of Antioquia's revenue.
Publication of labor market analysis research articles.
Research Portafolio
Expert advice.
National economic situation analysis.
Production of employment plans and labor market analysis.
Audit and strengthening of the Municipal and Departmental Public Finance Department.
More Information

Z7_NQ5E12C0LOF160QDKRNCOGGJA3
Z7_NQ5E12C0LOF160QDKRNCOGGJQ0
Portal UdeA - Iconos Footer - WCV(JSR 286)
Actions