Z7_NQ5E12C0LOF160QDKRNCOGGJI3
Portal U de A - Cabezote - WCV(JSR 286)
Actions
Teclas de Ayuda de acceso Rápido
ALT + 1 Inicio
ALT + 2 Noticias
ALT + 3 Mapa de sitio
ALT + 4 Búsqueda
ALT + 5 Preguntas frecuentes
ALT + 6 Atención al ciudadano
ALT + 7 Quejas y reclamos
ALT + 8 Iniciar Sesión
ALT + 9 Directorio telefónico
Z7_NQ5E12C0LOF160QDKRNCOGGJ35
Inglés UdeA - MegaMenu - JSR(286)
Actions
Z7_NQ5E12C0LOF160QDKRNCOGGJA0
Portal U de A - Visor de Contenido - WCV(JSR 286)
Actions
Z7_NQ5E12C0LOF160QDKRNCOGGJA1
Health Economics Group GES
Academic Unit:
Faculty of Economics
OECD
Discipline Social sciences
Subdiscipline Economics and business
Strategic Focus
The GES seeks to develop research, undergraduate and graduate training, and community outreach in the field of Health Economics. The group's objectives are 1) to participate in the academic development of the discipline through permanent updating and the conservation of bonds with other universities and research centers, 2) to guide the teaching of Health Economics as a discipline of emphasis in Economics and as a part of training or specialization of other disciplines, 3) to train researchers for the continuous growth of this academic discipline 4) to develop research projects that contribute to the development of health systems, and 5) to disclose the acquired knowledge about theoretical topics of health economics and the development of health systems.
Research Areas and Topics
Health policies and systems.
Economic evaluation.
Financing.
Industrial organization and regulation.
Sustainable Development Goals (SDGs)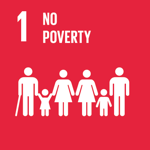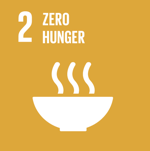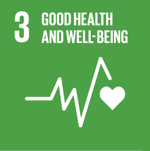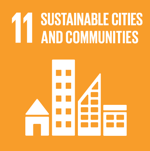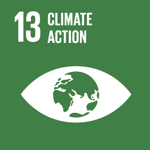 Group Coordinator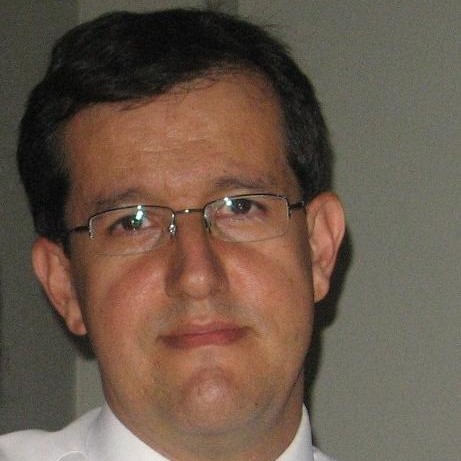 Jairo Humberto Restrepo Zea, MSc.
Master's in Government and Public Affairs.
Latin American Faculty of Social Sciences.
Group Coordinator Email
Research Group Email
Scientific Cooperation
Collaborative Relationships
ACOES (Colombian Association of Health Economics).
AES/LAC (Association of Health Economics in Latin America and the Caribbean).
CLACSO Latin American Council of Social Sciences.
National Superintendence of Health.
Sura Group
AFIDRO (Association of Pharmaceutical Research and Development Laboratories)
Mayor's Office of Medellin
Notable Projects
The characterization of risks and practices of corruption and opacity and the levels of tolerance toward corruption in the Colombian Health System.
Financial Sustainability of the Colombian Health System: Alternatives and Lessons Learned.
Access to Health Services in the city of Medellin: characterization and proposal for the monitoring and surveillance.
Theoretical and empirical approaches about the concept of "A Healthy City" for the case of Medellin.
Main Research Results
Recent work on corruption and opacity risk in the health system is a national reference, especially from the Policy Brief, which was published and has had a widespread distribution (https://ide as.repec.org/p/col/000110/017398.html). In the National Development Plan (NDP) 2018-2022, the work was referenced (in particular, the results of the national poll as a support for the diagnosis of corruption); and in the health chapter, an objective of "how to effectively shield the health sector from the opacity and corruption risks" was defined (NDP, 2019), having embraced several of the recommendations to be developed through a CONPES (National Council for Economic and Social Policy) document.
The work carried out on "A Healthy City," especially between 2014 and 2016, has constituted a reference for addressing health policies in Medellín and other cities, with contributions that were considered in the POT (Territorial Ordering Plan) and in the Health Plan for the 2016-2019 period. DOI: https://doi.org/10.15446/rsap.v19n1.50120
Research Portafolio
Social Security Observatory: Means of divulging the group's progress in its research and event reports.
Virtual diploma course in Economic Evaluation in Health.
Virtual specialization in Economic Evaluation in Health.
Advisory and consultancy in: Economic evaluation (cost-effectiveness analysis, cost studies), market studies in the health sector, financing, and expenditure studies.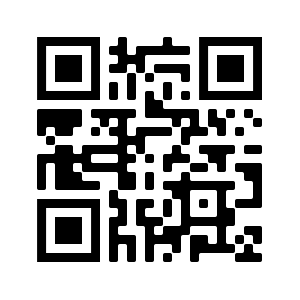 More Information

Z7_NQ5E12C0LOF160QDKRNCOGGJA3
Z7_NQ5E12C0LOF160QDKRNCOGGJQ0
Portal UdeA - Iconos Footer - WCV(JSR 286)
Actions