Z7_NQ5E12C0LOF160QDKRNCOGGJI3
Portal U de A - Cabezote - WCV(JSR 286)
Actions
Teclas de Ayuda de acceso Rápido
ALT + 1 Inicio
ALT + 2 Noticias
ALT + 3 Mapa de sitio
ALT + 4 Búsqueda
ALT + 5 Preguntas frecuentes
ALT + 6 Atención al ciudadano
ALT + 7 Quejas y reclamos
ALT + 8 Iniciar Sesión
ALT + 9 Directorio telefónico
martes, 16 de agosto 2022
16/08/2022
Links
Z7_NQ5E12C0LOF160QDKRNCOGGJ35
Inglés UdeA - MegaMenu - JSR(286)
Actions
Z7_NQ5E12C0LOF160QDKRNCOGGJA0
Portal U de A - Visor de Contenido - WCV(JSR 286)
Actions
Z7_NQ5E12C0LOF160QDKRNCOGGJA1

Research Group on Pediatric Dentistry GIONORTO
Actions
Research Group on Pediatric Dentistry GIONORTO
Academic Unit:
Faculty of Dentistry
OECD
Discipline Medical and health sciences
Subdiscipline Health sciences
Strategic Focus
To develop and deepen technological, biological, and/or clinical knowledge through research in the area of craniofacial growth and development, diagnosis and treatment of occlusal-cranial-facial disorders.
To stimulate the formation of high-quality human resources in the specific area of health.
To promote the recognition of research carried out in the postgraduate programs of the School of Odontology of the Universidad de Antioquia, within the scientific community at the local, national, and international levels.
Research Areas and Topics
Biological Area.
Clinical Area.
Technological Area.
Sustainable Development Goals (SDGs)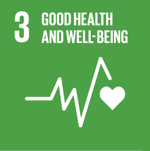 Group Coordinator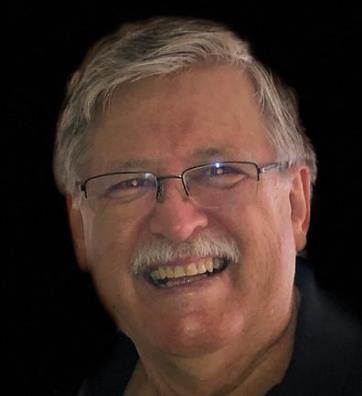 Álvaro Antonio Carvajal Flórez, MSc.
Master's Degree in Children's Comprehensive Odontology and Maxillary Orthopedics
Universidad de Antioquia, Colombia.
Group Coordinator Email
Scientific Cooperation
Collaborative Relationships
CIEO University Foundation (Bogotá).
El Bosque University ­ Bogotá (Colombia).
Clovis Mariano Faggion Jr. ­ Münster University (Germany).
Nikolaos N Giannakopoulos ­ University of Würzburg (Germany).
Notable Projects
OGS scores before and after implementation of a completion protocol. Controlled clinical trial.
Evaluation of the quality of systematic reviews in orthodontics. Systematic review.
Comparison of skeletal characteristics of children with and without gingival smile - analytical cross-sectional study.
Anatomical characterization of the lateroalveolar channel for the placement of mini-screws.
Research Portafolio
To develop research in the areas of Pediatric Dentistry, Maxillary Orthopedics, and Orthodontics, which promote the formation of knowledge and technological innovation, providing specific advice and training. These are research projects that are aimed to find solutions to health problems in this specific area and support the development of postgraduate courses at the School of Odontology, Universidad de Antioquia.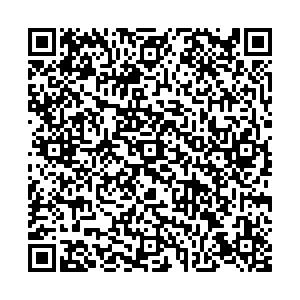 More Information

Z7_NQ5E12C0LOF160QDKRNCOGGJA3
Z7_NQ5E12C0LOF160QDKRNCOGGJQ0
Portal UdeA - Iconos Footer - WCV(JSR 286)
Actions