Z7_NQ5E12C0LOF160QDKRNCOGGJI3
Portal U de A - Cabezote - WCV(JSR 286)
Actions
Teclas de Ayuda de acceso Rápido
ALT + 1 Inicio
ALT + 2 Noticias
ALT + 3 Mapa de sitio
ALT + 4 Búsqueda
ALT + 5 Preguntas frecuentes
ALT + 6 Atención al ciudadano
ALT + 7 Quejas y reclamos
ALT + 8 Iniciar Sesión
ALT + 9 Directorio telefónico
miércoles, 17 de agosto 2022
17/08/2022
Links
Z7_NQ5E12C0LOF160QDKRNCOGGJ35
Inglés UdeA - MegaMenu - JSR(286)
Actions
Z7_NQ5E12C0LOF160QDKRNCOGGJA0
Portal U de A - Visor de Contenido - WCV(JSR 286)
Actions
Z7_NQ5E12C0LOF160QDKRNCOGGJA1

Periodontics, Health, and Education Research Group
Actions
Periodontics, Health, and Education Research Group
Academic Unit:
Faculty of Dentistry
OECD
Discipline Medical and health sciences
Subdiscipline Clinical medicine
Strategic Focus
The group is committed to scientific research and the integral education of its personnel. Additionally, it carries out and directs research projects whose knowledge products can be applied to the solution of odontology-related problems.
Research Areas and Topics
Association between periodontitis and systemic diseases.
Determinants of oral health.
Periodontal disease progression.
Etiological factors of periodontal disease.
Relations between orthodontics and periodontics.
Implantology and osseointegration.
Periodontal tissues response to surgical procedures.
Sustainable Development Goals (SDGs)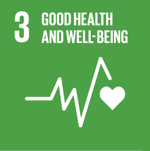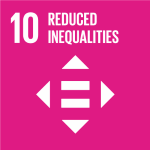 Group Coordinator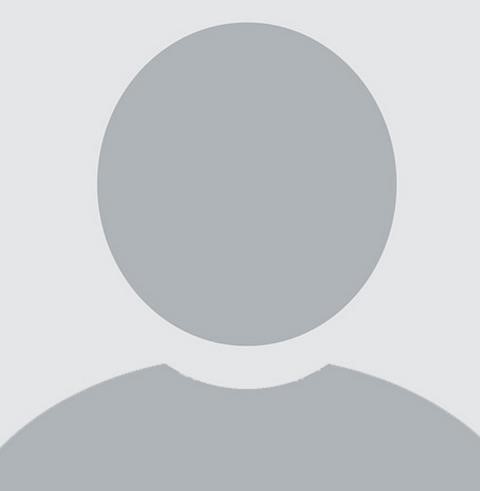 Javier Enrique Botero Torres, Ph.D.
Ph.D. in Biomedical Sciences.
Universidad de Antioquia, Colombia.
Group Coordinator Email
Scientific Cooperation
Collaborative Relationships
The group has engaged in conjoint research projects with national and international institutions, such as the School of Odontology of the Universidad del Valle (Cali, Colombia) and the Universidad de Alicante (Spain). The group's objective is to engage in an academic and collaborative exchange in research.
Notable Projects
Periodontitis and arthritis association before and after periodontal treatment.
Determinants of quality of life and their impact on oral health in a population of elderly patients from E.S.E Metrosalud: A gender perspective.
Effects of periodontal treatment on clinical periodontal parameters and glucose metabolism of diabetic patients.
Microbiology applied to peri-implantitis and natural teeth.
Main Research Results
Analysis of the most important aspects related to gender violence in indigenous communities. Making the invisible visible: gender and inter-generational violence in a Colombian indigenous community.
We have achieved to make significant contributions to the understanding of the impact of periodontal therapy on the glycemia levels of diabetic patients.
Determination of the most relevant aspects related to frequency of periodontitis and subgingival microbiota in Latin America.
Research Portafolio
Expert advice.
Training.
Development of research projects.
Academic development.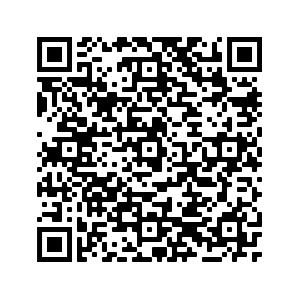 More Information

Z7_NQ5E12C0LOF160QDKRNCOGGJA3
Z7_NQ5E12C0LOF160QDKRNCOGGJQ0
Portal UdeA - Iconos Footer - WCV(JSR 286)
Actions