Z7_NQ5E12C0LOF160QDKRNCOGGJI3
Portal U de A - Cabezote - WCV(JSR 286)
Actions
Teclas de Ayuda de acceso Rápido
ALT + 1 Inicio
ALT + 2 Noticias
ALT + 3 Mapa de sitio
ALT + 4 Búsqueda
ALT + 5 Preguntas frecuentes
ALT + 6 Atención al ciudadano
ALT + 7 Quejas y reclamos
ALT + 8 Iniciar Sesión
ALT + 9 Directorio telefónico
jueves, 18 de agosto 2022
18/08/2022
Links
Z7_NQ5E12C0LOF160QDKRNCOGGJ35
Inglés UdeA - MegaMenu - JSR(286)
Actions
Z7_NQ5E12C0LOF160QDKRNCOGGJA0
Portal U de A - Visor de Contenido - WCV(JSR 286)
Actions
Z7_NQ5E12C0LOF160QDKRNCOGGJA1

Basic and Applied Biotechnology Research Group
Actions
Basic and Applied Biotechnology Research Group
Academic Unit:
Faculty of Dentistry
OECD
Discipline Medical and health sciences
Subdiscipline Health biotechnology
Strategic Focus
The group seeks to generate basic and applied scientific knowledge on various general subjects related to genetics and biotechnology, such as pain and human anthropology. Thus, the group aims to develop innovative proposals that are valuable enough to attract companies interested in their transference. Finally, as a result, the group expects to improve its research areas and further contribute to the training of new researchers.
Research Areas and Topics
Forensic Anthropology.
Genetics of Algesia.
Biotechnological innovation.
Morpho-evaluation.
Sustainable Development Goals (SDGs)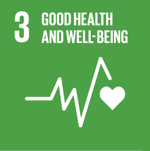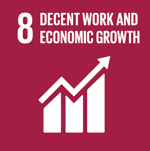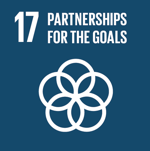 Group Coordinator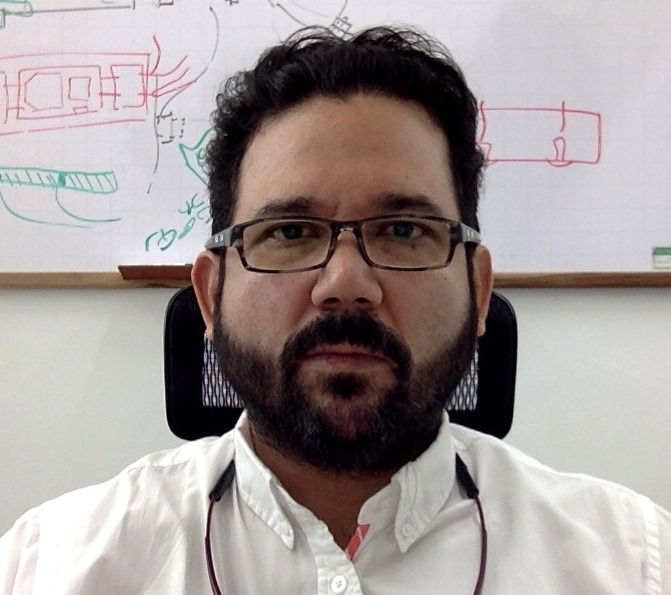 Luis Miguel Ramírez Aristeguieta, D.D.S., M.S., M.Sc.
Master in Basic Biomedical Sciences.
Universidad Javeriana, UIS (Universidad Industrial de Santander), and Universidad de Antioquia, Colombia.
Group Coordinator Email
Scientific Cooperation
Collaborative Relationships
University of Oxford (United Kingdom).
SENA.
Fudan University (Shangai).
Universidad de Antioquia (Groups: GIBIC [Research Group in Bioelectronics and Clinical Engineering], GenMol [molecular genetics research group]).
Universidad Nacional de Colombia (Tayea Group).
Universidad Nacional de La Plata (Argentina).
Notable Projects
Sensory tests applied to humans for the molecular and genetic analysis of pain.
Genetic dental anthropology and its ancestral application to evolution and forensics.
Patentable and transferable technologically-valuable proposals on the stomatognathic system.
Virtual and amplified reality (digital twins) for know-how and knowledge pedagogy (training and learning).
Modelling of dental finite models.
Main Research Results
International Cooperation Agreements: - University of Oxford; Shanghai University.
UEE alliance obtained (Company: SaliWell LTD, Israel).
National and international patent on parallelizing software: Superintendencia de industria y comercio SIC (The Superintendence of Industry and Commerce ); USPTO. Two software protections nationally.
Design of a certification course on innovation and entrepreneurship in health, a conjoint project between the PGT, the GIBIC, and the Basic and Applied Biotechnology Group.
Publications in renowned journals.
Research Portafolio
Expert advice on and alliance with highly valuable, inter and transdisciplinary biotechnological proposals.
Certification course on innovation and entrepreneurship in Health.
Expert advice on intellectual property protection processes.
Amplified and virtual reality laboratory UDEA/SENA.
Integrative internships with an emphasis on engineering knowledge.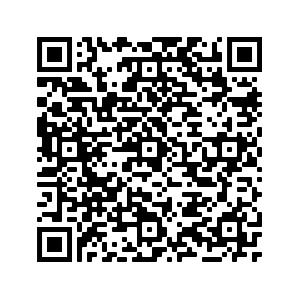 More Information

Z7_NQ5E12C0LOF160QDKRNCOGGJA3
Z7_NQ5E12C0LOF160QDKRNCOGGJQ0
Portal UdeA - Iconos Footer - WCV(JSR 286)
Actions