Z7_NQ5E12C0LOF160QDKRNCOGGJI3
Portal U de A - Cabezote - WCV(JSR 286)
Actions
Teclas de Ayuda de acceso Rápido
ALT + 1 Inicio
ALT + 2 Noticias
ALT + 3 Mapa de sitio
ALT + 4 Búsqueda
ALT + 5 Preguntas frecuentes
ALT + 6 Atención al ciudadano
ALT + 7 Quejas y reclamos
ALT + 8 Iniciar Sesión
ALT + 9 Directorio telefónico
miércoles, 17 de agosto 2022
17/08/2022
Links
Z7_NQ5E12C0LOF160QDKRNCOGGJ35
Inglés UdeA - MegaMenu - JSR(286)
Actions
Z7_NQ5E12C0LOF160QDKRNCOGGJA0
Portal U de A - Visor de Contenido - WCV(JSR 286)
Actions
Faculty of Communications and philology
Z7_NQ5E12C0LOF160QDKRNCOGGJA1
Literary Studies Group GEL
Academic Unit:
Faculty of Communications and philology
OECD
Discipline Humanities
Subdiscipline Languages and literature
Strategic Focus
The Literary Studies Group (GEL) focuses its work around interdisciplinary literary research in order to build products of new knowledge. The aim of these products is to generate scientific and social innovations, which will position literary studies at an international level.
Research Areas and Topics
Critical editions, lexicography, and text interpretation.
Comparative Literature.
Literature, culture, and society.
Literary Theory.
Digital Humanities and Literature.
Medieval and Renaissance Literature.
Violence and peace in Colombia: representations in the press and literature.
Sustainable Development Goals (SDGs)
Group Coordinator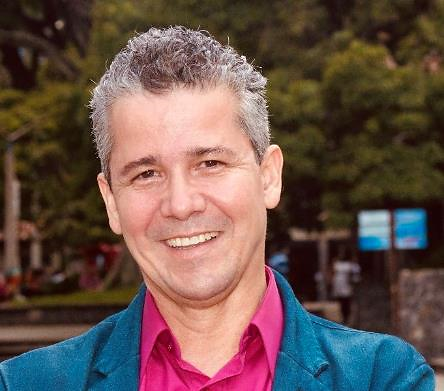 Edison Darío Neira Palacio, Ph.D.
Ph.D. in Philosophy and Letters.
University of Bielefeld, Germany.
Group Coordinator Email
Research Group Email
Scientific Cooperation
Collaborative Relationships
Pädagogische Hochschule Heidelberg.
Universidad de Sevilla.
Arkansas University.
Regensburg University.
Methodist University of São Paulo.
Pontifical Catholic University of Rio de Janeiro.
Universidad EAFIT.
Universidad Pontificia Bolivariana (UPB).
Universidad Nacional de Colombia.
University of Siegen.
Justus Liebig Giessen University (JLU).
Colombia Traditions of the Word Research Group (Grupo de investigación Colombia Tradiciones de la Palabra – CTP).
Regional Language Study Group (Grupo de Estudios Lingüísticos Regionales – GELIR).
Notable Projects
Proposal of regionalization of Hispanic Philology, Western sub-region, virtual modality / Spanish as a Foreign Language Online (Call 804 of 2018 of Colombian Ministry of Science), Prof. Edison Neira Palacio.
Speeches and discursive practices. Interdisciplinary studies on the work of Laura Montoya Upegui. Prof. María Eugenia Osorio Soto.
Preliminary study and critical edition of the complete work of Fernando González. First phase, Prof. Edwin Carvajal Córdoba.
Anomie in the crime novel in Spain (1990-2015). Prof. Juan Fernando Taborda Sánchez.
Theoretical and epistemological foundations of understanding as a method. Prof. Raúl Osorio Vargas.
Poshumanism and ancestral culture in the science fiction works of Daína Chaviano, René Rebetez, Angélica Gorodischer and Edmundo Paz Soldán. Prof. Sophie von Werder.
History and Literature in the Middle Ages. Prof. Mario Martín Botero García.
Main Research Results
Collective books.
Formulation of an undergraduate project in Spanish as a foreign language (online).
Critical editions about: Manuel Mejía Vallejo, Tomás Carrasquilla, César Uribe Piedrahita, Laura Montoya Upegui, and Fernando González Ochoa.
Congreso Medellín Negro (Medellin Negro Congress; 2010-2020: eleven versions have been held so far).
Research Portafolio
Expert advise/Consulting.
Continuing education.
Participation in research calls.
Participation in community outreach calls.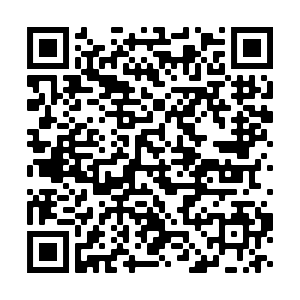 More Information

Z7_NQ5E12C0LOF160QDKRNCOGGJA3
Z7_NQ5E12C0LOF160QDKRNCOGGJQ0
Portal UdeA - Iconos Footer - WCV(JSR 286)
Actions