Z7_NQ5E12C0LOF160QDKRNCOGGJI3
Portal U de A - Cabezote - WCV(JSR 286)
Actions
Teclas de Ayuda de acceso Rápido
ALT + 1 Inicio
ALT + 2 Noticias
ALT + 3 Mapa de sitio
ALT + 4 Búsqueda
ALT + 5 Preguntas frecuentes
ALT + 6 Atención al ciudadano
ALT + 7 Quejas y reclamos
ALT + 8 Iniciar Sesión
ALT + 9 Directorio telefónico
Z7_NQ5E12C0LOF160QDKRNCOGGJ35
Inglés UdeA - MegaMenu - JSR(286)
Actions
Z7_NQ5E12C0LOF160QDKRNCOGGJA0
Portal U de A - Visor de Contenido - WCV(JSR 286)
Actions
Z7_NQ5E12C0LOF160QDKRNCOGGJA1
Scenic and Performing Arts
Academic Unit:
Faculty of Arts
OECD
Discipline Humanities
Subdiscipline Other humanities
Strategic Focus
We aim to conform and invigorate a set of learning strategies in the field of scenic and performing arts through which we can become a leading group in the research and development of master's and doctoral degree-level programs in this area. Additionally, we seek to foster multidisciplinarity and transdisciplinarity in favor of the development and innovation of scenic arts and their influence in social, cultural, economic, and political processes.
We aim to contribute to the development and qualification of formation, creation, production, and projection processes of scenic arts and performance (theater, dancing, circus, clown, performance, among others).
Research Areas and Topics
Dramatic creation and staging.
History and theory of scenic arts and performing arts.
Pedagogy of scenic and performing arts.
Sustainable Development Goals (SDGs)
Group Coordinator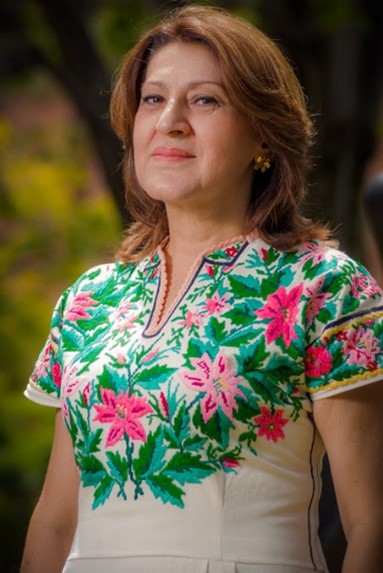 Marleny Carvajal Montoya, Msc, Ph.D.
Ph.D. in Scenic Arts.
Autonomous University of Barcelona, Spain.
Group Coordinator Email
Scientific Cooperation
Collaborative Relationships
Alliance with the following universities:
University of Toulouse (France).
Universidad de Caldas (Colombia).
Fine Arts Institute (Colombia).
Universidad de Medellín (Colombia).
Notable Projects
Implementation and assessment of an artistic creation and resilience model, based on the narratives of boys, girls and teens from rural zones located in the Departments of Cauca and Antioquia.
Actor-creator inquiries between the limits of the real and the fictional: evanescencies and continuities on the contemporary scene .
Movements of memories: A study of theater and dancing testimonial scenes in Medellin.
Scenic creation and formation processes.
Main Research Results
Design, creation, and implementation, among others, of the following graduate and continuing education programs: Master's Degree in Dramaturgy and Directing; Certification courses in Clown; Cuidarte Certification Course; Certification course in clown formation.
Leading studies and research on methods and strategies for vocal training for actors, and for acting pedagogy.
Design and implementation of research-scenic creation processes that contribute to peace building: CUIDARTE for victims of socio-political violence; participation in "La paz es una obra de arte" (Peace is an artwork), among others.
Responsibility for the online Documental Archive of the "La permanencia de lo efímero" (The continuity of the ephemeral) theater, from the Digital Library of Universidad de Antioquia.
Research Portafolio
Expert advice and services activities on the areas of study, research, and creation of scenic and performing arts.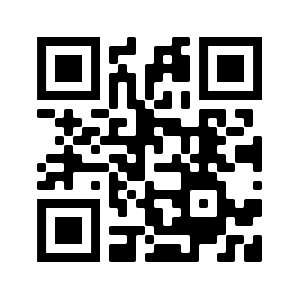 More Information

Z7_NQ5E12C0LOF160QDKRNCOGGJA3
Z7_NQ5E12C0LOF160QDKRNCOGGJQ0
Portal UdeA - Iconos Footer - WCV(JSR 286)
Actions