Z7_NQ5E12C0LOF160QDKRNCOGGJI3
Portal U de A - Cabezote - WCV(JSR 286)
Actions
Teclas de Ayuda de acceso Rápido
ALT + 1 Inicio
ALT + 2 Noticias
ALT + 3 Mapa de sitio
ALT + 4 Búsqueda
ALT + 5 Preguntas frecuentes
ALT + 6 Atención al ciudadano
ALT + 7 Quejas y reclamos
ALT + 8 Iniciar Sesión
ALT + 9 Directorio telefónico
miércoles, 17 de agosto 2022
17/08/2022
Links
Z7_NQ5E12C0LOF160QDKRNCOGGJ35
Inglés UdeA - MegaMenu - JSR(286)
Actions
Z7_NQ5E12C0LOF160QDKRNCOGGJA0
Portal U de A - Visor de Contenido - WCV(JSR 286)
Actions
Z7_NQ5E12C0LOF160QDKRNCOGGJA1

Hipertrópico: Convergence between Art and Technology
Actions
Hipertrópico: Convergence between Art and Technology
Academic Unit:
Faculty of Arts
OECD
Discipline Humanities
Subdiscipline Arts, history of arts, performing arts, music
Strategic Focus
To design and implement interdisciplinary research on arts, technology, and society. To this end, the group seeks to carry out technical experimentation and conceptual reflection that facilitate the implementation of training, creation, and artistic projection processes. Furthermore, the group seeks to establish and/or join different work networks formed by members of various socio-cultural sectors such as educational, public and private, governmental institutions, collectives, and people interested in the group's topics.
Research Areas and Topics
Art and media.
Art, ICT, and education.
Sustainable Development Goals (SDGs)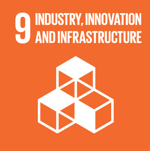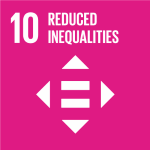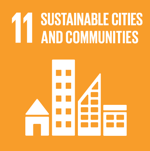 Group Coordinator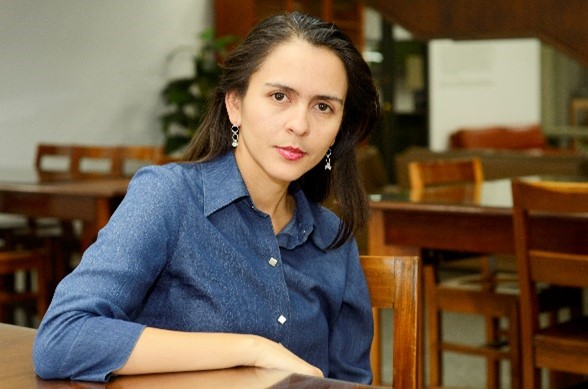 Isabel Cristina Restrepo Acevedo, MA, PhD
PhD in Arts.
Universidad de Antioquia, Colombia.
Group Coordinator Email
Research Group Email
Scientific Cooperation
Collaborative Relationships
Universidad Jorge Tadeo Lozano.
'Sur a Sur' Latin American Academic Network of Studies on Animation.
Notable Projects
AVATARES, Current Affairs and Virtuality in Art. Technologies for Learning with Systematized Educational Resources.
Territory, Citizenship and Peace Laboratory, Developed with INER.
Puppets, humans, and machines. An interdisciplinary circuit for learning and creative expression.
Animation in Colombia, Antioquia Chapter. Made with Universidad Jorge Tadeo Lozano.
Digital ecologies.
Main Research Results
Títeres en Pantalla: una estrategia metodológica para la expresión creativa y el aprendizaje interdisciplinar. Uni-Pluriversidad, 20(2), 2-24. DOI: 10.17533/udea.unipluri.20.2.06
Research Portafolio
Software.
Expert advice.
Workshops.
Laboratories.
Seminars.

More Information

Z7_NQ5E12C0LOF160QDKRNCOGGJA3
Z7_NQ5E12C0LOF160QDKRNCOGGJQ0
Portal UdeA - Iconos Footer - WCV(JSR 286)
Actions