Z7_NQ5E12C0LOF160QDKRNCOGGJI3
Portal U de A - Cabezote - WCV(JSR 286)
Actions
Teclas de Ayuda de acceso Rápido
ALT + 1 Inicio
ALT + 2 Noticias
ALT + 3 Mapa de sitio
ALT + 4 Búsqueda
ALT + 5 Preguntas frecuentes
ALT + 6 Atención al ciudadano
ALT + 7 Quejas y reclamos
ALT + 8 Iniciar Sesión
ALT + 9 Directorio telefónico
miércoles, 17 de agosto 2022
17/08/2022
Links
Z7_NQ5E12C0LOF160QDKRNCOGGJ35
Inglés UdeA - MegaMenu - JSR(286)
Actions
Z7_NQ5E12C0LOF160QDKRNCOGGJA0
Portal U de A - Visor de Contenido - WCV(JSR 286)
Actions
Faculty of Agricultural Sciences
Z7_NQ5E12C0LOF160QDKRNCOGGJA1

Center for Basic and Applied Research in Veterinary Medicine
Actions
Center for Basic and Applied Research in Veterinary Medicine
Academic Unit:
Faculty of Agricultural Sciences
OECD
Discipline Agricultural sciences
Subdiscipline Agriculture, forestry, and fisheries
Strategic Focus
CIBAV intends to implement diagnostic methods, perform epidemiological studies, and evaluate molecular-cellular mechanisms involved in the pathogenesis of different infectious agents of veterinary interest for public health. This is done to achieve the design of innovative and sustainable methods of management and control of diseases of infectious origin. Additionally, it aims to evaluate the factors that influence the teaching-learning process of veterinary anatomy. It also seeks to develop methodologies, models, and simulators that optimize the use of anatomical knowledge.
Research Areas and Topics
Veterinary anatomy.
Veterinary Molecular Microbiology.
Veterinary Parasitology.
Veterinary Pharmacology and Toxicology.
Nutritional Immunology.
Sustainable Development Goals (SDGs)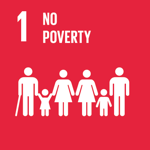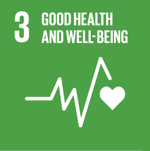 Group Coordinator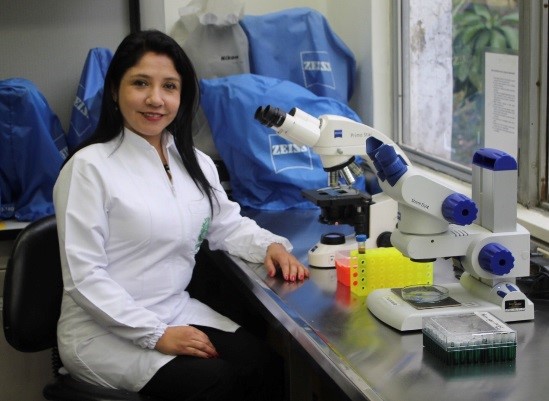 Jenny Jovana Chaparro Gutiérrez, PhD
PhD in Chemical Sciences.
Universidad Nacional de Colombia.
Group Coordinator Email
Scientific Cooperation
Collaborative Relationships
University of Georgia, United States of America.
University of Giessen, Germany.
Superior Institute of Health, Italy.
The Pirbright Institute, United Kingdom.
University of Sao Paulo, Brazil.
Solla S.A.
Alura.
Notable Projects
Multimedia program of a cat's anatomy: Three-dimensional Cat Virtual Anatomy: Development of an Interactive Virtual Anatomical Software. DOI: 10.1055/s-0039-1683964
Anatomical models of the brain, spinal cord, and anatomical planes, with a record of artistic work.
Epidemiological surveillance of Angiostrongylus costaricensis and Angiostrongylus cantonesis in definitive and intermediate hosts in Antioquia 2016-2018.
Evaluation of the resistance to acaricides of the Tick Rhipicephalus microplus in Colombia 2013-2020.
Epidemiological study of bovine coccidiosis in Colombia and parasite-host interaction studies.
Modulation of the carbohydrate metabolism in host cells during the infection with coccidias. 2015-2019.
Main Research Results
Prototypes in patent process:
Canine endotracheal intubation simulator.
Portable artificial insemination bovine simulator.
Canine simulator for cerebrocardiopulmonary resuscitation (along with researchers from the Biogenesis and Centaur groups).
Research on resistance to acaricides and integrated pest management:
Research Portafolio
The Animal Anatomy Laboratory provides sales services of models and anatomical specimens plastinized and prepared with other techniques for educational centers.
A laboratory authorized by INVIMA to perform reference tests for the diagnosis of Trichinella spp in pork and horse meat in Colombia.
The Special Parasitology Laboratory provides specialized veterinary parasitological diagnostic services.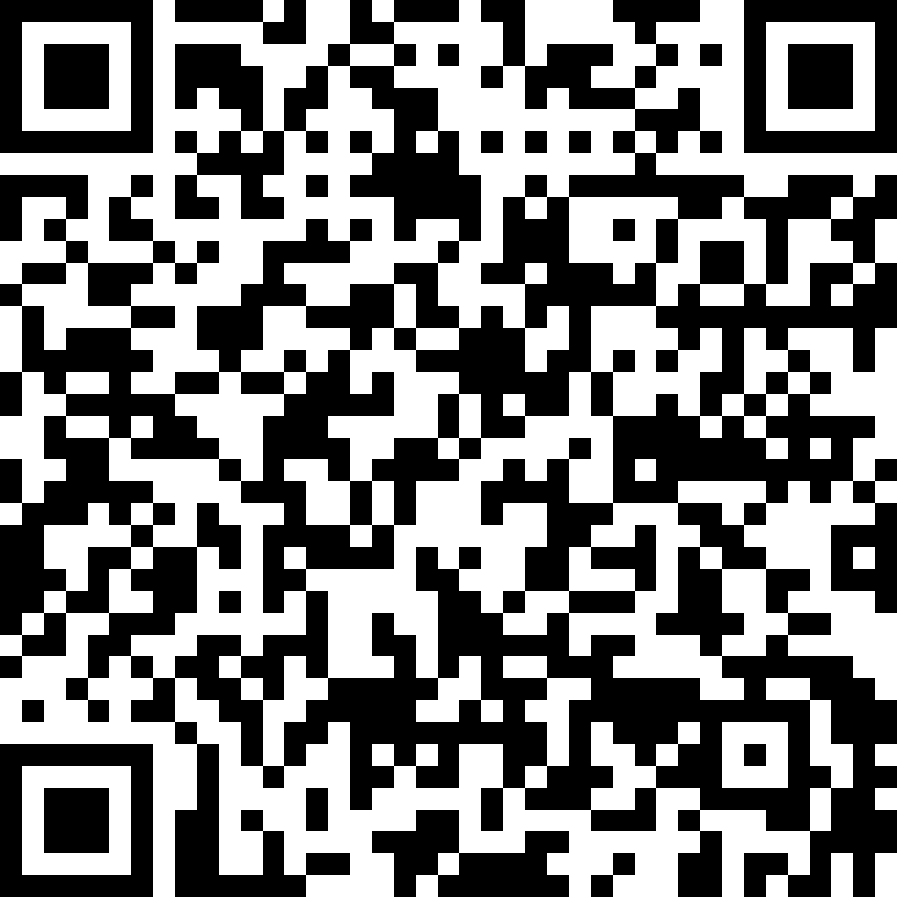 Z7_NQ5E12C0LOF160QDKRNCOGGJA3
Z7_NQ5E12C0LOF160QDKRNCOGGJQ0
Portal UdeA - Iconos Footer - WCV(JSR 286)
Actions