Z7_NQ5E12C0LOF160QDKRNCOGGJI3
Portal U de A - Cabezote - WCV(JSR 286)
Actions
Teclas de Ayuda de acceso Rápido
ALT + 1 Inicio
ALT + 2 Noticias
ALT + 3 Mapa de sitio
ALT + 4 Búsqueda
ALT + 5 Preguntas frecuentes
ALT + 6 Atención al ciudadano
ALT + 7 Quejas y reclamos
ALT + 8 Iniciar Sesión
ALT + 9 Directorio telefónico
Z7_NQ5E12C0LOF160QDKRNCOGGJ35
Inglés UdeA - MegaMenu - JSR(286)
Actions
Z7_NQ5E12C0LOF160QDKRNCOGGJA0
Portal U de A - Visor de Contenido - WCV(JSR 286)
Actions
Faculty of Agricultural Sciences
Z7_NQ5E12C0LOF160QDKRNCOGGJA1

Agricultural Sciences Research Group
Actions
Agricultural Sciences Research Group
Academic Unit:
Faculty of Agricultural Sciences
OECD
Discipline Agricultural sciences
Subdiscipline Veterinary science
Strategic Focus
This group aims to consolidate the doctorate and master's programs in Animal Sciences at Universidad de Antioquia in order to have professionals with the ability to apply the acquired knowledge in the agricultural sector. Our goal is to create a school of agrarian thought combining the philosophy and technology of the sector for its development. We encourage research awareness in undergraduate and graduate students through a direct link to the projects and works carried out in the group, in association with the official and private sectors, according to the goals and proposals associated with the different productive chain activities involved.
Research Areas and Topics
Aquaculture.
Nutrition of monogastrics.
Nutrition of ruminants.
Agroindustrial systems.
Sustainable animal production systems.
Soils and forage species.
Sustainable Development Goals (SDGs)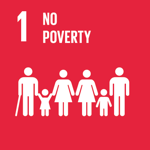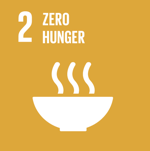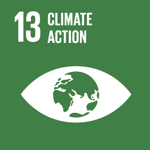 Group Coordinator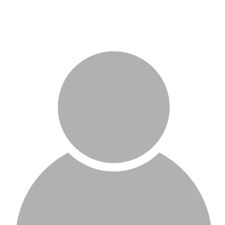 Carolina Peña Serna, MSc., PhD.
PhD in Engineering and Food Science
Universidade Estadual Paulista Julio de Mesquita Filho, Brazil.
Group Coordinator Email
Scientific Cooperation
Collaborative Relationships
Agroscience Research Group.
GAMMA.
Biogénesis.
Centauro.
Kyrón.
Fundación CIPAV.
Instituto FBN (Dummerstorf, Germany).
CEDAIT.
IdentiGEN.
GIRGA.
INRA (France).
University of Wisconsin.
University of São Paulo.
Federal University of Minas Gerais.
Notable Projects
Use of near infrared spectroscopy for assessment of beef quality traits and consumer acceptance.
Monitoring and simulation of greenhouse gas (GHG) emissions in specialized milk production systems.
DairyCaB - Colombian-Netherlands dairy capacity and business development project.
Effect of unsaturated fatty acid supplementation on the production of functional dairy products and on the methane emissions in high-density silvopastoral systems in the high tropics.
Research Portafolio
Laboratory of calorimetry.
Respirometric cameras.
Expert advice on silvopastoral systems of the upper middle and lower tropics.
Expert advice on milk quality and improvement of parameters in specialized dairy.
Expert advice on nutrition of monogastrics.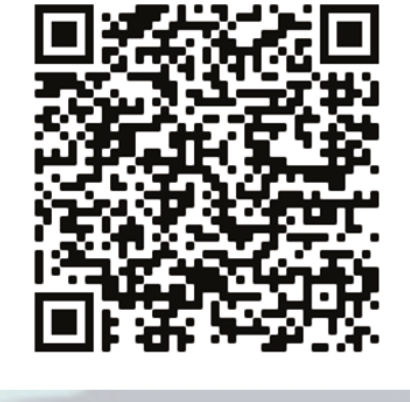 More Information

Z7_NQ5E12C0LOF160QDKRNCOGGJA3
Z7_NQ5E12C0LOF160QDKRNCOGGJQ0
Portal UdeA - Iconos Footer - WCV(JSR 286)
Actions