Z7_NQ5E12C0LOF160QDKRNCOGGJI3
Portal U de A - Cabezote - WCV(JSR 286)
Actions
Teclas de Ayuda de acceso Rápido
ALT + 1 Inicio
ALT + 2 Noticias
ALT + 3 Mapa de sitio
ALT + 4 Búsqueda
ALT + 5 Preguntas frecuentes
ALT + 6 Atención al ciudadano
ALT + 7 Quejas y reclamos
ALT + 8 Iniciar Sesión
ALT + 9 Directorio telefónico
miércoles, 17 de agosto 2022
17/08/2022
Links
Z7_NQ5E12C0LOF160QDKRNCOGGJ35
Inglés UdeA - MegaMenu - JSR(286)
Actions
Z7_NQ5E12C0LOF160QDKRNCOGGJA0
Portal U de A - Visor de Contenido - WCV(JSR 286)
Actions
Faculty of Agricultural Sciences
Z7_NQ5E12C0LOF160QDKRNCOGGJA1
Biogenesis
Academic Unit:
Faculty of Agricultural Sciences
OECD
Discipline Agricultural sciences
Subdiscipline Veterinary science
Strategic Focus
To project itself within the guidelines of the public universities through research, teaching and community outreach. To educate undergraduate and graduate students, within the framework of development plans. To develop research projects highly relevant to the national and global environment. To aim at the education of an individual who is a transformer and researcher of his own reality, a producer of knowledge, and critical and reflective in the face of knowledge and the environment that surrounds him/her.
Research Areas and Topics
Agriculture 4.0 and Technology Management.
Agricultural Economics.
Agribusiness and Competitiveness.
Analysis of Public Policy in Agricultural Sciences.
Bioinformatics.
Quality of milk.
Diseases that affect reproduction.
Epidemiology.
Physiology of reproduction and breastfeeding.
Sustainable Development Goals (SDGs)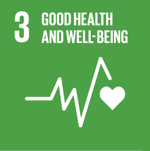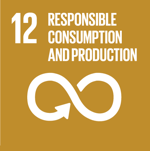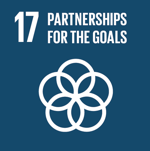 Group Coordinator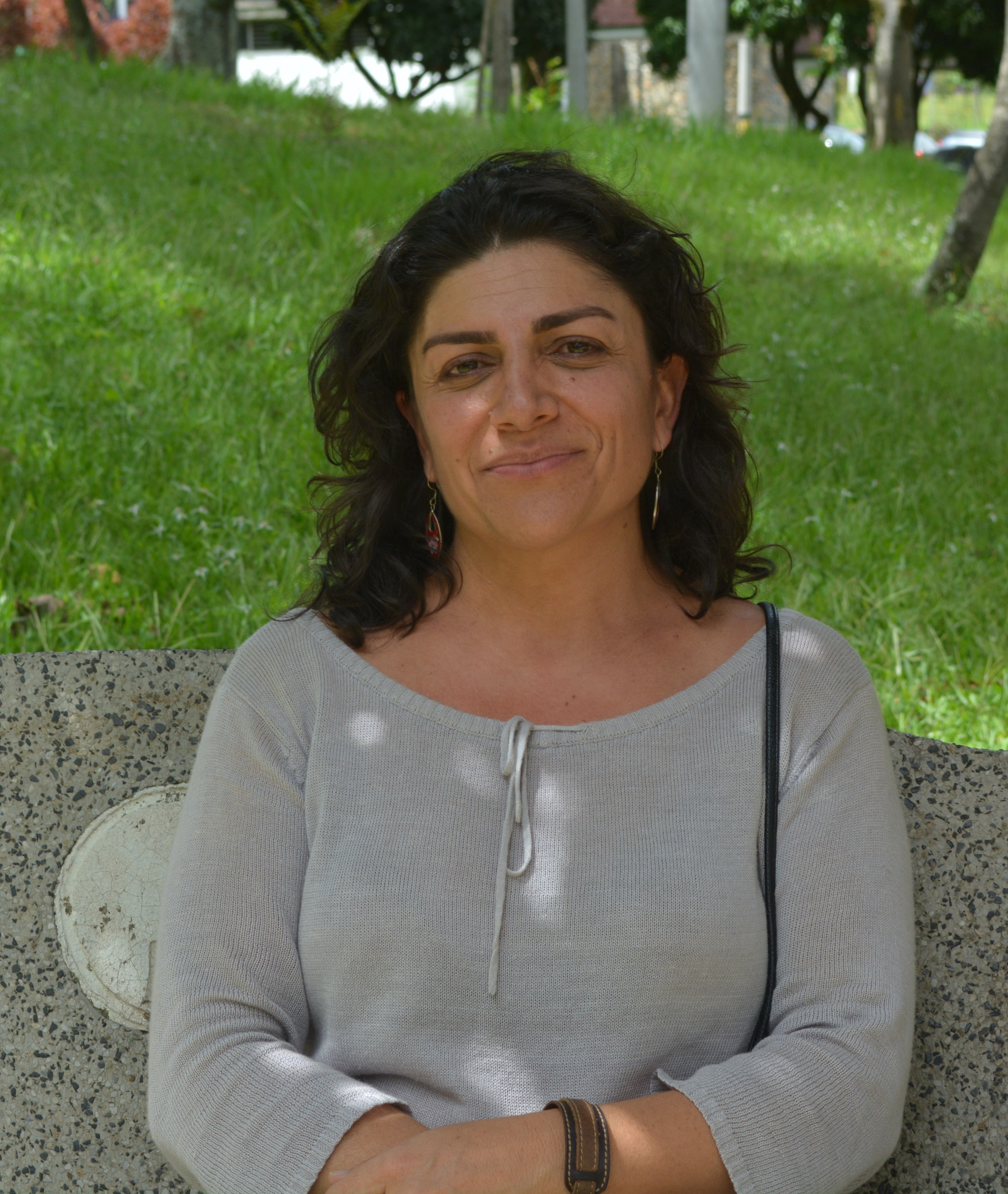 Zulma Tatiana Ruiz Cortés, MSc, PhD
Postdoc in Molecular Genetics.
Universitat de Barcelona, Bellvitge Biomedical Research Institute, Spain.
Postdoc in Dairy Science.
Virginia Tech University, United States of America.
Group Coordinator Email
Research Group Email
Scientific Cooperation
Collaborative Relationships
Lácteos La Fontana (La Fontana Dairy).
Universidad Nacional de Colombia.
Corpoleche.
National Agribusiness Research Network (RENIAGRO - Red Nacional de investigación en Agronegocios).
Solla S.A.
Colanta.
Colombian Academic Association of Aquaculture (ACCUA - Asociación Académica Colombiana de Acuicultura).
Virginia Tech University.
University of Montreal.
UPB.
Minciencias-Colombia.
Notable Projects
BOVINE LEUKOSIS IN ANTIOQUIA DAIRIES: EVALUATION OF ZOONOTIC POTENTIAL AND EFFECT ON RE-PRODUCTIVE PERFORMANCE.
Business strengthening of milk producers in the department of Antioquia by improving the quality and innocuousness of milk through the generation, and use and evaluation of a technological development product.
Proteomics in the formation of S. aureus biofilms.
Regulated metabolic pathways in lactocytes under restriction of essential amino acids.
Research Portafolio
The Biogenesis Research Group offers the molecular diagnosis of Brucella sp. in canines. The researchers of the Biogenesis research group participate in teaching in the following areas at the undergraduate and graduate levels:
Physiology of reproduction and lactation.
Endocrinology.
Animal reproduction.
Animal Welfare.
Physiology of stress.
Animal Physiology.
Integrative projects (extension, investment, research and academic projects).

More Information

Z7_NQ5E12C0LOF160QDKRNCOGGJA3
Z7_NQ5E12C0LOF160QDKRNCOGGJQ0
Portal UdeA - Iconos Footer - WCV(JSR 286)
Actions