Z7_NQ5E12C0LOF160QDKRNCOGGJI3
Portal U de A - Cabezote - WCV(JSR 286)
Actions
Teclas de Ayuda de acceso Rápido
ALT + 1 Inicio
ALT + 2 Noticias
ALT + 3 Mapa de sitio
ALT + 4 Búsqueda
ALT + 5 Preguntas frecuentes
ALT + 6 Atención al ciudadano
ALT + 7 Quejas y reclamos
ALT + 8 Iniciar Sesión
ALT + 9 Directorio telefónico
Z7_NQ5E12C0LOF160QDKRNCOGGJ35
Inglés UdeA - MegaMenu - JSR(286)
Actions
Z7_NQ5E12C0LOF160QDKRNCOGGJA0
Portal U de A - Visor de Contenido - WCV(JSR 286)
Actions
Faculty of Agricultural Sciences
Z7_NQ5E12C0LOF160QDKRNCOGGJA1

Research Group in Pathobiology QUIRÓN
Actions
Research Group in Pathobiology QUIRÓN
Academic Unit:
Faculty of Agricultural Sciences
OECD
Discipline Agricultural sciences
Subdiscipline Veterinary science
Strategic Focus
We improve the well-being and health by conducting comparative studies between humans and animals. We evaluate experimentation models, identify sentinel species and biomarkers of ecotoxicity. We research the role of stress in the development of the disease and conduct outreach activities. We manage resources with the artistic, productive and human health sectors, where we obtain feedback to guarantee the relevance of the activity. We are currently oriented towards technological development, entrepreneurship, and innovation, articulating art and science in a transdisciplinary manner.
Research Areas and Topics
Biomusicology, Pathobiology, and Health.
Comprehensive education.
Environmental Pathology.
Experimental Pathology.
Swine Pathology.
Sustainable Development Goals (SDGs)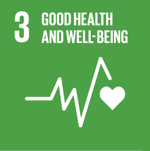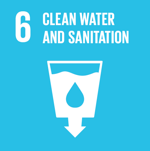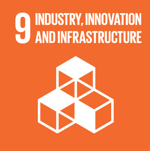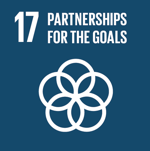 Group Coordinator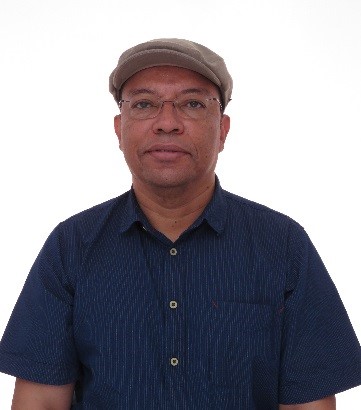 Berardo de Jesús Rodríguez, PhD
PhD in Sciences.
University of Tours, France.
Group Coordinator Email
Scientific Cooperation
Collaborative Relationships
University of Tours & INSERM: Tours, Center: France.
Universidad Nacional de Colombia.
Solla S.A.
PECET Research Group.
GINVER Research Group – Uniremington.
INGENIAR Research group - Uniremington.
Cornare.
ITOS Research Group of the School of Engineering
Universidad de Antioquia.
Notable Projects
Validation of a biomusical environmental enrichment prototype and its use protocol to reduce stress, improve health, animal welfare, and productivity in pig farming.
Main Research Results
We developed a technological package for sensory enrichment in animals with innovative methods to produce veterinary functional music, to identify psychoacoustic preferences in animals and relevant acoustic parameters in its design.
This technology decreases the incidence of chronic stress, improves health, well-being, and productivity in validation tests in a real pig farming environment.
We developed the educational program "Porcipolis," a gamification environment for the contextualized teaching of social skills aimed at children and young people related to the agricultural sector.
We use a didactic strategy that motivates the generation of interspecies empathy and animal welfare for the learning of social skills.
Research Portafolio
Voluta bioneuromusical: a tool to reduce stress and improve animal welfare in pig farming.
Porcipolis: an educational program for rural schools.
Diagnostic and experimental animal pathology services.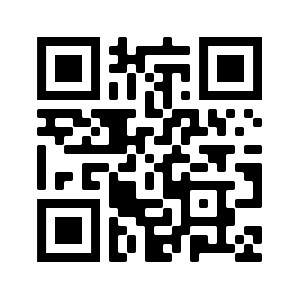 More Information

Z7_NQ5E12C0LOF160QDKRNCOGGJA3
Z7_NQ5E12C0LOF160QDKRNCOGGJQ0
Portal UdeA - Iconos Footer - WCV(JSR 286)
Actions