Z7_NQ5E12C0LOF160QDKRNCOGGJI3
Portal U de A - Cabezote - WCV(JSR 286)
Actions
Teclas de Ayuda de acceso Rápido
ALT + 1 Inicio
ALT + 2 Noticias
ALT + 3 Mapa de sitio
ALT + 4 Búsqueda
ALT + 5 Preguntas frecuentes
ALT + 6 Atención al ciudadano
ALT + 7 Quejas y reclamos
ALT + 8 Iniciar Sesión
ALT + 9 Directorio telefónico
jueves, 18 de agosto 2022
18/08/2022
Links
Z7_NQ5E12C0LOF160QDKRNCOGGJ35
Inglés UdeA - MegaMenu - JSR(286)
Actions
Z7_NQ5E12C0LOF160QDKRNCOGGJA0
Portal U de A - Visor de Contenido - WCV(JSR 286)
Actions
Environmental Corporation
Z7_NQ5E12C0LOF160QDKRNCOGGJA1

Sustainable Development Research Group
Actions
Sustainable Development Research Group
Academic Unit:
Environmental Corporation
OECD
Discipline Natural sciences
Subdiscipline Earth and related environmental sciences
Strategic Focus
The fundamental purpose of the GDS Group is to address fundamental, applied and community outreach research projects in a comprehensive manner to implement models of sustainable development, whose implications go from agricultural production models in harmony with the social, economic and environmental context, to the contribution of the development of sustainable urban zones.
Research Areas and Topics
Sustainable Development.
Ecology and Tourism.
Education and Environmental Communication.
Environmental Management and Territorial Planning.
Public Policies.
Sustainable Development Goals (SDGs)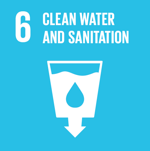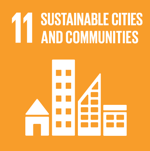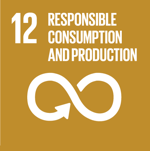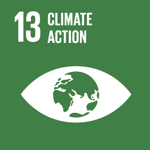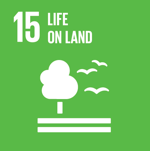 Group Coordinator

Paula Andrea Urán Carmona
Ph.D., M.Sc., Wageningen University, The Netherlands.
Group Coordinator Email
Research Group Email
Scientific Cooperation
Collaborative Relationships
Corporaciones Autónomas Regionales (Regional Autonomous Corporations).
Departmental and municipal administrations.
Special Administrative Unit of National Natural Parks.
Metropolitan Area of the Aburra Valley.
Among others.
Notable Projects
Transfer of good practices from Spain to Antioquia (Colombia) in Management and Assessment of sustainable rural tourism: Transfer pilot project.
Strengthening of the environmental penalty system in the jurisdiction of Corantioquia.
Joining efforts to perform theoretical-practical workshops on communication tools focused on initiation to narrative and audiovisual production.
Diploma courses in Environmental Sustainability and Corporate Social Responsibility, Agroecology, and Sustainable Home Gardens.
Analysis of administrative sanctions related to fauna in the jurisdiction of CORANTIOQUIA from 2014 to 2018.
Main Research Results
Analysis of the concept of sustainability and its application in tourism policies in Colombia.
Good environmental practices for tourism service providers.
Blogs for the formulation and monitoring of PRAE (School Environmental Projects) with a school research approach.
Identification of indicators for monitoring the effectiveness of environmental education processes associated with the environmental management of power generation plants. Territories, Territoriality and Transversality. Conceptions, representations and challenges for PRAE.
Environmental training process of Afro territories, representatives of Afro-Colombian communities in the jurisdiction of CORANTIOQUIA, for strengthening environmental management and heritage administration in their territories from their identity and culture, seeking the certification of their ancestral knowledge and skills.
Research Portafolio
Advisory and consulting on:
Sustainable tourism.
Environmental services.
Conceptual strengthening of the line of environmental thought.
Planning for environmental development.
We offer continuing education alternatives, such as:
Virtual diploma in Environmental Sustainability and Corporate Responsibility.
Diploma in Agroecology.
Modular diploma in Sustainable Tourism Planning.
Course in Community-based Rural Tourism.
Course on guidelines for the implementation of biosafety protocols in the tourism sector.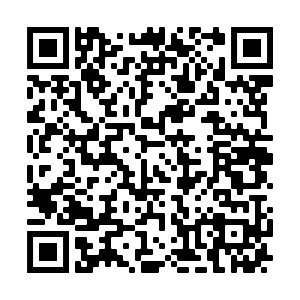 More Information

Z7_NQ5E12C0LOF160QDKRNCOGGJA3
Z7_NQ5E12C0LOF160QDKRNCOGGJQ0
Portal UdeA - Iconos Footer - WCV(JSR 286)
Actions