Z7_NQ5E12C0LOF160QDKRNCOGGJI3
Portal U de A - Cabezote - WCV(JSR 286)
Actions
Teclas de Ayuda de acceso Rápido
ALT + 1 Inicio
ALT + 2 Noticias
ALT + 3 Mapa de sitio
ALT + 4 Búsqueda
ALT + 5 Preguntas frecuentes
ALT + 6 Atención al ciudadano
ALT + 7 Quejas y reclamos
ALT + 8 Iniciar Sesión
ALT + 9 Directorio telefónico
lunes, 15 de agosto 2022
15/08/2022
Links
Z7_NQ5E12C0LOF160QDKRNCOGGJ35
Inglés UdeA - MegaMenu - JSR(286)
Actions
Z7_NQ5E12C0LOF160QDKRNCOGGJA0
Portal U de A - Visor de Contenido - WCV(JSR 286)
Actions
Environmental Corporation
Z7_NQ5E12C0LOF160QDKRNCOGGJA1
Oceanic Studies Group
Academic Unit:
Environmental Corporation
OECD
Discipline Natural sciences
Subdiscipline Biological sciences
Strategic Focus
We carry out undergraduate and postgraduate research projects on Sea Sciences. - We deliver extension services in areas such as oceanography, ecology, and integrated management.
We organize and participate in regional, national, and international academic events on physical, chemical, biological, geological, and social oceanography. Through teaching and research, the group contributes to generating a "research culture." It encourages awareness about the conservation, recovery, and sustainable use of natural resources in Colombia's coastal and maritime areas. The continuous development and strengthening of the group's research areas—and the strategies it proposes—contribute to its consolidation as a leading research group regionally.
Research Areas and Topics
Ocean numerical modeling.
Geomorphology of coasts, transportation of sediments, and risk and vulnerability analysis of littoral zones.
Biological oceanography and marine ecology.
Marine pollution.
Social oceanography.
Sustainable Development Goals (SDGs)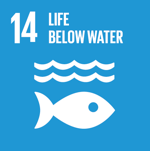 Group Coordinator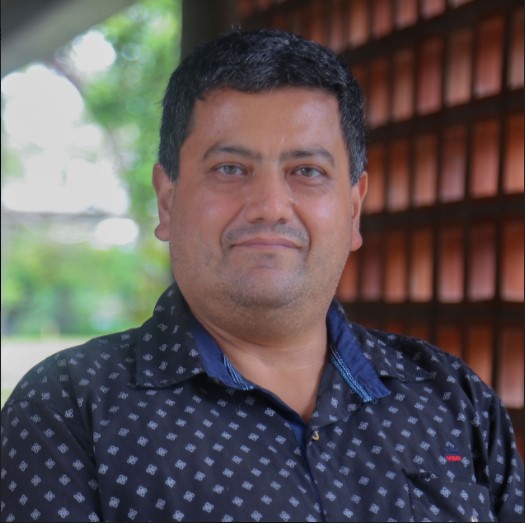 Fernando José Parra Velandia, Dr.Sc.
Universidad Nacional de Colombia – Bogota Campus.
Group Coordinator Email
Research Group Email
Scientific Cooperation
Collaborative Relationships
Collaboration with CORPOURABA for studying the state of ecosystems.
Collaboration with GIGA for assistance in the realization of undergraduate dissertations.
Collaboration with Escuela Ambiental (Environmental School) for master's degree-level projects.
Notable Projects
Biological characterization of Punta Caribana phase II: fish, mollusks, crustacean decapods.
Numerical Based Approach for Predicting the Response of Flexible Risers Under Oscillatory Flows at Low Re and KC Numbers.
Main Research Results
Impact of oceanographic and sedimentological characteristics on the distribution of benthic microgastropods in Punta Caribana, north-west of the Gulf of Urabá (Necoclí, Colombia) in humid season.
Characterization of the swell spectrum and the current profiles of lower areas of Punta Caribana.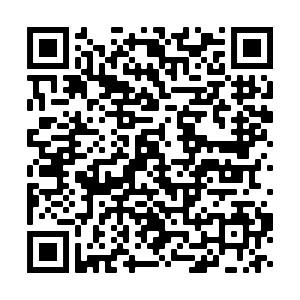 More Information

Z7_NQ5E12C0LOF160QDKRNCOGGJA3
Z7_NQ5E12C0LOF160QDKRNCOGGJQ0
Portal UdeA - Iconos Footer - WCV(JSR 286)
Actions