Z7_NQ5E12C0LOF160QDKRNCOGGJI3
Portal U de A - Cabezote - WCV(JSR 286)
Actions
Teclas de Ayuda de acceso Rápido
ALT + 1 Inicio
ALT + 2 Noticias
ALT + 3 Mapa de sitio
ALT + 4 Búsqueda
ALT + 5 Preguntas frecuentes
ALT + 6 Atención al ciudadano
ALT + 7 Quejas y reclamos
ALT + 8 Iniciar Sesión
ALT + 9 Directorio telefónico
miércoles, 17 de agosto 2022
17/08/2022
Links
Z7_NQ5E12C0LOF160QDKRNCOGGJ35
Inglés UdeA - MegaMenu - JSR(286)
Actions
Z7_NQ5E12C0LOF160QDKRNCOGGJA0
Portal U de A - Visor de Contenido - WCV(JSR 286)
Actions
Environmental Corporation
Z7_NQ5E12C0LOF160QDKRNCOGGJA1

Ocean, Climate & Environment Group
Actions
Ocean, Climate & Environment Group
Academic Unit:
Environmental Corporation
OECD
Discipline Natural sciences
Subdiscipline Biological sciences
Strategic Focus
This interdisciplinary group aims to comprehend nature from various approaches. We study oceans, climate, and the environment from a general perspective; therefore, we address each of these components integrally and holistically. We focus on two research areas in the field of sea sciences: ecology and oceanography.
Research Areas and Topics
Oceanography.
Marine ecology.
Sustainable Development Goals (SDGs)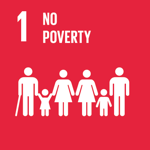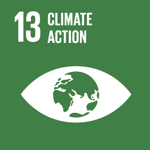 Group Coordinator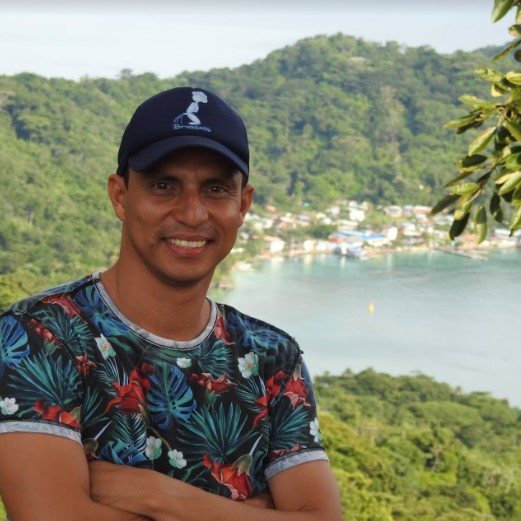 Lennis Flórez Leiva, M.Sc.
Master's Degree
Group Coordinator Email
Scientific Cooperation
Collaborative Relationships
Universidad de Concepción (Chile).
University of Oldenburg (Germany).
Universidad de la Santísima Concepción (Chile).
Universidad de los Andes (Colombia).
University of Louisiana at Lafayette, USA.
Universidad del Magdalena (Colombia).
Notable Projects
Biotoxins from the Gulf of Urabá Project (Research project).
Reef ecology project (Research project).
Biotechnology of algae in the Gulf of Urabá.
Proyecto niños azules [Blue kids project] (academic extension project).
Main Research Results
Cuantificación de biotóxinas del golfo de Urabá (Quantification of Biotoxins From the Gulf of Urabá).
Proyecto de ecologia de arrecifes [Reef Ecology Project] (Published paper, ISSN: 0034-7744; electronic ISSN: 2215-2075).
Biotecnología de algas en el golfo de Urabá [Biotechnology of Algae in the Gulf of Urabá] (submitted research paper and doctoral thesis).
Libro sobre el cambio climático para escuelas secundarias [Book on climate change for secondary schools] (ISBN 978-958-5526-86-0).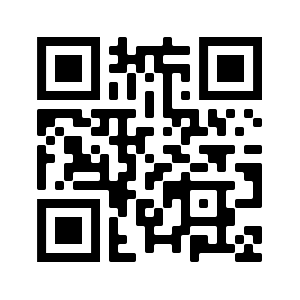 More Information

Z7_NQ5E12C0LOF160QDKRNCOGGJA3
Z7_NQ5E12C0LOF160QDKRNCOGGJQ0
Portal UdeA - Iconos Footer - WCV(JSR 286)
Actions