Z7_NQ5E12C0LOF160QDKRNCOGGJI3
Portal U de A - Cabezote - WCV(JSR 286)
Actions
Teclas de Ayuda de acceso Rápido
ALT + 1 Inicio
ALT + 2 Noticias
ALT + 3 Mapa de sitio
ALT + 4 Búsqueda
ALT + 5 Preguntas frecuentes
ALT + 6 Atención al ciudadano
ALT + 7 Quejas y reclamos
ALT + 8 Iniciar Sesión
ALT + 9 Directorio telefónico
lunes, 15 de agosto 2022
15/08/2022
Links
Z7_NQ5E12C0LOF160QDKRNCOGGJ35
Inglés UdeA - MegaMenu - JSR(286)
Actions
Z7_NQ5E12C0LOF160QDKRNCOGGJA0
Portal U de A - Visor de Contenido - WCV(JSR 286)
Actions
Environmental Corporation
Z7_NQ5E12C0LOF160QDKRNCOGGJA1
Allied with the Planet
Academic Unit:
Environmental Corporation
OECD
Discipline Engineering and technology
Subdiscipline Environmental engineering
Strategic Focus
Aliados con el Planeta is an interdisciplinary research group whose aim is to develop teaching, research, and community outreach activities in the field of environmental sciences with the intention of proposing alternative solutions based on nature, so as to promote the transition towards sustainability.
Research Areas and Topics
Education.
Agroecology.
Organic waste management.
Eco-ethosanitary management of pigeons.
Environmental management and modeling.
Sustainable Development Goals (SDGs)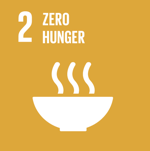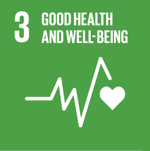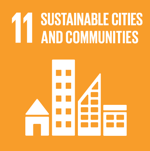 Group Coordinator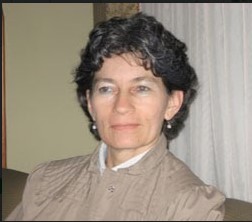 Lía Isabel Alviar Ramírez, MSc
Master's Degree in Environmental Management.
Universidad de Antioquia, Colombia.
Group Coordinator Email
Research Group Email
Scientific Cooperation
Collaborative Relationships
CES University. Medellin Project: Eco-ethosanitary management of pigeons in parks of Medellin.
Universidad de Antioquia's National School of Public Health.
Notable Projects
Eco-ethosanitary management of pigeons - Villa Hermosa project.
Giro Sostenible (Sustainable turn) project.
Green Metric 2018 and 2019.
Ecological footprint UdeA 2009.
Main Research Results
To provide solutions to problems related to the integral management of organic solid waste so as to enable its efficient use and its contribution to the preservation of natural resources.
Based on ethological studies, to offer solutions for the management and control of the population of pigeons in cases in which they have become a plague and to implement ecological concepts and educational strategies with the aim of promoting sustainable urban ecosystems.
To generate solutions for environmental problems by using sustainability indicators, geospatial tools, and modeling, with the aim of making efficient decisions for managing ecosystems.
Research Portafolio
Ecological art workshops, didactic material, landscape recognition excursions.
Eco-ethosanitary management of pigeons.
Organic waste management of digester bales.
Sustainability indicators such as ecological footprint, carbon footprint, and carbon drains.
Environmental modeling and ecosystemic services and functions mapping.
Soil covers settings based on geographical information systems tools.
Agroecology.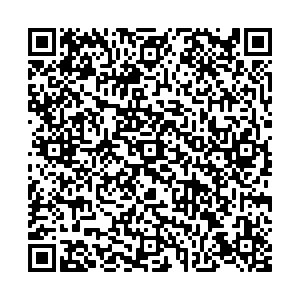 More Information

Z7_NQ5E12C0LOF160QDKRNCOGGJA3
Z7_NQ5E12C0LOF160QDKRNCOGGJQ0
Portal UdeA - Iconos Footer - WCV(JSR 286)
Actions