Z7_NQ5E12C0LOF160QDKRNCOGGJI3
Portal U de A - Cabezote - WCV(JSR 286)
Actions
Teclas de Ayuda de acceso Rápido
ALT + 1 Inicio
ALT + 2 Noticias
ALT + 3 Mapa de sitio
ALT + 4 Búsqueda
ALT + 5 Preguntas frecuentes
ALT + 6 Atención al ciudadano
ALT + 7 Quejas y reclamos
ALT + 8 Iniciar Sesión
ALT + 9 Directorio telefónico
Z7_NQ5E12C0LOF160QDKRNCOGGJ35
Inglés UdeA - MegaMenu - JSR(286)
Actions
Z7_NQ5E12C0LOF160QDKRNCOGGJA0
Portal U de A - Visor de Contenido - WCV(JSR 286)
Actions
Z7_NQ5E12C0LOF160QDKRNCOGGJA1

Nursing Practice in the Social Context
Actions
Nursing Practice in the Social Context
Academic Unit:
Faculty of Nursing
OECD
Discipline Medical and health sciences
Subdiscipline Health sciences
Strategic Focus
GIPECS is formed by professors along with undergraduate and graduate students from various disciplines. This generates scientific knowledge related to the nursing care of life and health of people, which promotes the social appropriation of knowledge and social innovation in Health. The topics of study are health care, the aging population, informal caregivers, vulnerable populations, chronically ill patients, and the management and quality of care.
Research Areas and Topics
Culture and Health Care.
Nursing care for perioperative patients.
Nursing care for the adult in a chronic state.
Nursing care and caregivers.
Management of the quality of care.
History of Nursing.
Sustainable Development Goals (SDGs)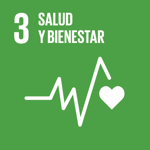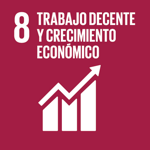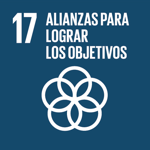 Group Coordinator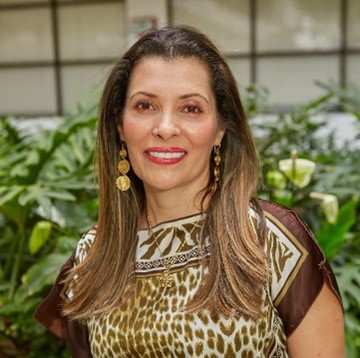 Sandra Catalina Ochoa Marín, PhD
Postdoc in Public Health Sciences.
National Instituto Nacional de Salud Pública de México.
Group Coordinator Email
Scientific Cooperation
Collaborative Relationships
We work jointly with the health ministry of the Archdiocese of Medellin in the "Nursing Care for the Caregivers" program with the communities of La Honda and La Cruz, with groups in the University Classrooms for the Elderly, with specific groups of the university health care provider), and with San Vicente Foundation Hospital.
At an international level, we work with McGill University (Canada), with whom we reached an agreement for research work, and with the University of Sao Paulo in the area of Technological Innovation in Nursing.
Notable Projects
Health care with the families of La Honda neighborhood aimed toward health promotion, disease prevention, and training with social relevance.
University Classroom for the Elderly.
Nursing care to caregivers.
The management of the quality of nursing care and human talent of Nursing.
Primary Health Care.
Barriers and Difficulties in Discharging Children from NICUs (Newborns Intensive Care Units).
Impact of nursing practices in communities with displaced populations.
Main Research Results
Formation of the "University Classroom for the Elderly" program.
Training of informal caregivers "Nursing care for Caregivers".
Creation of the La Honda and La Cruz Classroom Caregivers Network.
Construction of the Primary Health Care Model for the Department of Antioquia.
Participation in the proposed academic network for the development of PHC (Primary Health Care) in Colombia.
Development of educational proposals for strengthening primary health care in Colombia.
Research Portafolio
Consultancies, training and workshops on territorial management in health, primary health care, nursing care for caregivers, vulnerable groups, patients with chronic diseases, and University Classroom for the Elderly aimed at non-governmental and governmental health institutions.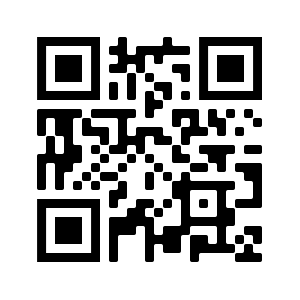 More Information

Z7_NQ5E12C0LOF160QDKRNCOGGJA3
Z7_NQ5E12C0LOF160QDKRNCOGGJQ0
Portal UdeA - Iconos Footer - WCV(JSR 286)
Actions