Z7_NQ5E12C0LOF160QDKRNCOGGJI3
Portal U de A - Cabezote - WCV(JSR 286)
Actions
Teclas de Ayuda de acceso Rápido
ALT + 1 Inicio
ALT + 2 Noticias
ALT + 3 Mapa de sitio
ALT + 4 Búsqueda
ALT + 5 Preguntas frecuentes
ALT + 6 Atención al ciudadano
ALT + 7 Quejas y reclamos
ALT + 8 Iniciar Sesión
ALT + 9 Directorio telefónico
lunes, 15 de agosto 2022
15/08/2022
Links
Z7_NQ5E12C0LOF160QDKRNCOGGJ35
Inglés UdeA - MegaMenu - JSR(286)
Actions
Z7_NQ5E12C0LOF160QDKRNCOGGJA0
Portal U de A - Visor de Contenido - WCV(JSR 286)
Actions
Institute of Political Studies
Z7_NQ5E12C0LOF160QDKRNCOGGJA1

Hegemony, Wars, and Conflicts
Actions
Hegemony, Wars, and Conflicts
Academic Unit:
Institute of Political Studies
OECD
Discipline Social sciences
Subdiscipline Political science
Strategic Focus
The central objective of the HGC Group is to study the relationship between the forms of the exercise of power, the attempts at domination, the manifestations of resistance, as well as the wars and conflicts in Colombia. It also implies knowing the particularities, dynamics, and logic on which one tries to exercise hegemony in a given space. It also implies analyzing war and political conflicts in their multiple meanings, in their philosophical, theoretical and methodological conceptions; in their economic, historical, sociological and legal dimensions; as well as in their forms of territorial manifestation.
Research Areas and Topics
Armed Conflict, Negotiated Peace, and Post-Conflict.
Governance, Wealth Sources, and Territories.
The Plots of Order: Institutions, Conflicts, and Negotiation.
Memory, Armed Conflict, and War.
Politics and Law.
State Field, Local Power, and Conflicts.
Sustainable Development Goals (SDGs)
Group Coordinator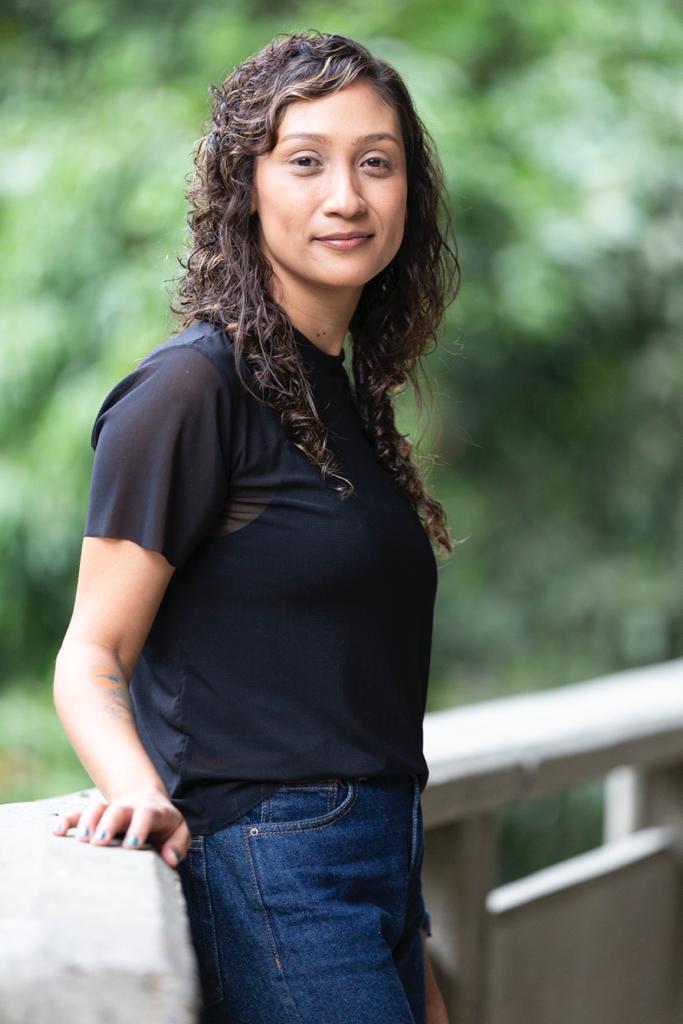 Juan Carlos Vélez Rendón PhD
PhD in History
El Colegio de México, Mexico
Group Coordinator Email
Research Group Email
Scientific Cooperation
Collaborative Relationships
Ministry of Internal Affairs.
Mayor's Office of Medellin.
Harvard University.
University of British Columbia.
EAFIT University.
Consortium for Comparative Research on Regional Integration – Risc-Rise.
Social Ministry Secretariat - Riohacha.
Mi Sangre Foundation.
Corporación Región.
Alianza ¿Pa' Dónde Vamos? (The "Where are we headed?" Alliance).
Security and Justice Bureau of Medellín and Antioquia.
Latin American Political Science Association – ALACIP.
Colombian Association of Political Science – ACCPOL.
Notable Projects
Historical memory of violence in the framework of the armed conflict in Medellin. ¡Basta ya! (Enough!) Phases I & II Component: Modalities and forms of victimization, and damages caused. Medellin (1980-2014)
Colombia-Canada FTA: the mining disputes in Buriticá, Antioquia
Governance relations in public security policy in Medellin: the role of the private sector (2004-2015)
Monitoring the DDR process of the FARC in Antioquia and Assessment of the progress, difficulties and challenges in the construction of territorial peace: the case of Segovia, Antioquia
Faces of the statehood in the districts 1, 3 and 6 of Medellin from the disputes for the order and the control between militias and agents of the State agents. 1987 - 1995.
Main Research Results
The group has published books, book chapters and articles in specialized journals on topics related to the armed conflict, peace processes, and post-agreement in Colombia; governance in territories with extractive projects; violent orders and forms of informal negotiation; politics and law in contexts of war and transition; statehood, local powers, and conflicts; memory in transitions towards peace.
The group has contributed to the formation of human resources for research through advice and tutoring of undergraduate and graduate students.
It has achieved influence in the design of public policies thanks to alliances with social and community organizations, NGOs and municipal, departmental and national governments.
Research Portafolio
Research and consulting projects (related to negotiated peace and armed conflict, memory, urban violence and citizen security, extractive projects and socio-environmental conflicts, resistance and citizen participation actions, social protest and ethnic conflicts).
Expert advice for the design of public policy related to the above topics.
Continuing education and training (courses, diplomas).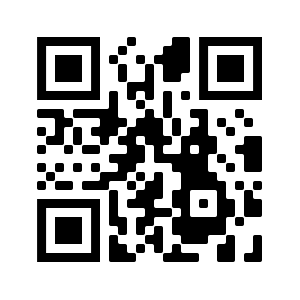 More Information

Z7_NQ5E12C0LOF160QDKRNCOGGJA3
Z7_NQ5E12C0LOF160QDKRNCOGGJQ0
Portal UdeA - Iconos Footer - WCV(JSR 286)
Actions