Z7_NQ5E12C0LOF160QDKRNCOGGJI3
Portal U de A - Cabezote - WCV(JSR 286)
Actions
Teclas de Ayuda de acceso Rápido
ALT + 1 Inicio
ALT + 2 Noticias
ALT + 3 Mapa de sitio
ALT + 4 Búsqueda
ALT + 5 Preguntas frecuentes
ALT + 6 Atención al ciudadano
ALT + 7 Quejas y reclamos
ALT + 8 Iniciar Sesión
ALT + 9 Directorio telefónico
martes, 24 de mayo 2022
24/05/2022
Links
Z7_NQ5E12C0LOF160QDKRNCOGGJ35
Inglés UdeA - MegaMenu - JSR(286)
Actions
Z7_NQ5E12C0LOF160QDKRNCOGGJA0
Portal U de A - Visor de Contenido - WCV(JSR 286)
Actions
Faculty of Social and Human Sciences
Z7_NQ5E12C0LOF160QDKRNCOGGJA1

Psychoanalysis, Subject, and Society
Actions
Psychoanalysis, Subject, and Society
Academic Unit:
Faculty of Social and Human Sciences
OECD
Discipline Social sciences
Subdiscipline Psychology
Strategic Focus
To research mental health and the social impact of contemporary social problems.
Research Areas and Topics
Psychoanalytic Clinical Psychology.
Psychoanalysis and Problems of Contemporary Civilization.
Psychoanalysis, Philosophy, and Epistemology.
Sustainable Development Goals (SDGs)
Group Coordinator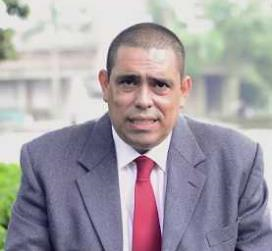 Juan Manuel Uribe Cano, Ph.D.
Ph.D. in Philosophy.
Universidad Pontificia Bolivariana, Colombia.
Group Coordinator Email
Research Group Email
Scientific Cooperation
Collaborative Relationships
University of Toulouse.
Reenes 2 University.
Federal University of Minas Gerais.
Notable Projects
The homicidal child.
A dialogue in the making between epistemology and psychoanalysis.
Psychoanalysis on the battlefield.
From excess to hybris.
Subjective conditions linked to the articulation and/or abandonment of adolescents in violent acts.
Main Research Results
Above mentioned investigations are backed by book publications and participation in national and international events.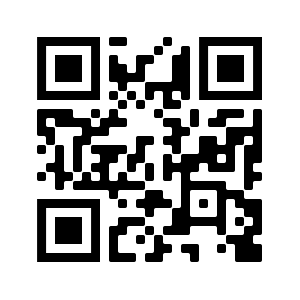 More Information

Z7_NQ5E12C0LOF160QDKRNCOGGJA3
Z7_NQ5E12C0LOF160QDKRNCOGGJQ0
Portal UdeA - Iconos Footer - WCV(JSR 286)
Actions