Z7_NQ5E12C0LOF160QDKRNCOGGJI3
Portal U de A - Cabezote - WCV(JSR 286)
Actions
Teclas de Ayuda de acceso Rápido
ALT + 1 Inicio
ALT + 2 Noticias
ALT + 3 Mapa de sitio
ALT + 4 Búsqueda
ALT + 5 Preguntas frecuentes
ALT + 6 Atención al ciudadano
ALT + 7 Quejas y reclamos
ALT + 8 Iniciar Sesión
ALT + 9 Directorio telefónico
miércoles, 25 de mayo 2022
25/05/2022
Links
Z7_NQ5E12C0LOF160QDKRNCOGGJ35
Inglés UdeA - MegaMenu - JSR(286)
Actions
Z7_NQ5E12C0LOF160QDKRNCOGGJA0
Portal U de A - Visor de Contenido - WCV(JSR 286)
Actions
Z7_NQ5E12C0LOF160QDKRNCOGGJA1

Neurosciences of Antioquia Group
Actions
Neurosciences of Antioquia Group
Academic Unit:
Faculty of Medicine
OECD
Discipline Medical and health sciences
Subdiscipline Clinical medicine
Strategic Focus
Prevention of neurodegenerative diseases and neurodevelopmental disorders.
Research Areas and Topics
Clinical Neurosciences.
Neurobiology.
Neurochemistry.
Neurobank.
Sustainable Development Goals (SDGs)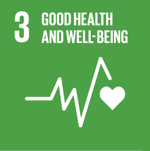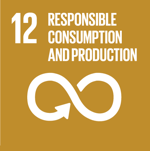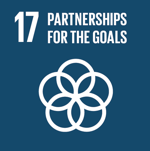 Group Coordinator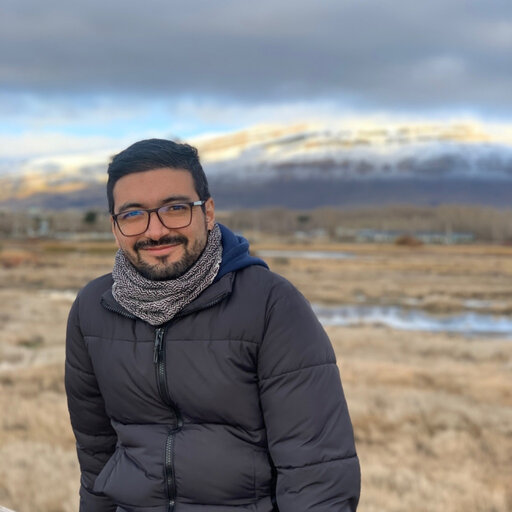 Francisco Javier Lopera Restrepo, MD
Specialist in Clinical Neurology
Universidad de Antioquia, Colombia.
Group Coordinator Email
Scientific Cooperation
Collaborative Relationships
Banner Institute.
NIH – ROCHE.
University of California.
University of Hamburg.
Massachusetts General Hospital.
Florida International University.
Notable Projects
API COLOMBIA.
COLBOS.
ENROL-HD.
REGISTRO TAU.
CADASIL.
Main Research Results
Identification of the population with the highest concentration of early-onset Alzheimer's in the world.
Longitudinal follow-up of this population group.
Discovery of a protective mutation for Alzheimer's disease.
Characterization of pre-dementia and preclinical stages of Alzheimer's disease.
Research Portafolio
Expert advice in ALZHEIMER's disease and other neurodegenerative diseases.
Pharmacological and non-pharmacological clinical trials for the treatment or prevention of neurodegenerative diseases.
Assistance services for the care of people with neurodegenerative diseases.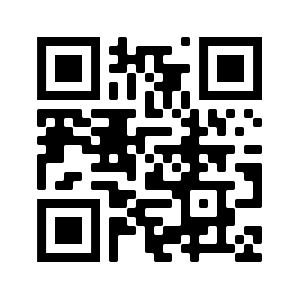 More Information

Z7_NQ5E12C0LOF160QDKRNCOGGJA3
Z7_NQ5E12C0LOF160QDKRNCOGGJQ0
Portal UdeA - Iconos Footer - WCV(JSR 286)
Actions