Z7_NQ5E12C0LOF160QDKRNCOGGJI3
Portal U de A - Cabezote - WCV(JSR 286)
Actions
Teclas de Ayuda de acceso Rápido
ALT + 1 Inicio
ALT + 2 Noticias
ALT + 3 Mapa de sitio
ALT + 4 Búsqueda
ALT + 5 Preguntas frecuentes
ALT + 6 Atención al ciudadano
ALT + 7 Quejas y reclamos
ALT + 8 Iniciar Sesión
ALT + 9 Directorio telefónico
Z7_NQ5E12C0LOF160QDKRNCOGGJ35
Inglés UdeA - MegaMenu - JSR(286)
Actions
Z7_NQ5E12C0LOF160QDKRNCOGGJA0
Portal U de A - Visor de Contenido - WCV(JSR 286)
Actions
Z7_NQ5E12C0LOF160QDKRNCOGGJA1

Colombian Group of Research in Neuromuscular Diseases GIEN
Actions
Colombian Group of Research in Neuromuscular Diseases GIEN
Academic Unit:
Faculty of Medicine
OECD
Discipline Medical and health sciences
Subdiscipline Clinical medicine
Strategic Focus
The Colombian Group of Research of Neuromuscular Diseases aims to contribute to the generation of new knowledge in neuromuscular diseases and related topics, through collaboration in international multicenter studies. The purpose is to improve the quality of life of patients affected by thediseases. Another of the purposes is to make available to the Colombian population the results, products and services derived from these investigations. Likewise, we are committed to education in neurosciences and medical research.
Research Areas and Topics
Neuromuscular disorders.
Amyotrophic Lateral Sclerosis.
Polyneuropathies.
Neurophysiology.
Computational Neuroscience.
Sustainable Development Goals (SDGs)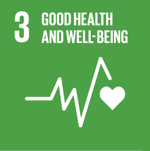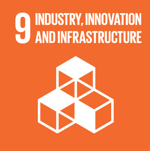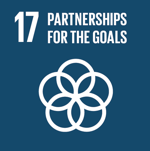 Group Coordinator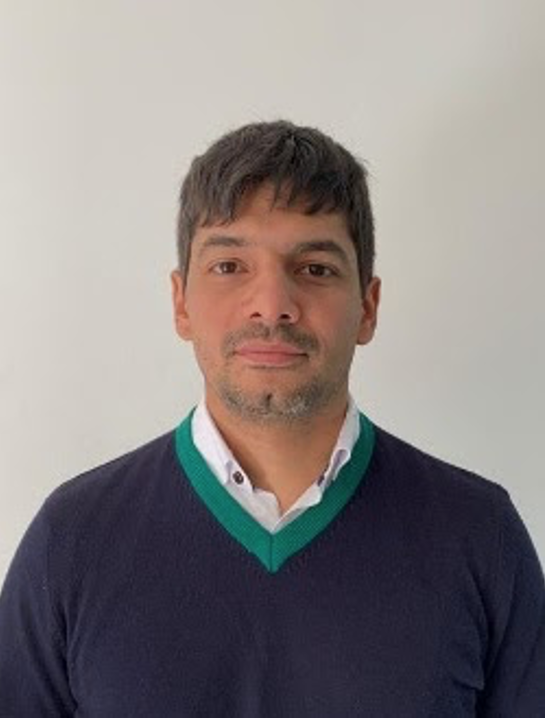 Juan Marcos Solano Atehortua M.D, MSc
Master in Neurological Electrodiagnosis
Universidad de Barcelona, Spain
Group Coordinator Email
Scientific Cooperation
Collaborative Relationships
Neurological Institute of Colombia (INDEC­ Instituto Neurológico de Colombia)
Colombian Association of ALS (ACELA ­Asociación Colombiana de ELA)
Computational Medicine Research Center (MEC:­ Centro de Medicina Computacional), Colombia.
Neuropsychology and Behavior Group, Colombia
Neurosciences Group of Antioquia, Colombia.
Hospital Italiano de Buenos Aires, Argentina
Primary Lateral Sclerosis International Study Group
Institute of Molecular Medicine University of Lisboa, Portugal
ALS Center - Columbia University (United States of America
Notable Projects
Prevalence, Incidence, and Clinical-Epidemiological Characterization of Amyotrophic Lateral Sclerosis in Antioquia, Colombia.
Primary lateral sclerosis: Consensus diagnostic criteria.
Colombian Guidelines of clinical practice for the use of immunoglobulins in the treatment of replacement and immunomodulation.
Language processes deficits in amyotrophic lateral sclerosis patients: Evolution and correlation with motor deterioration.
Research Portafolio
Seminars in basic and clinical neurosciences.
Academic activities and workshops in medical research.
Internships and rotations in neuromuscular diseases for students from the fields of health.
Training in cognitive and neuromuscular evaluation techniques.
Collaboration in research projects in basic and clinical neurosciences.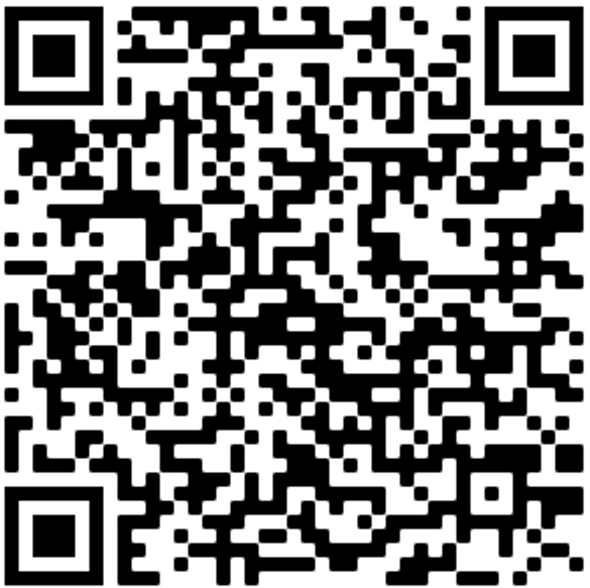 More Information

Z7_NQ5E12C0LOF160QDKRNCOGGJA3
Z7_NQ5E12C0LOF160QDKRNCOGGJQ0
Portal UdeA - Iconos Footer - WCV(JSR 286)
Actions